Tango Networks' groundbreaking Software-Defined Communications platform optimizes mobile communications for the modern enterprise.
Rich UC on Mobile
Extend rich UC voice & messaging to any user's mobile phone while providing a superior end user experience.
Read More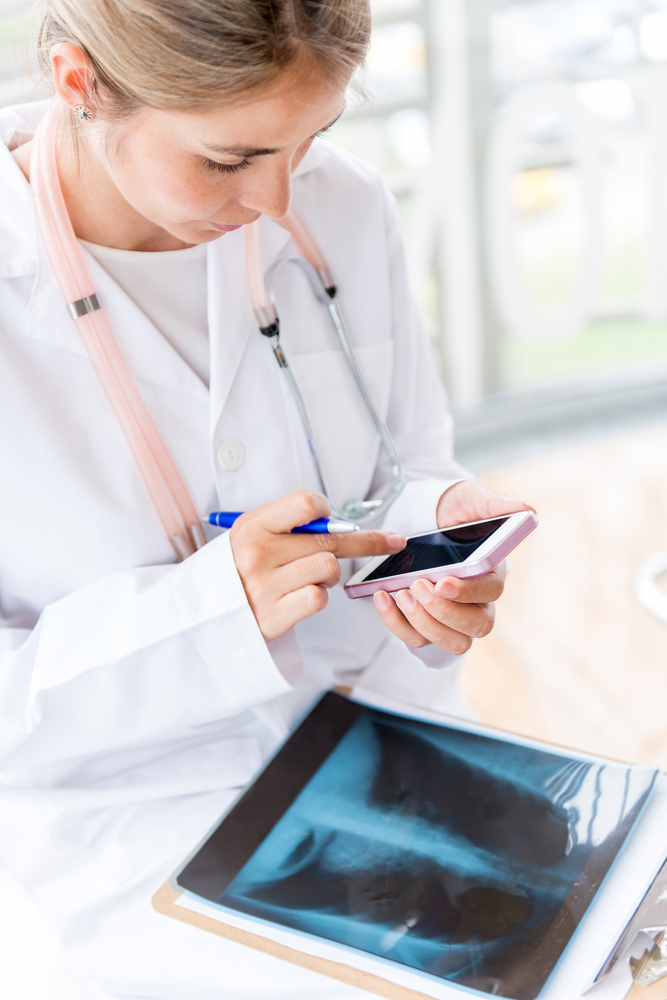 Healthcare operations are being revolutionized by new communications technology, including mobile devices, video consultation, messaging and smart devices.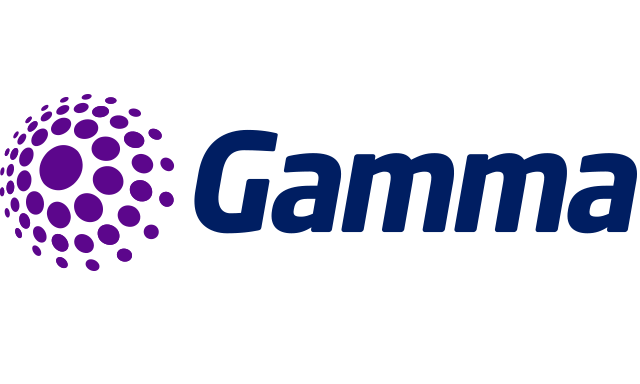 We're excited to announce our expanded partnership with Gamma to bring a new generation of enterprise mobile solutions to market.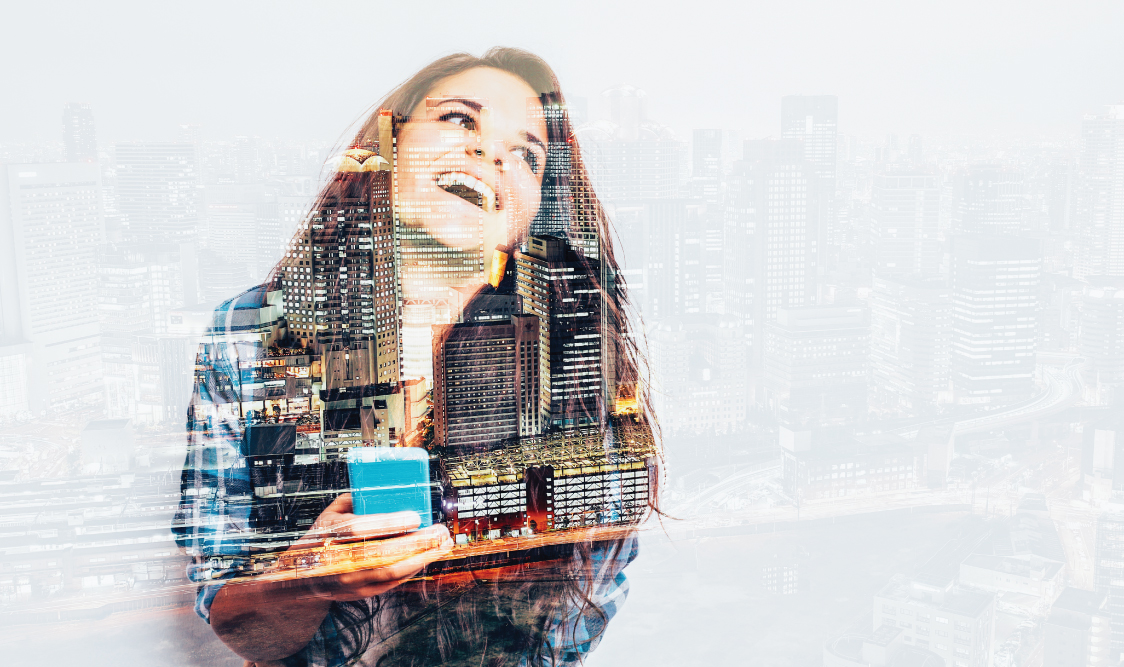 5G, as we all know, is set to be a game changer.
Based on new spectra, a new technology for accessing wireless spectrum (New Radio), and new models for providing quality of service and spectrum sharing. Super duper!


However – the question arises – when will it be here?

This is important, because some carriers are already launching "5G" branding.

However….. It's not.
About Us
Enterprise Communications Unleashed
Tango Mobility Services deliver business communications services on mobile phones using the native dialer for a superior user experience. Mobile UC extends enterprise UC identity and services from an existing system to any mobile phone. Tango's Mobile Call Recording service is the only enforceable solution that works from the native dialer. Business Messaging enables SMS messaging from your business line. These services are available as an add-on subscription via partner service providers including AT&T, Sprint and T-Mobile.
Phone: +1 (469) 920-2100
2801 Network Blvd, Suite 200 Frisco, TX 75034