Tango Networks' groundbreaking Software-Defined Communications platform optimizes mobile communications for the modern enterprise.
Rich UC on Mobile
Extend rich UC voice & messaging to any user's mobile phone while providing a superior end user experience.
Read More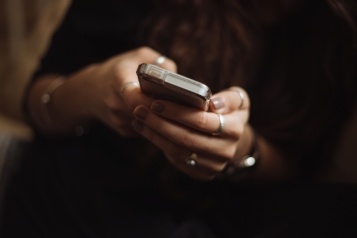 Most of your employees these days are carrying their own mobile phones. If these devices end up being used for work calls, do you know if the communications on them meet your customer care quality standards?
The latest statistics show that far more people in the typical workplace are likely to have a mobile phone than not. For example, personal mobile phone penetration in the US now is 95%, according to some estimates. The proportion of people owning cell phones is more than 97% among those of work age.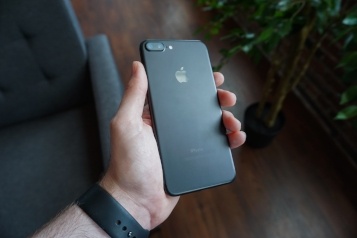 If your business involves communicating with customers using a contact center, then customer engagement quality is very likely at the top of your important success metrics.
Yet many companies continue to operate contact center quality programs that ignored the most common communications device in today's companies: the mobile phone.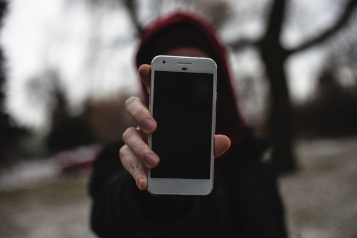 The customer experience is in the spotlight again. Are you confident that your employees on mobile devices are saying the right things to your customers?
For years, companies have invested in tools, training and processes to improve the customer experience. Research shows that seemingly minor increases in retention and satisfaction can flow to the bottom line in a big way.
About Us
Enterprise Communications Unleashed
Tango Mobility Services deliver business communications services on mobile phones using the native dialer for a superior user experience. Mobile UC extends enterprise UC identity and services from an existing system to any mobile phone. Tango's Mobile Call Recording service is the only enforceable solution that works from the native dialer. Business Messaging enables SMS messaging from your business line. These services are available as an add-on subscription via partner service providers including AT&T, Sprint and T-Mobile.
Phone: +1 (469) 920-2100
2801 Network Blvd, Suite 200 Frisco, TX 75034