Tango Networks' groundbreaking Software-Defined Communications platform optimizes mobile communications for the modern enterprise.
Rich UC on Mobile
Extend rich UC voice & messaging to any user's mobile phone while providing a superior end user experience.
Read More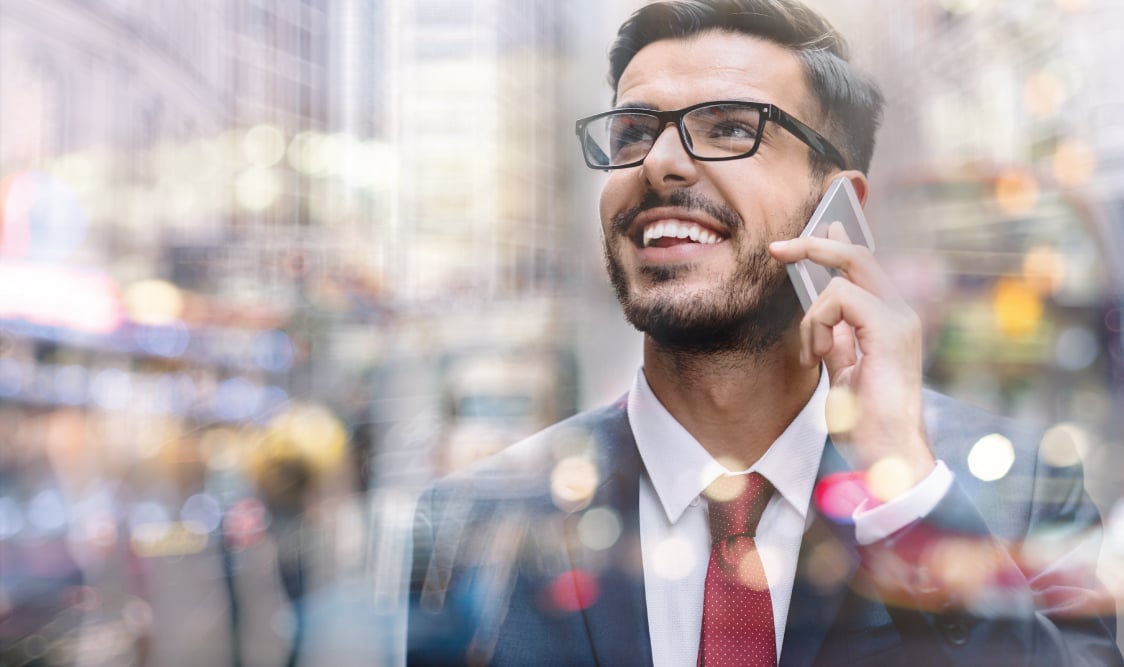 Cord cutting is now the norm for businesses around the world.
Entire work environments and business processes are now designed for workforces that are distributed, getting stuff done remotely from home or Starbucks or on the road.
So it's increasingly common for businesses to cut the telephone cord and go "Mobile First" by making mobile devices the primary communications tools for the distributed workforce.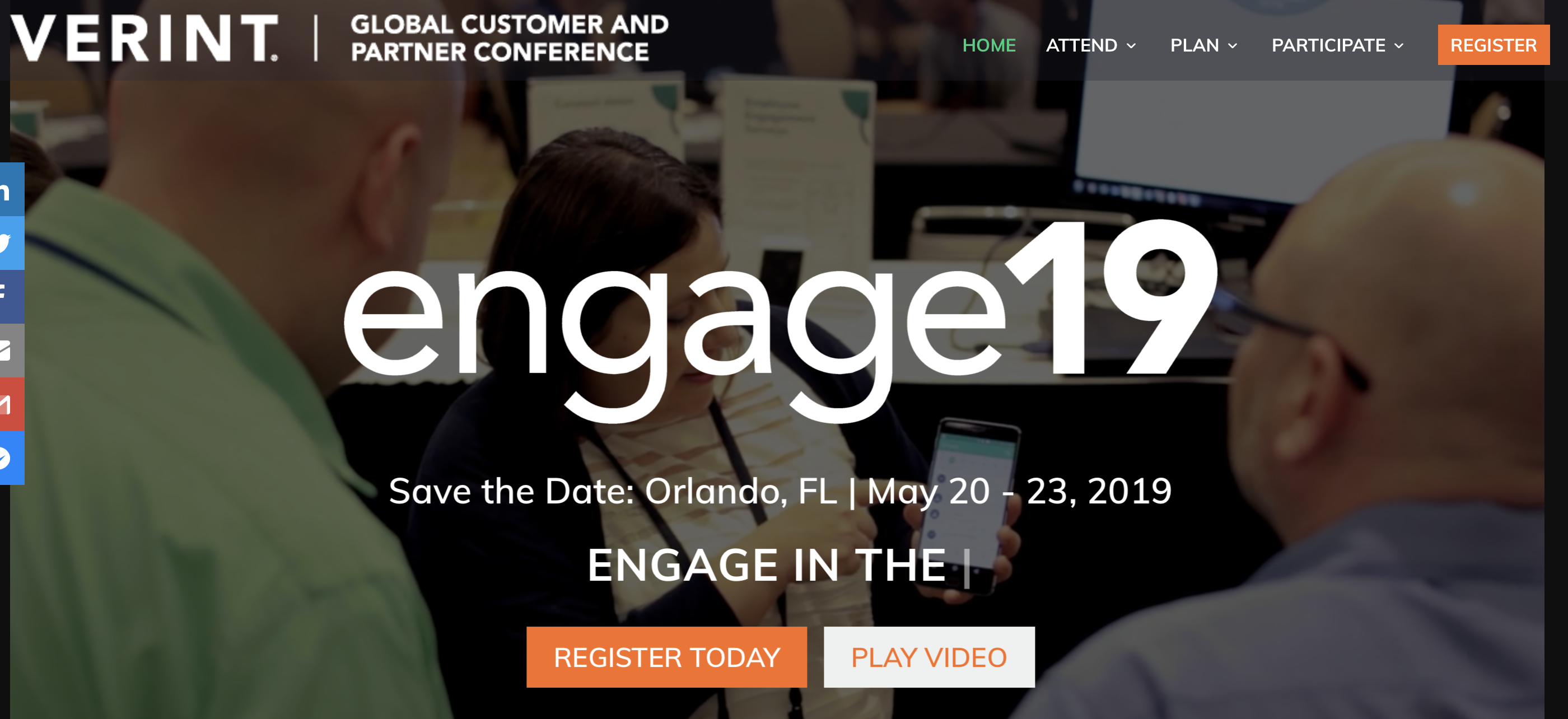 Enforcing mobile communications recording rules is a critical requirement for today's mobile-enabled businesses.
We will be highlighting the latest solutions for mobile communications recording at Verint's Engage19 customer and partner conference, starting Monday in Orlando, Florida.
Visit us at Booth P-21 or fill out the form below to schedule a demo.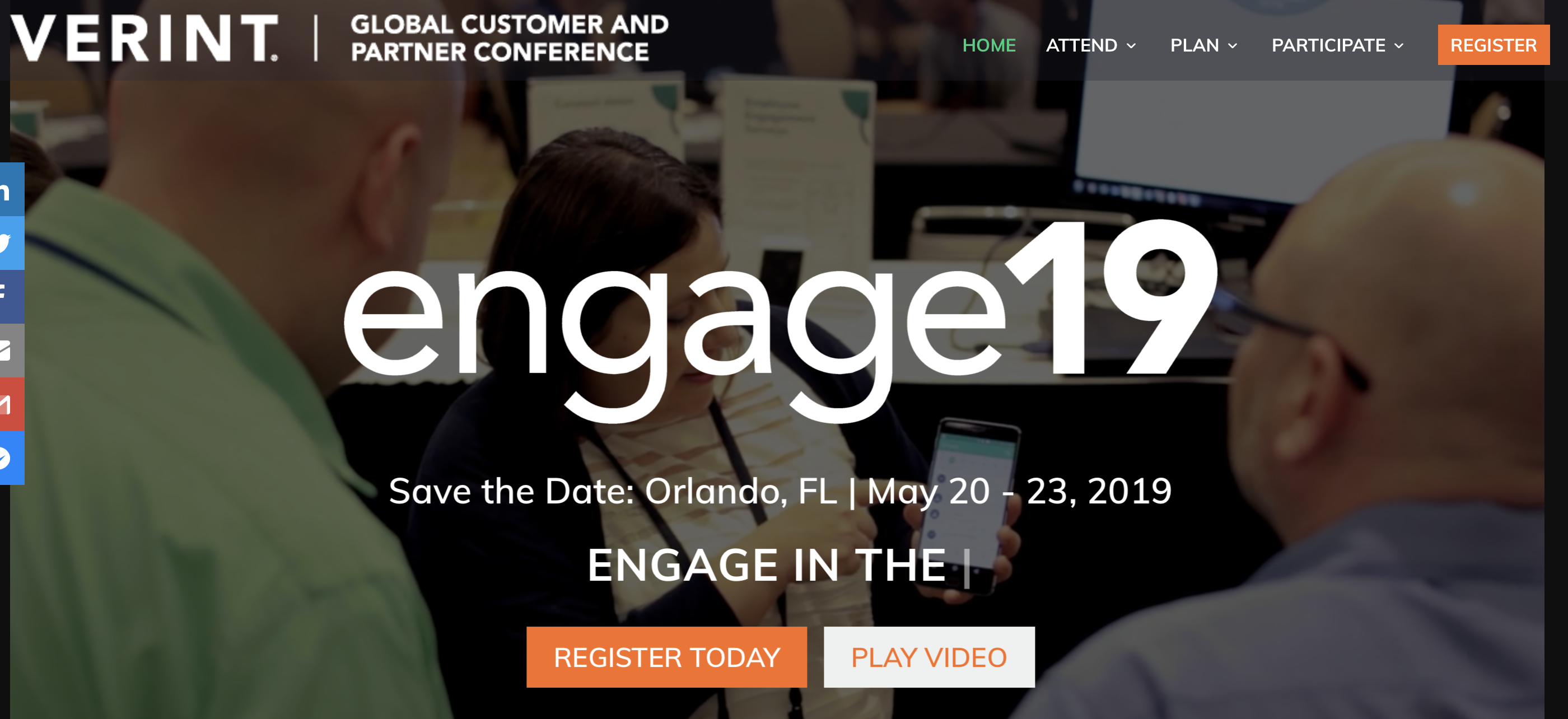 Today's workforce is a mobile workforce. Mobile phones are now the devices of choice for business communications in companies large and small.
But how do you keep mobile communications compliant with recording and archiving requirements?
To find out, meet with us at Verint's Engage19 customer and partner conference, May 20-23 in Orlando, Florida.
About Us
Enterprise Communications Unleashed
Tango Mobility Services deliver business communications services on mobile phones using the native dialer for a superior user experience. Mobile UC extends enterprise UC identity and services from an existing system to any mobile phone. Tango's Mobile Call Recording service is the only enforceable solution that works from the native dialer. Business Messaging enables SMS messaging from your business line. These services are available as an add-on subscription via partner service providers including AT&T, Sprint and T-Mobile.
Phone: +1 (469) 920-2100
2801 Network Blvd, Suite 200 Frisco, TX 75034