Tango Networks' groundbreaking Software-Defined Communications platform optimizes mobile communications for the modern enterprise.
Rich UC on Mobile
Extend rich UC voice & messaging to any user's mobile phone while providing a superior end user experience.
Read More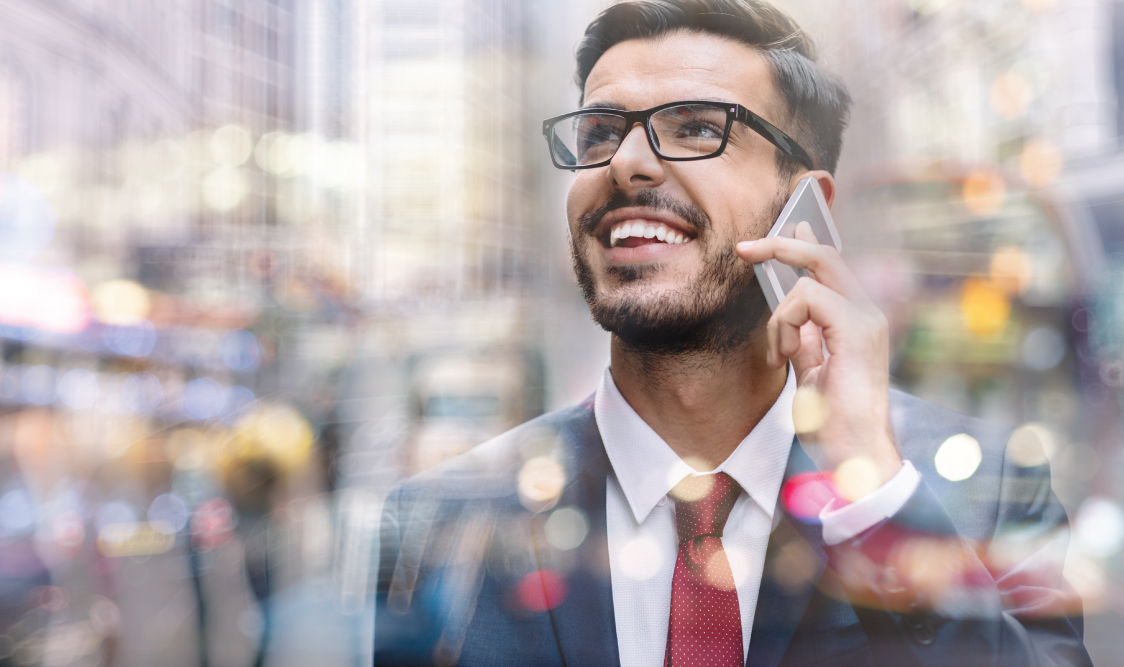 Now Communications Service Providers delivering business communications services with the BroadSoft platform from Cisco can join the mobile revolution.
It's a fact. Mobile phones are the tool of choice for business today.
If you are a CSP delivering business communications with the BroadSoft platform, then you can now extend your offerings to mobile, for very sticky services your customers will love,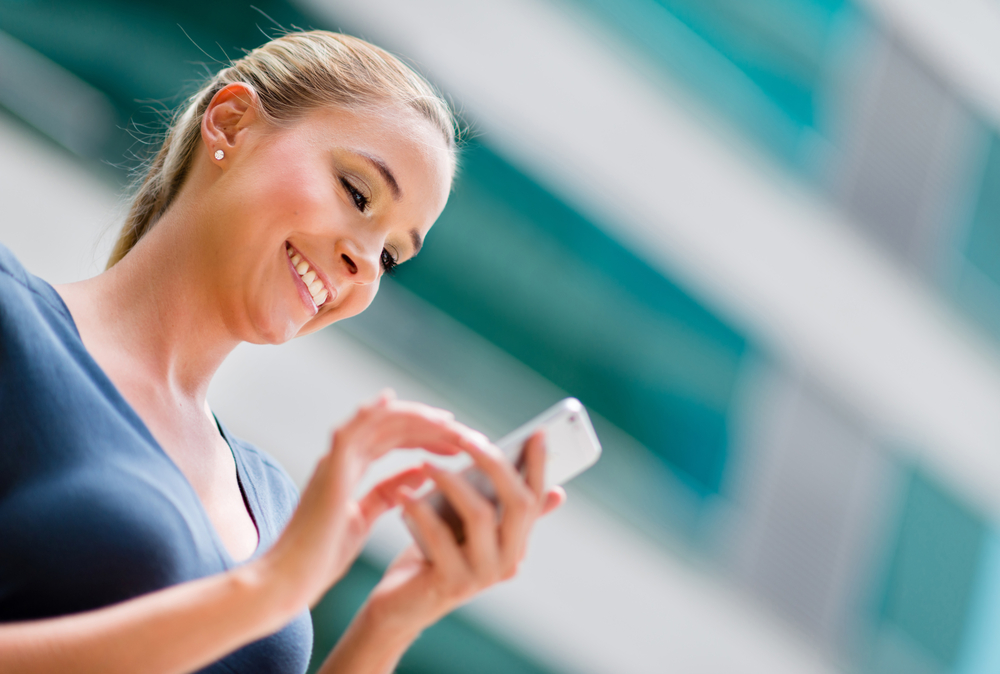 Text messaging has moved on from simply being a nice convenience for communicating with your friends and family and colleagues.
Now a large majority of consumers report they want to use text messaging to communicate with businesses.
According to recent survey data, 68% of consumers say they want to text with a company's sales team or customer support team.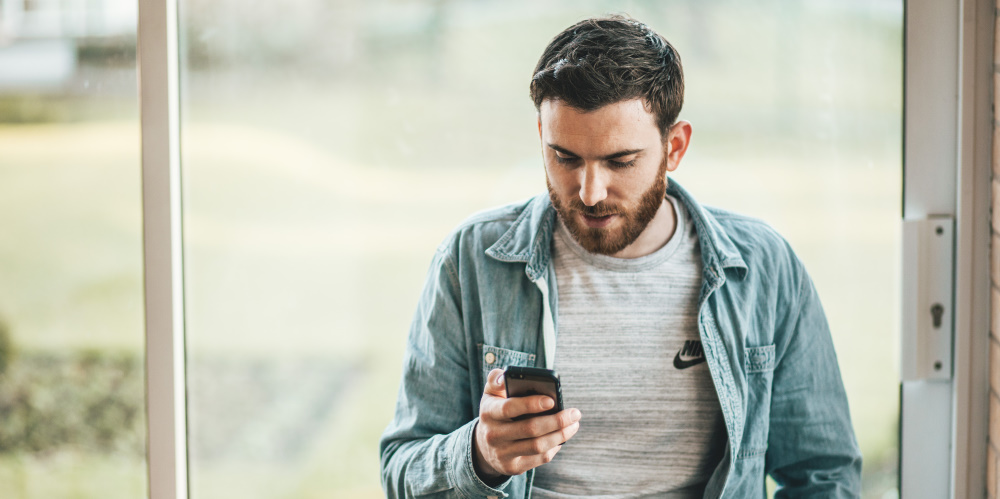 HR professionals are becoming increasingly focused on how to improve employee working conditions in order to prevent burnout and stress and staff turnover. So more and more businesses are introducing remote working for their employees.
Work at home arrangements have grown 159% globally since 2005, according to GlobalWorkplaceAnalytics.
But how does that work in situations where employees are dependent on their office phones to complete tasks? Whether it be data protection issues or regulatory procedures that need adhering too, there are issues that mean employees using a personal phone isn't an option.
Why Tango Networks
Enterprise Mobility Reinvented
Tango Networks empowers enterprises to maximize the productivity of their distributed workforces with the industry's first truly enterprise-class mobile communications services. The Tango Networks Mobile-X service gives enterprises their own private mobile networks that cut communications costs, simplify security and compliance, and streamline communications for all staff worldwide. Solutions include rich Unified Communications on any mobile phone; mobile voice and text recording for compliance; enterprise text messaging from business numbers; and automatic business application integration of mobile communications.