Tango Networks' groundbreaking Software-Defined Communications platform optimizes mobile communications for the modern enterprise.
Rich UC on Mobile
Extend rich UC voice & messaging to any user's mobile phone while providing a superior end user experience.
Read More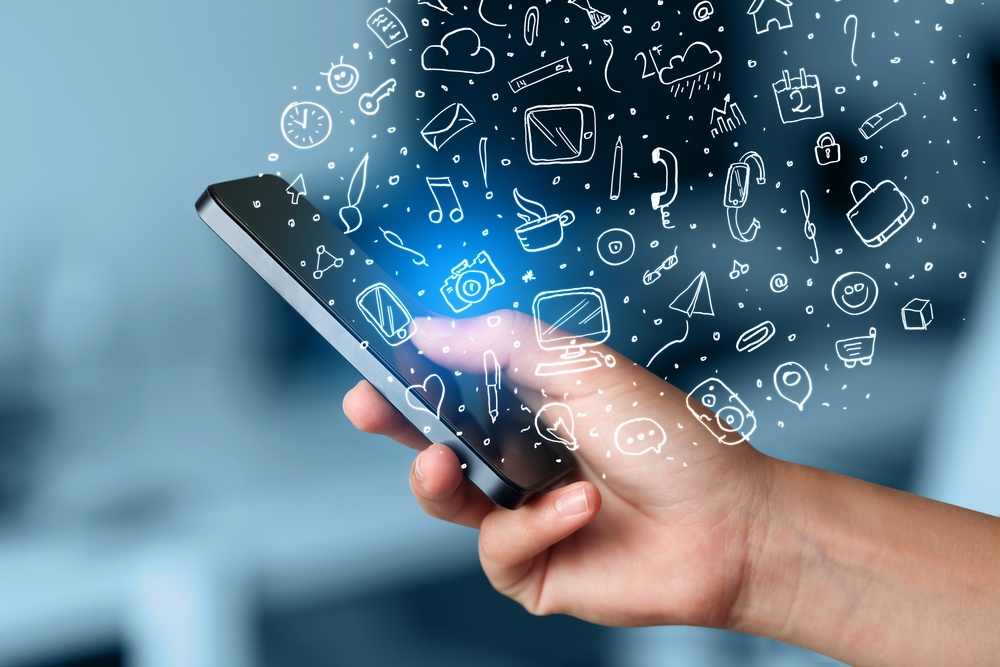 "I can't wait to call my broker and play phone tag the rest of the day," said No Customer Ever.
That is why text messaging has become the preferred way for many customers to communicate with companies they are doing business with.
Sales, customer care, feedback on product experiences, service requests ... these issues and more are being resolved by messaging between customers and companies.
If you are a solution partner for Cisco WebEx or Cisco Jabber, you can now unlock this important new communications channel for your customers.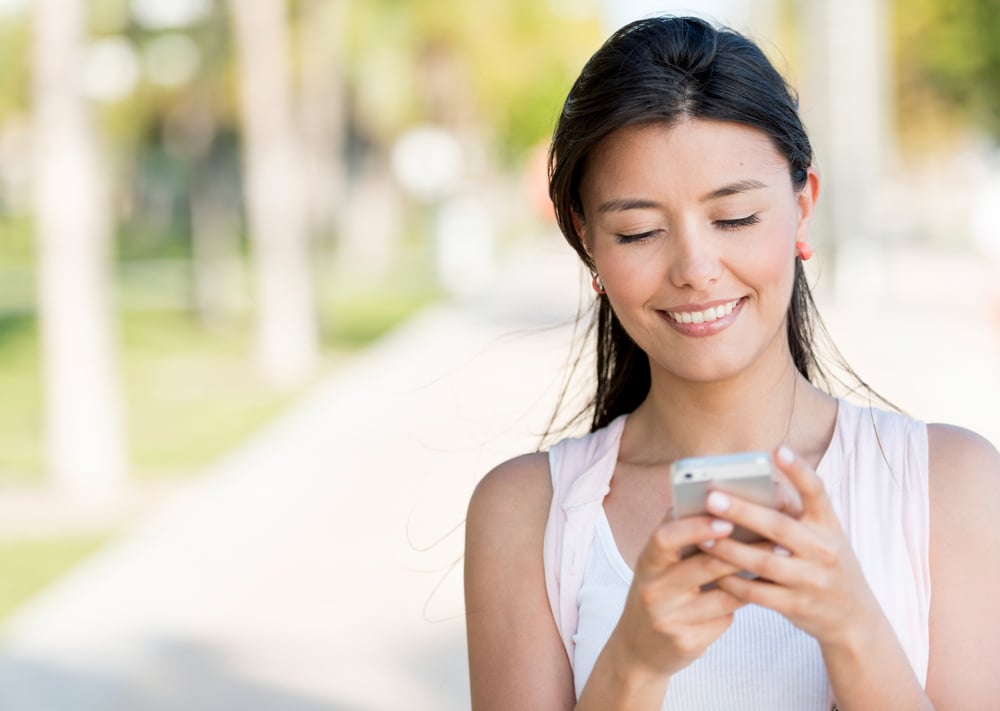 Text messaging is king.
That's the finding in report after report: People want to communicate with your company by text message.
So how you can quickly and efficiently open that important channel of communications with your customers and partners?
If you use Cisco Collaboration tools, then our new SMS Texting Solution for Cisco Collaboration is the answer.

Supporting an increasingly mobile workforce demands an approach to enterprise mobility that simplifies the user experience.
Lessons learned for deploying mobile communications will be a focus of Cavell Group's Cloud Comms Summit in Washington DC next month.
Don't miss our VP of Sales Pamela Strong, who will be sharing details on how maximize mobile workforce productivity as part of a panel presentation.
About Us
Enterprise Communications Unleashed
Tango Mobility Services deliver business communications services on mobile phones using the native dialer for a superior user experience. Mobile UC extends enterprise UC identity and services from an existing system to any mobile phone. Tango's Mobile Call Recording service is the only enforceable solution that works from the native dialer. Business Messaging enables SMS messaging from your business line. These services are available as an add-on subscription via partner service providers including AT&T, Sprint and T-Mobile.
Phone: +1 (469) 920-2100
2801 Network Blvd, Suite 200 Frisco, TX 75034