Tango Networks' groundbreaking Software-Defined Communications platform optimizes mobile communications for the modern enterprise.
Rich UC on Mobile
Extend rich UC voice & messaging to any user's mobile phone while providing a superior end user experience.
Read More
Companies worldwide are capitalizing on new mobile technologies to improve employee responsiveness and productivity. But in many industries, recording and archiving communications are an essential part of doing business.
The challenge is to expand your enterprise mobility while complying with regulatory requirements for communications archiving and privacy.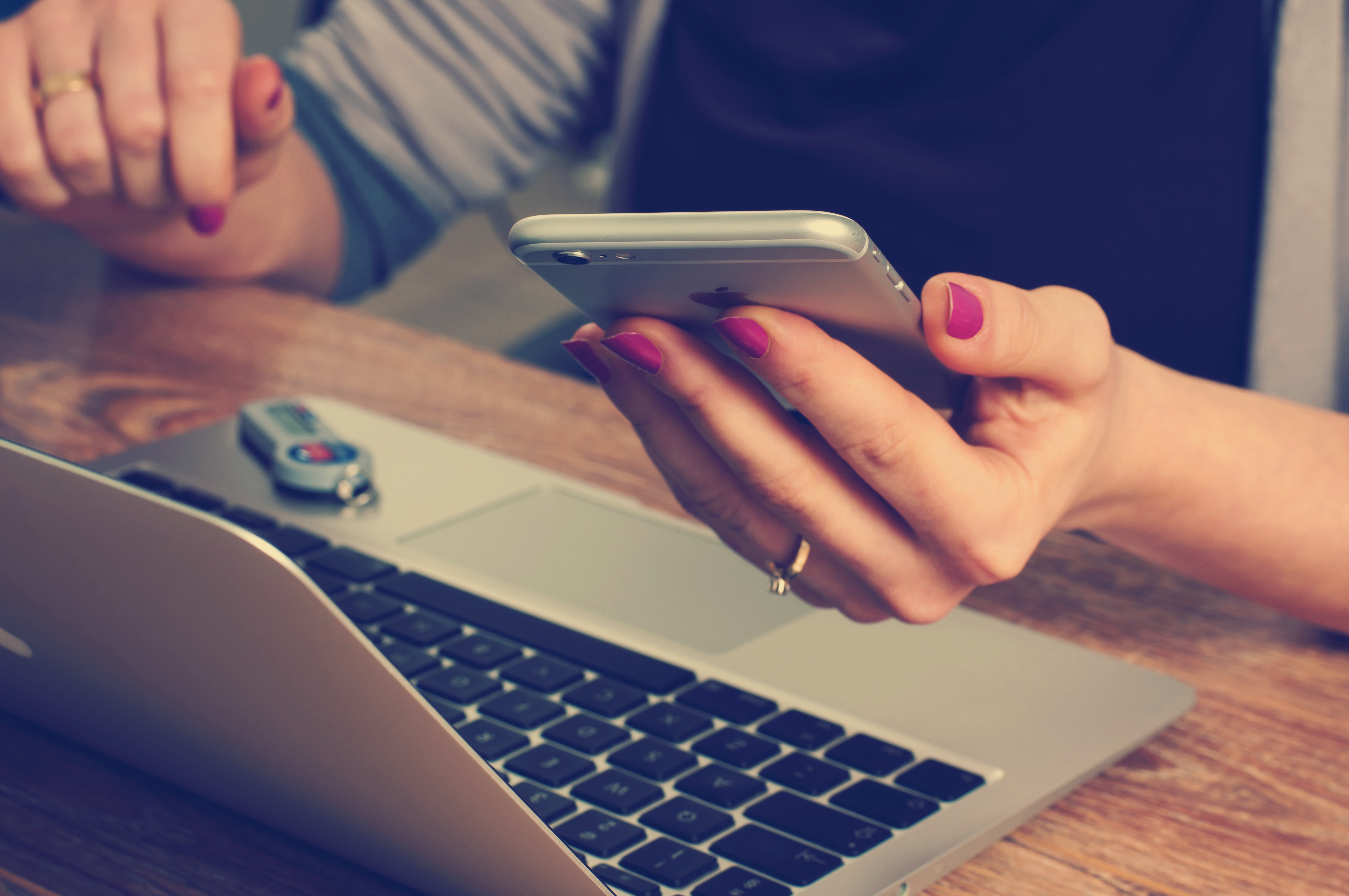 We're excited today to announce the unveiling of Kinetic Cloud, the first cloud-powered service enabling businesses to control their employees' mobile communications as easily as landline communications.
Come see Kinetic Cloud in action at Mobile World Congress 2018 starting February 26 in Barcelona.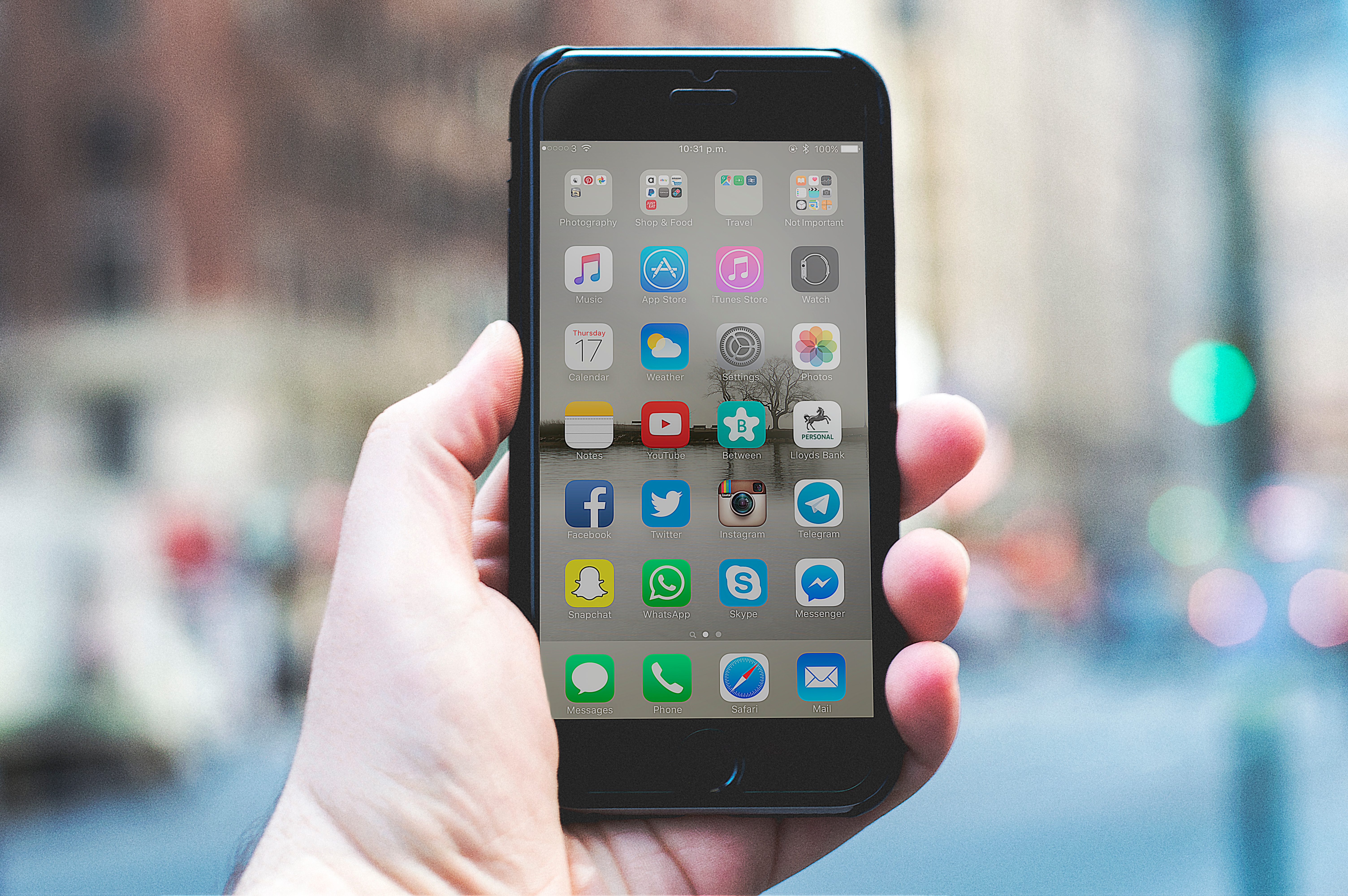 Tango Networks will unveil the new generation of mobile call recording and financial services communications compliance solutions at Mobile World Congress 2018.
Contact us today to book your personal demonstration at Mobile World Congress 2018.
About Us
Enterprise Communications Unleashed
Tango Mobility Services deliver business communications services on mobile phones using the native dialer for a superior user experience. Mobile UC extends enterprise UC identity and services from an existing system to any mobile phone. Tango's Mobile Call Recording service is the only enforceable solution that works from the native dialer. Business Messaging enables SMS messaging from your business line. These services are available as an add-on subscription via partner service providers including AT&T, Sprint and T-Mobile.
Phone: +1 (469) 920-2100
2801 Network Blvd, Suite 200 Frisco, TX 75034