Tango Networks' groundbreaking Software-Defined Communications platform optimizes mobile communications for the modern enterprise.
Rich UC on Mobile
Extend rich UC voice & messaging to any user's mobile phone while providing a superior end user experience.
Read More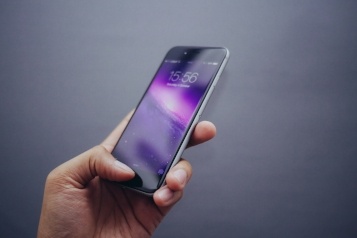 If you manage IT for healthcare professionals who interact with the public or work with patient information, then you know the challenges around device management and privacy management.
These busy professionals need to communicate sensitive and timely information to patients, other health care staff, administrators, insurers and so on. Mobile phones and other mobile devices have become the standard among these users.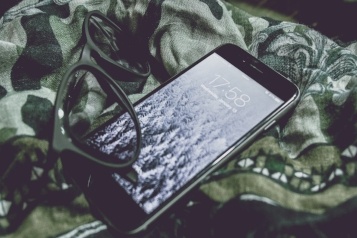 The European Union law known as MiFID II (Markets in Financial Instruments Directive II) is coming into effect in January and the financial services industry is madly scrambling to comply.
MiFID II mandates extensive documentation and transparency for financial services transactions, such as securities trades on a stock market. In the advice of compliance experts, that means you need to record and save all conversations, voice mails and texts related to a trade.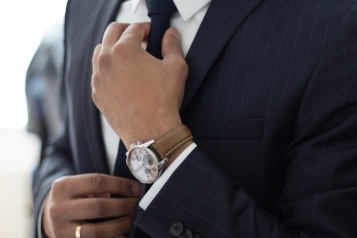 In today's competitive markets, mobility can be a boost for sales productivity.
About Us
Enterprise Communications Unleashed
Tango Mobility Services deliver business communications services on mobile phones using the native dialer for a superior user experience. Mobile UC extends enterprise UC identity and services from an existing system to any mobile phone. Tango's Mobile Call Recording service is the only enforceable solution that works from the native dialer. Business Messaging enables SMS messaging from your business line. These services are available as an add-on subscription via partner service providers including AT&T, Sprint and T-Mobile.
Phone: +1 (469) 920-2100
2801 Network Blvd, Suite 200 Frisco, TX 75034