Tango Networks' groundbreaking Software-Defined Communications platform optimizes mobile communications for the modern enterprise.
Rich UC on Mobile
Extend rich UC voice & messaging to any user's mobile phone while providing a superior end user experience.
Read More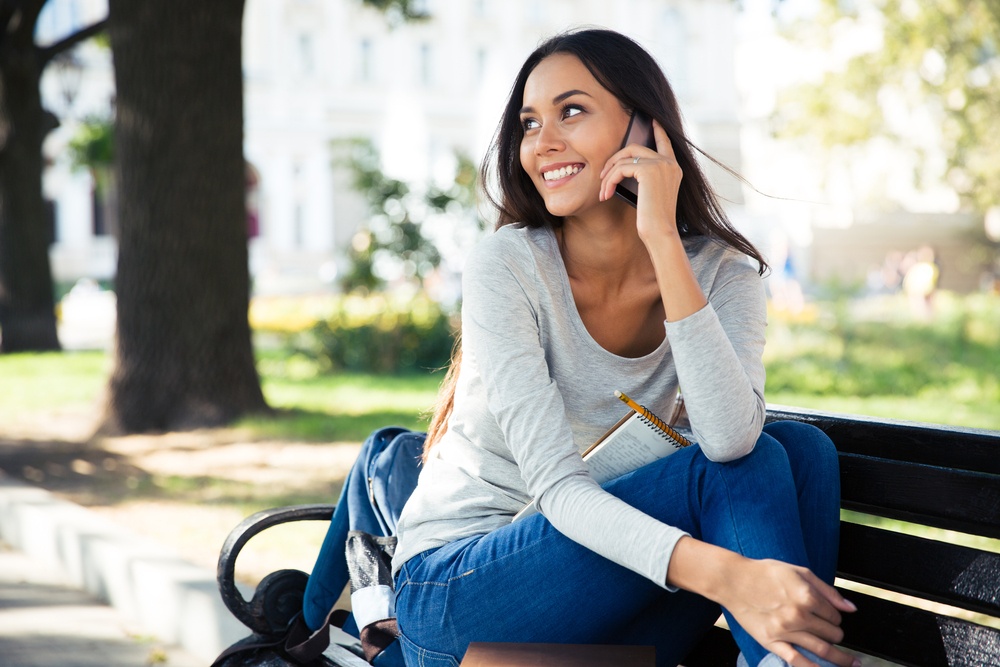 "Second Wave Mobility" is now taking hold in enterprises around the world.
Registration is open for an upcoming webinar on evolving enterprise mobility featuring Raúl Castañón-Martínez of 451 Research.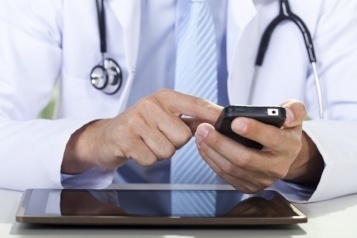 The huge accounting firm PwC has announced it is going "Mobile First" for 18,000 of its employees in the UK, say media reports.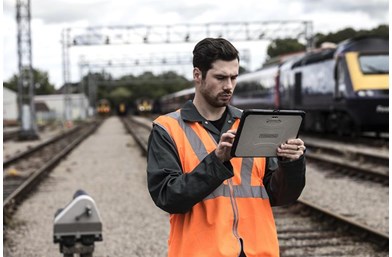 Enterprises continue to grapple with how best to implement mobility in their increasingly distributed workplace environments to support their increasingly mobile workforces.
That's the focus of an article in Land Mobile magazine, outlining the various ways in which mobility is changing enterprise communications and how Enterprise Mobility Management tools are evolving to compensate for new work styles, new privacy regulations and new communications needs.
About Us
Enterprise Communications Unleashed
Tango Mobility Services deliver business communications services on mobile phones using the native dialer for a superior user experience. Mobile UC extends enterprise UC identity and services from an existing system to any mobile phone. Tango's Mobile Call Recording service is the only enforceable solution that works from the native dialer. Business Messaging enables SMS messaging from your business line. These services are available as an add-on subscription via partner service providers including AT&T, Sprint and T-Mobile.
Phone: +1 (469) 920-2100
2801 Network Blvd, Suite 200 Frisco, TX 75034