Tango Networks' groundbreaking Software-Defined Communications platform optimizes mobile communications for the modern enterprise.
Rich UC on Mobile
Extend rich UC voice & messaging to any user's mobile phone while providing a superior end user experience.
Read More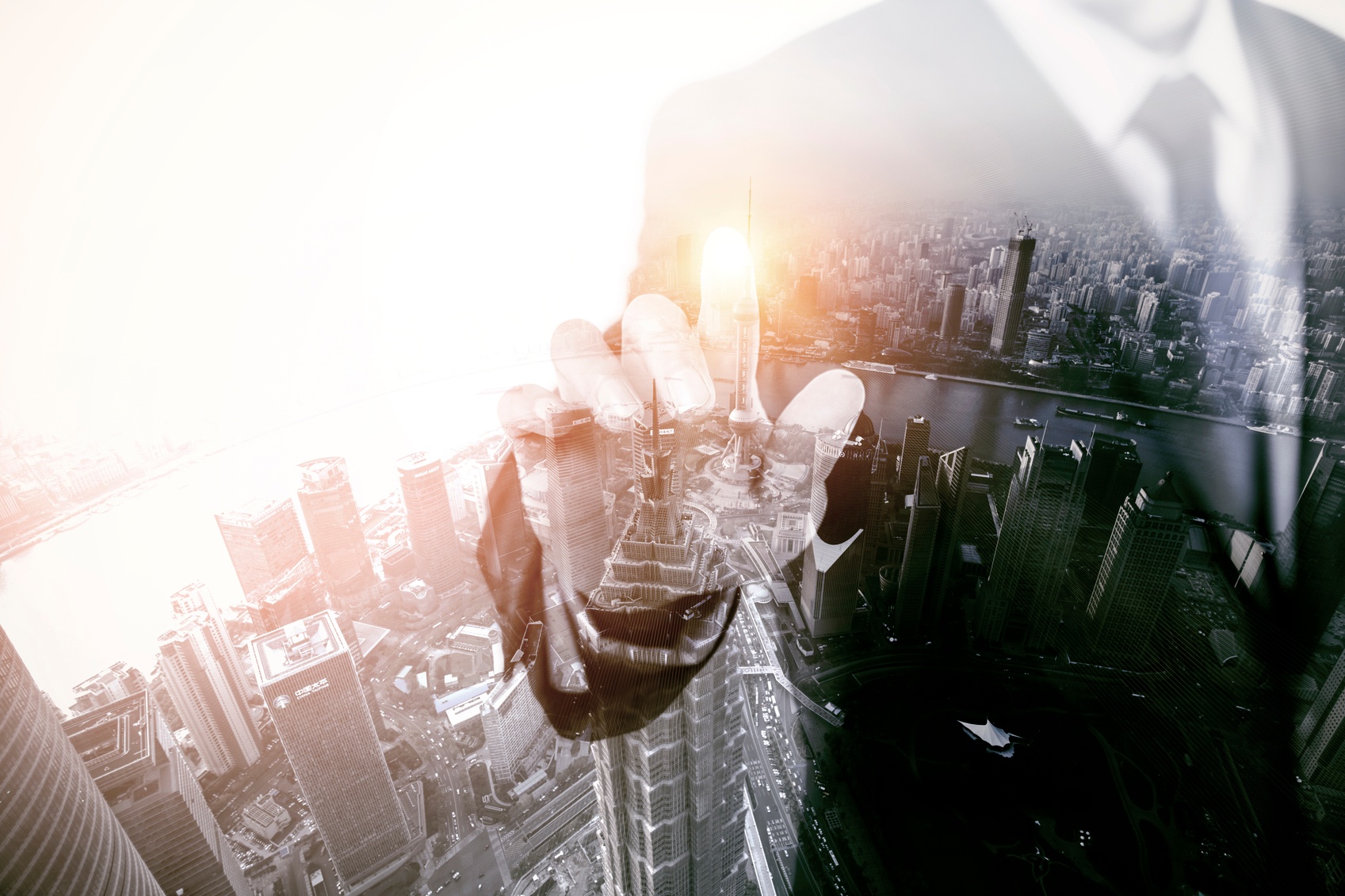 "Mobile first" has become a buzzword in many corners of the tech industry.
In web design, "mobile first" means that you design your web site and content with the mobile device in mind. So page formats, images and other features are designed to be easily viewed and interacted with by users on mobile phones, for example.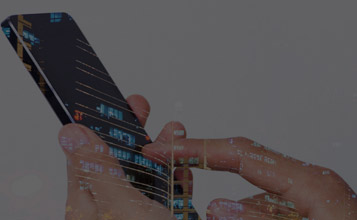 For many years now, regulators of the financial services industry have been tightening rules around reporting and record keeping pertaining to financial transactions.
If you are in financial services, complying with these rules can create a headache when it comes to mobile call recording.
Possibly the best way to gauge your customers' thoughts is by monitoring your employees' frontline phone interactions with them.
These calls can contain a wealth of information relating to customer satisfaction, purchase patterns and promotional success.
About Us
Enterprise Communications Unleashed
Tango Mobility Services deliver business communications services on mobile phones using the native dialer for a superior user experience. Mobile UC extends enterprise UC identity and services from an existing system to any mobile phone. Tango's Mobile Call Recording service is the only enforceable solution that works from the native dialer. Business Messaging enables SMS messaging from your business line. These services are available as an add-on subscription via partner service providers including AT&T, Sprint and T-Mobile.
Phone: +1 (469) 920-2100
2801 Network Blvd, Suite 200 Frisco, TX 75034