Tango Networks' groundbreaking Software-Defined Communications platform optimizes mobile communications for the modern enterprise.
Rich UC on Mobile
Extend rich UC voice & messaging to any user's mobile phone while providing a superior end user experience.
Read More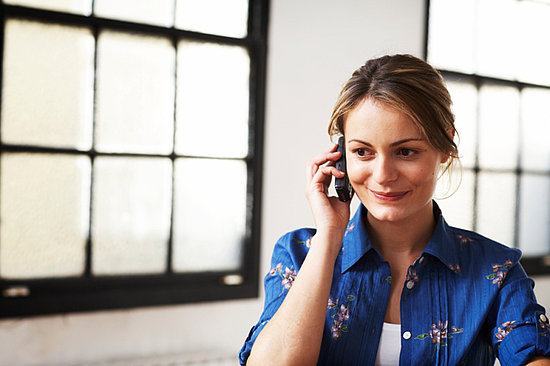 It's been a long time coming. Since two decades ago when mobile phones started flooding corporate environments, it's been a bumpy and interesting road toward convergence.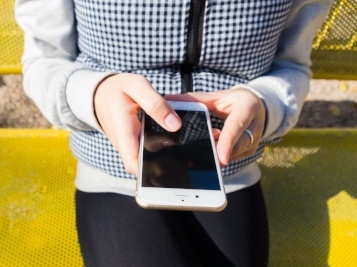 The new year has brought new mobile communications regulations for many financial services companies doing business in Europe.
Topping the list of new regulations is the revised version of the Markets in Financial Instruments Directive, commonly called MiFID II.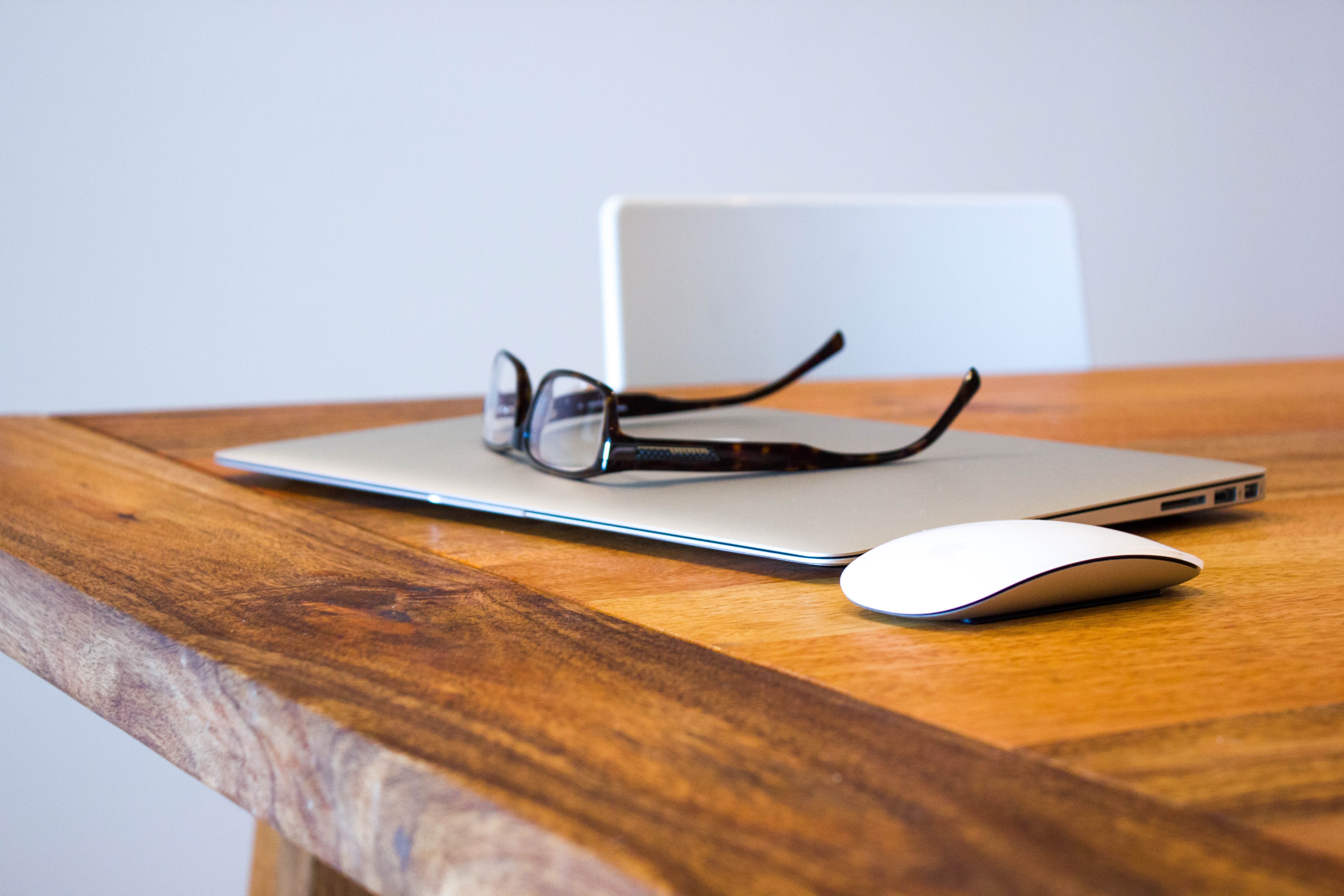 Mobility has fundamentally transformed how our companies operate across the board. Mobile devices dramatically improve work flexibility, employee reach and responsiveness, and overall company competitiveness.
About Us
Enterprise Communications Unleashed
Tango Mobility Services deliver business communications services on mobile phones using the native dialer for a superior user experience. Mobile UC extends enterprise UC identity and services from an existing system to any mobile phone. Tango's Mobile Call Recording service is the only enforceable solution that works from the native dialer. Business Messaging enables SMS messaging from your business line. These services are available as an add-on subscription via partner service providers including AT&T, Sprint and T-Mobile.
Phone: +1 (469) 920-2100
2801 Network Blvd, Suite 200 Frisco, TX 75034