Tango Networks' groundbreaking Software-Defined Communications platform optimizes mobile communications for the modern enterprise.
Rich UC on Mobile
Extend rich UC voice & messaging to any user's mobile phone while providing a superior end user experience.
Read More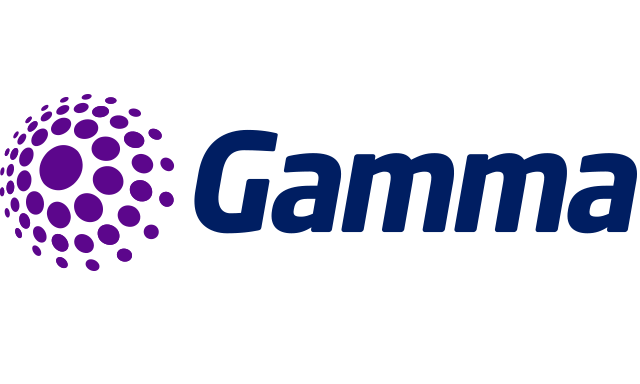 Unified Communications as a Service (UCaaS) is exploding right now, and Mobile Unified Communications (Mobile UC) is driving even more opportunity for Communications Service Providers in the segment.
Gartner pegs the annual growth rate of UCaaS revenues at more than 15%, compared to the growth rate of 3.3% across all forms of enterprise UC.
That's why our new partnership with Gamma is focused on enabling CSPs in the UK to deliver Mobile UC services that are in high demand and being requested by business customers.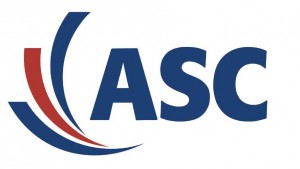 We're excited to announce our partnership with ASC to bring enhanced compliant mobile communications recording solutions to enterprises.
The joint solution leverages the strengths of both our new Mobile-X service and ASC's recording capabilities to enable our partners to offer solutions that capture, record, archive and analyze mobile communications for enterprises.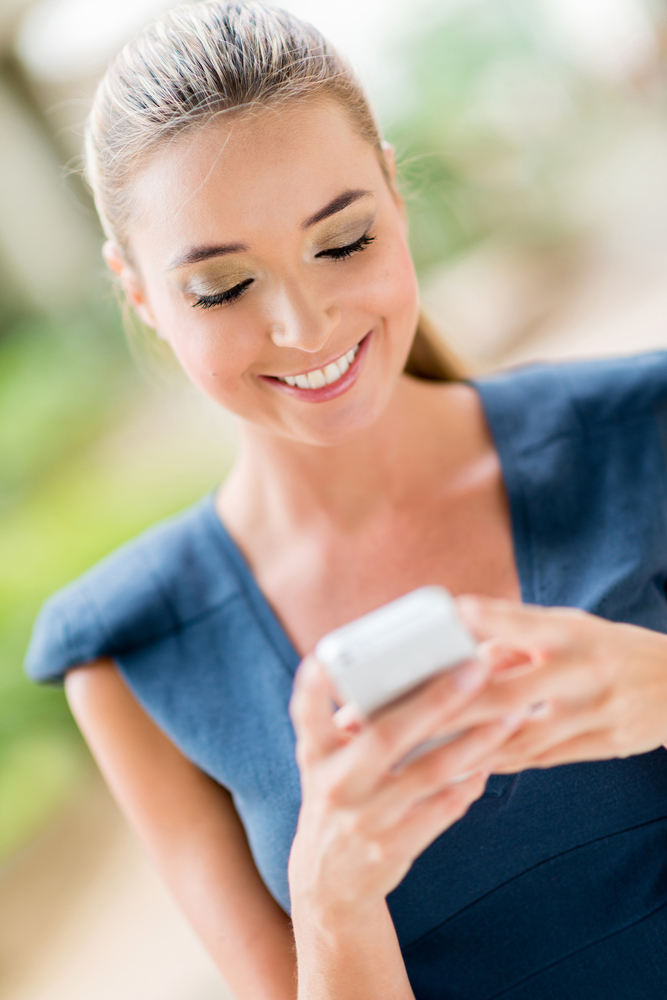 Your Cisco Jabber users can now text with anyone in the outside world, thanks to our Jabber SMS Texting solution.
Consumers increasingly prefer to communicate with companies by text message, according to many surveys.
Now your Cisco Jabber users can tap this important communications channel with customers and partners with our solution that turns Jabber collaboration messages into SMS texts.
About Us
Enterprise Communications Unleashed
Tango Mobility Services deliver business communications services on mobile phones using the native dialer for a superior user experience. Mobile UC extends enterprise UC identity and services from an existing system to any mobile phone. Tango's Mobile Call Recording service is the only enforceable solution that works from the native dialer. Business Messaging enables SMS messaging from your business line. These services are available as an add-on subscription via partner service providers including AT&T, Sprint and T-Mobile.
Phone: +1 (469) 920-2100
2801 Network Blvd, Suite 200 Frisco, TX 75034