Tango Networks' groundbreaking Software-Defined Communications platform optimizes mobile communications for the modern enterprise.
Rich UC on Mobile
Extend rich UC voice & messaging to any user's mobile phone while providing a superior end user experience.
Read More

Cloud communications technologies are evolving to support increasingly mobile workforces.
But if you implement mobile cloud communications for your enterprise, don't forget to enforce policies around call recording, archiving and monitoring.
That was the message delivered by Tango Networks' VP of Sales Pamela Strong, who spoke on a panel at Cavell Group's Cloud Comms Summit in Washington DC last week.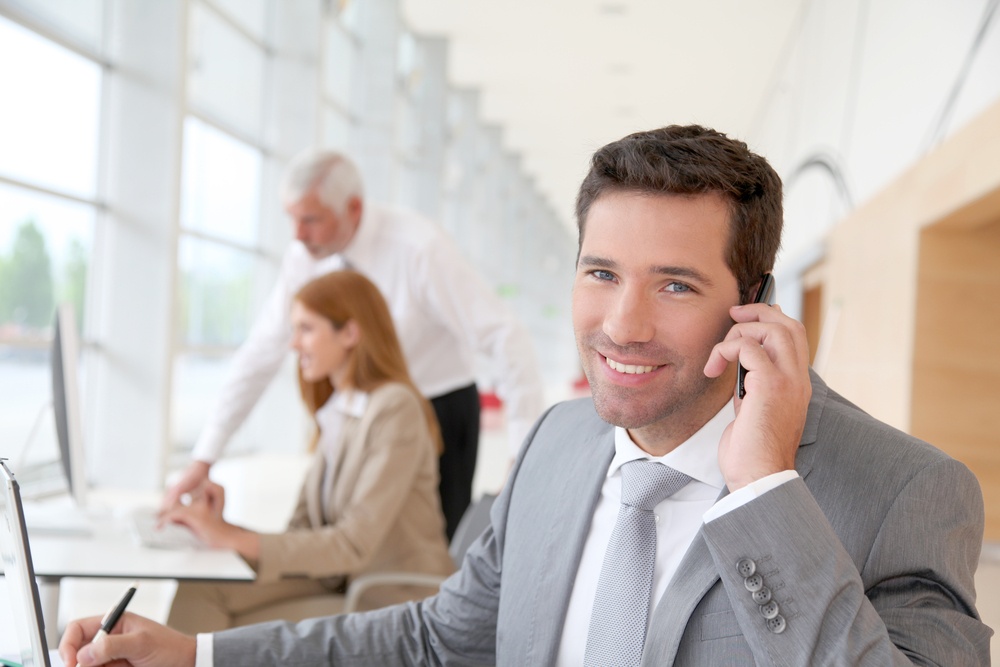 As a telecoms reseller, you'll understand that customer experience and satisfaction are two of the biggest reasons your customers come to you for streamlined communications packages.
They need packages that allow them to remain compliant, enforcing policy requirements like call recording and call monitoring, but that also fit with their business processes.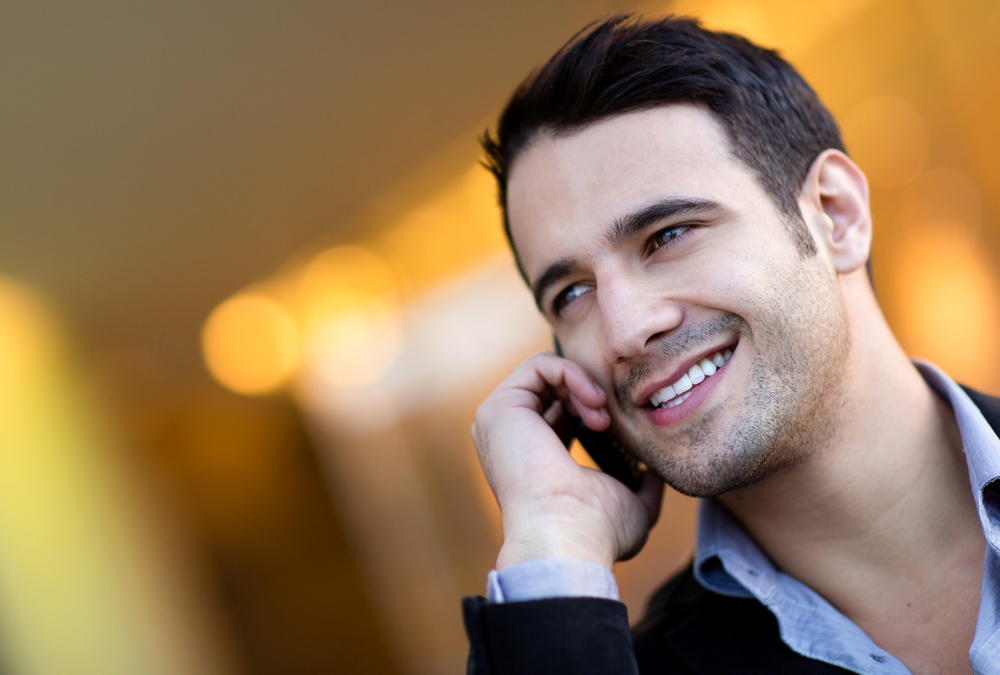 We've reached an era where it's no longer acceptable to be without your business phone. With today's competitive business environment, you had better be reachable and ready to take a call, even if you are down the street in the coffee shop.
Aside from the added business cost of purchasing a second handset, a major downside to this is that many employees find carrying around two handsets a burden they don't want to bear.
About Us
Enterprise Communications Unleashed
Tango Mobility Services deliver business communications services on mobile phones using the native dialer for a superior user experience. Mobile UC extends enterprise UC identity and services from an existing system to any mobile phone. Tango's Mobile Call Recording service is the only enforceable solution that works from the native dialer. Business Messaging enables SMS messaging from your business line. These services are available as an add-on subscription via partner service providers including AT&T, Sprint and T-Mobile.
Phone: +1 (469) 920-2100
2801 Network Blvd, Suite 200 Frisco, TX 75034