Tango Networks' groundbreaking Software-Defined Communications platform optimizes mobile communications for the modern enterprise.
Rich UC on Mobile
Extend rich UC voice & messaging to any user's mobile phone while providing a superior end user experience.
Read More
Customer Engagement solutions from Verint have revolutionized how companies see and manage the customer's experience.
Our partnership with Verint has enabled us to extend these powerful workforce management solutions to encompass mobile voice and text communications.
We're highlighting these solutions this week at Verint's Engage conference, taking place in Dallas through Thursday.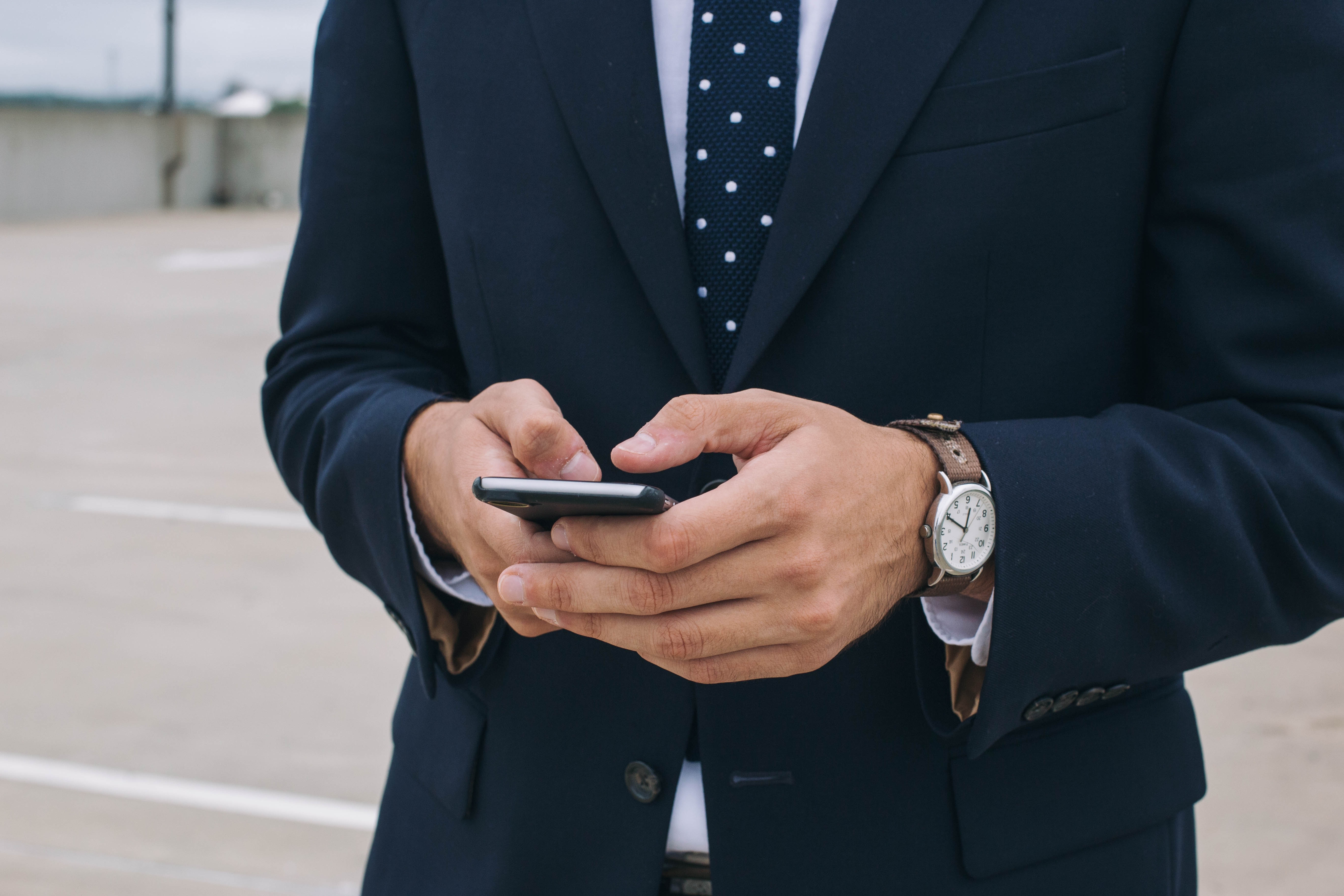 A new European regulation goes into effect on May 25 that can have a major impact on how your enterprise mobility program operates.
The General Data Protection Regulation (GDPR) focuses attention on company responsibility to comply with the privacy rights of employees, customers and others who use their IT and telecom systems.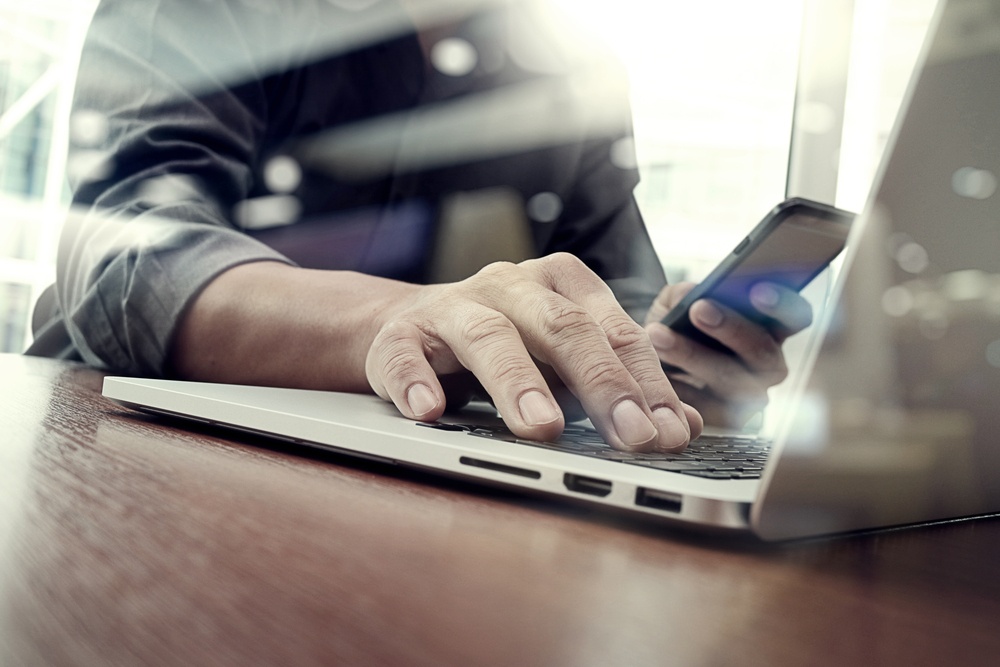 Enterprises around the world are adopting mobile Unified Communications, empowering their employees to be more effective at getting work done anytime and anywhere.
About Us
Enterprise Communications Unleashed
Tango Mobility Services deliver business communications services on mobile phones using the native dialer for a superior user experience. Mobile UC extends enterprise UC identity and services from an existing system to any mobile phone. Tango's Mobile Call Recording service is the only enforceable solution that works from the native dialer. Business Messaging enables SMS messaging from your business line. These services are available as an add-on subscription via partner service providers including AT&T, Sprint and T-Mobile.
Phone: +1 (469) 920-2100
2801 Network Blvd, Suite 200 Frisco, TX 75034