Tango Networks' groundbreaking Software-Defined Communications platform optimizes mobile communications for the modern enterprise.
Rich UC on Mobile
Extend rich UC voice & messaging to any user's mobile phone while providing a superior end user experience.
Read More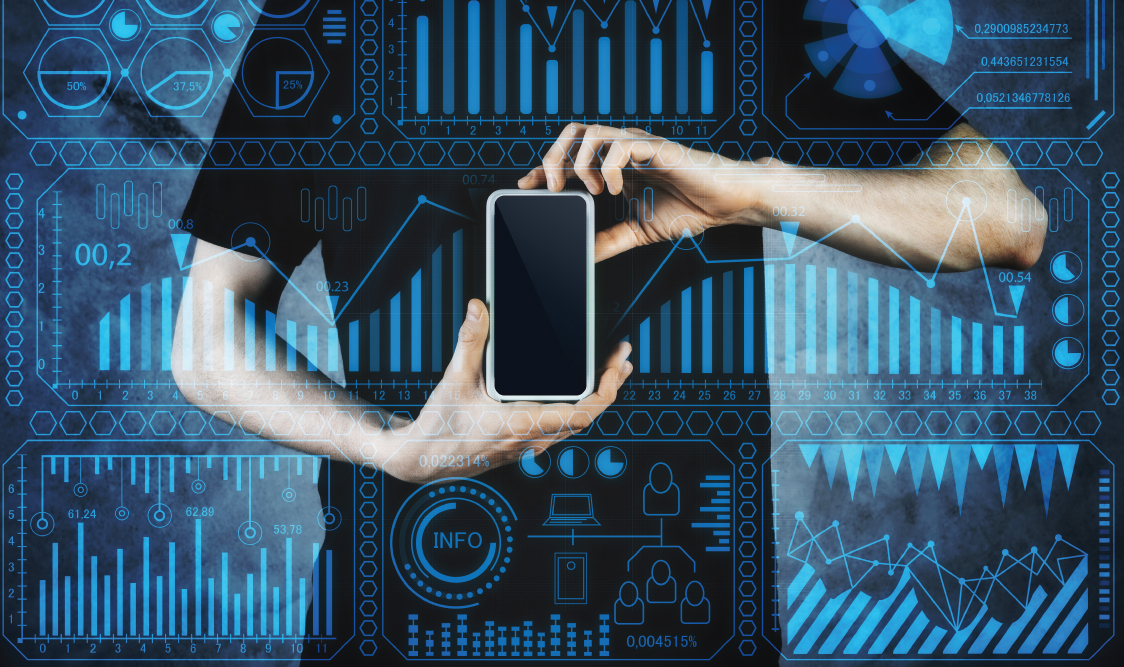 Pretty much every enterprise today is a mobile enterprise.
Even if you still operate traditional landline, desk phone communications, you know that more and more of your employees' business communications take place on mobile devices.
And many companies are embracing the strategy of "mobile first communications" like accounting giant PwC famously did last summer.The idea is to make mobile devices your primary communications tools, maximizing the flexibility and accessibility of your workforce.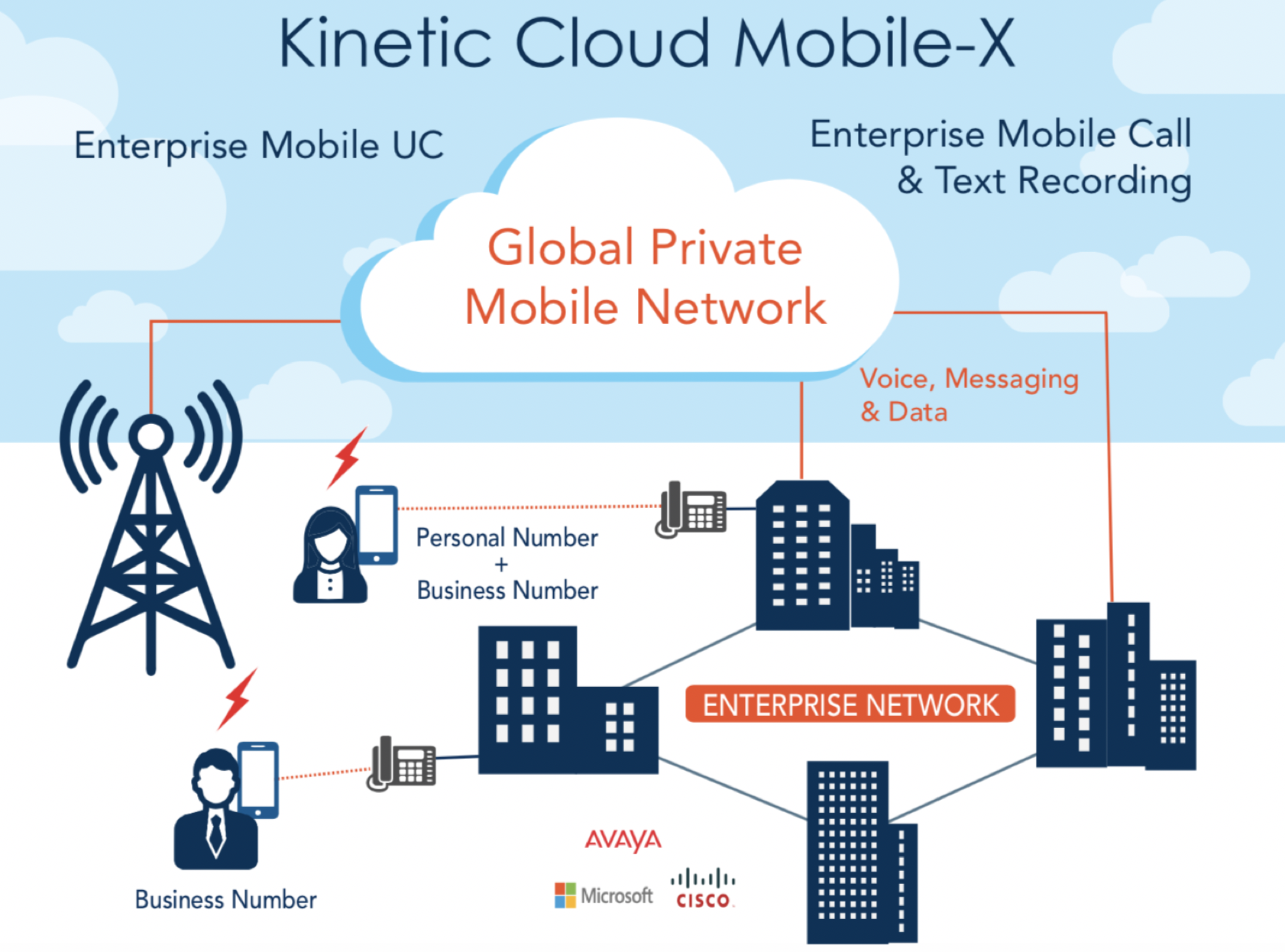 It's been a long time coming.
But the first global solution for enterprise mobile communications is finally here.

I'm excited to be part of the team rolling out a new service that creates a "Global Private Mobile Network" for each enterprise customer.
If you have been in the mobile communications industry for a while, then you will know how unique and important this is.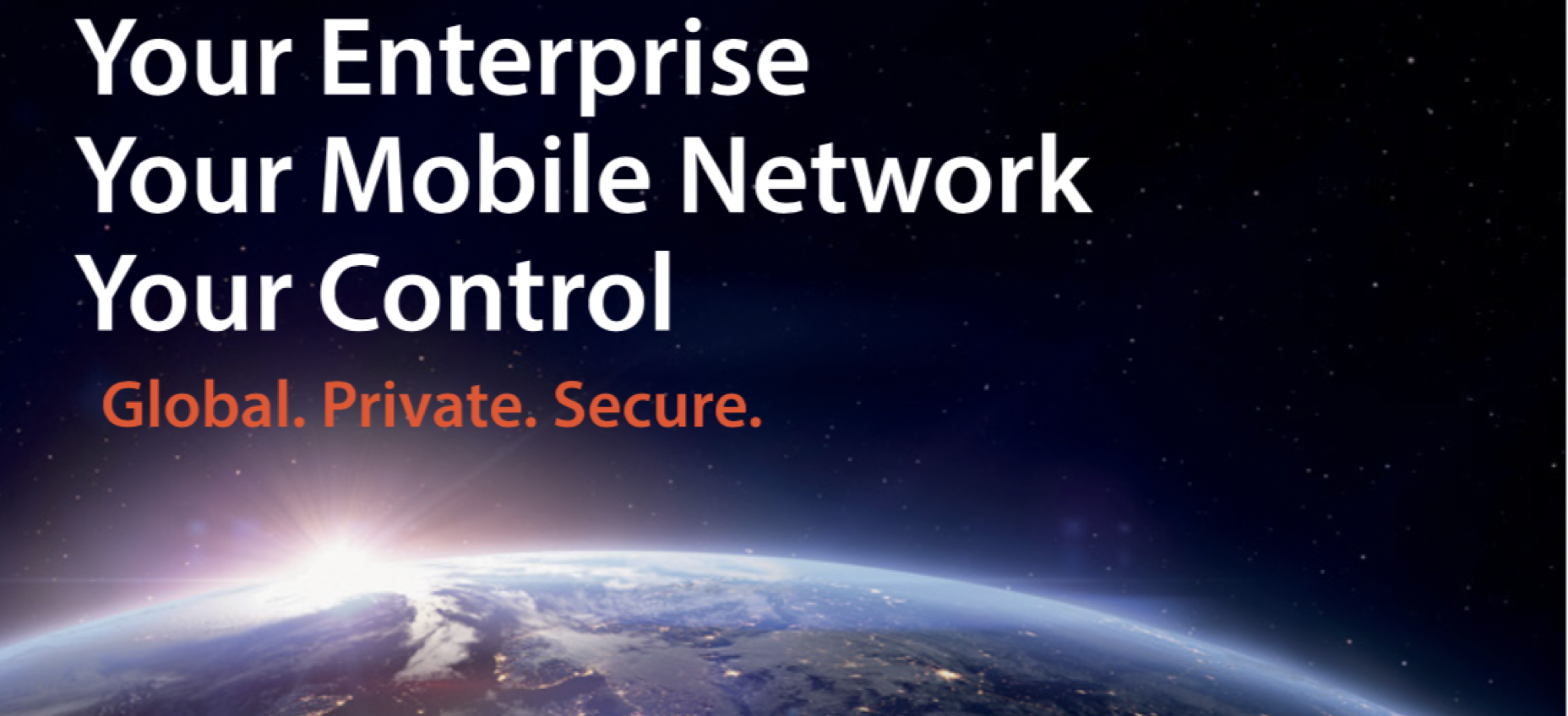 The past few months here at Tango Networks have been some of the most exciting times I can remember in my career.
A vision that I've been working towards for ten years is finally coming into concrete shape, and we're planning to launch on to the market a product which I believe has the potential to reshape the way businesses use their mobile phones.
Mobile phones – the whole mobile industry – is something like magic.
About Us
Enterprise Communications Unleashed
Tango Mobility Services deliver business communications services on mobile phones using the native dialer for a superior user experience. Mobile UC extends enterprise UC identity and services from an existing system to any mobile phone. Tango's Mobile Call Recording service is the only enforceable solution that works from the native dialer. Business Messaging enables SMS messaging from your business line. These services are available as an add-on subscription via partner service providers including AT&T, Sprint and T-Mobile.
Phone: +1 (469) 920-2100
2801 Network Blvd, Suite 200 Frisco, TX 75034