Tango Networks' groundbreaking Software-Defined Communications platform optimizes mobile communications for the modern enterprise.
Rich UC on Mobile
Extend rich UC voice & messaging to any user's mobile phone while providing a superior end user experience.
Read More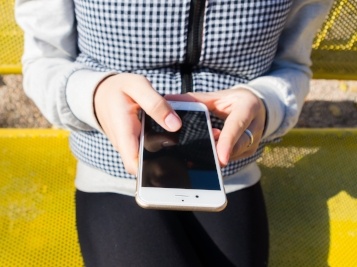 If you have not yet embraced "Bring Your Own Device" (BYOD), you don't have to feel left out … your employees are probably doing it for you.
At least that's the rising sentiment among IT industry observers who track the "consumerization" of IT.
But there are key ways to get out ahead of BYOD and even turn it into a major productivity advantage, especially if you have a mobile salesforce that does a lot of its work on the phone.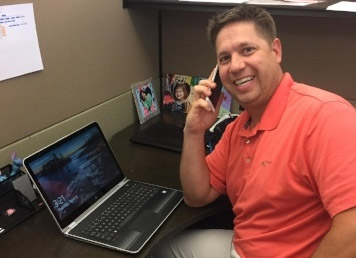 Helping large enterprises improve and protect customer communications is increasingly important as more conversations are happening on mobile devices. At Tango Networks, we're proud of the role our Kinetic Communications Platform continues to play in that evolution. That's where engineering comes in, and why we brought Michael Wheelock on board as our new Director of Sales Engineering.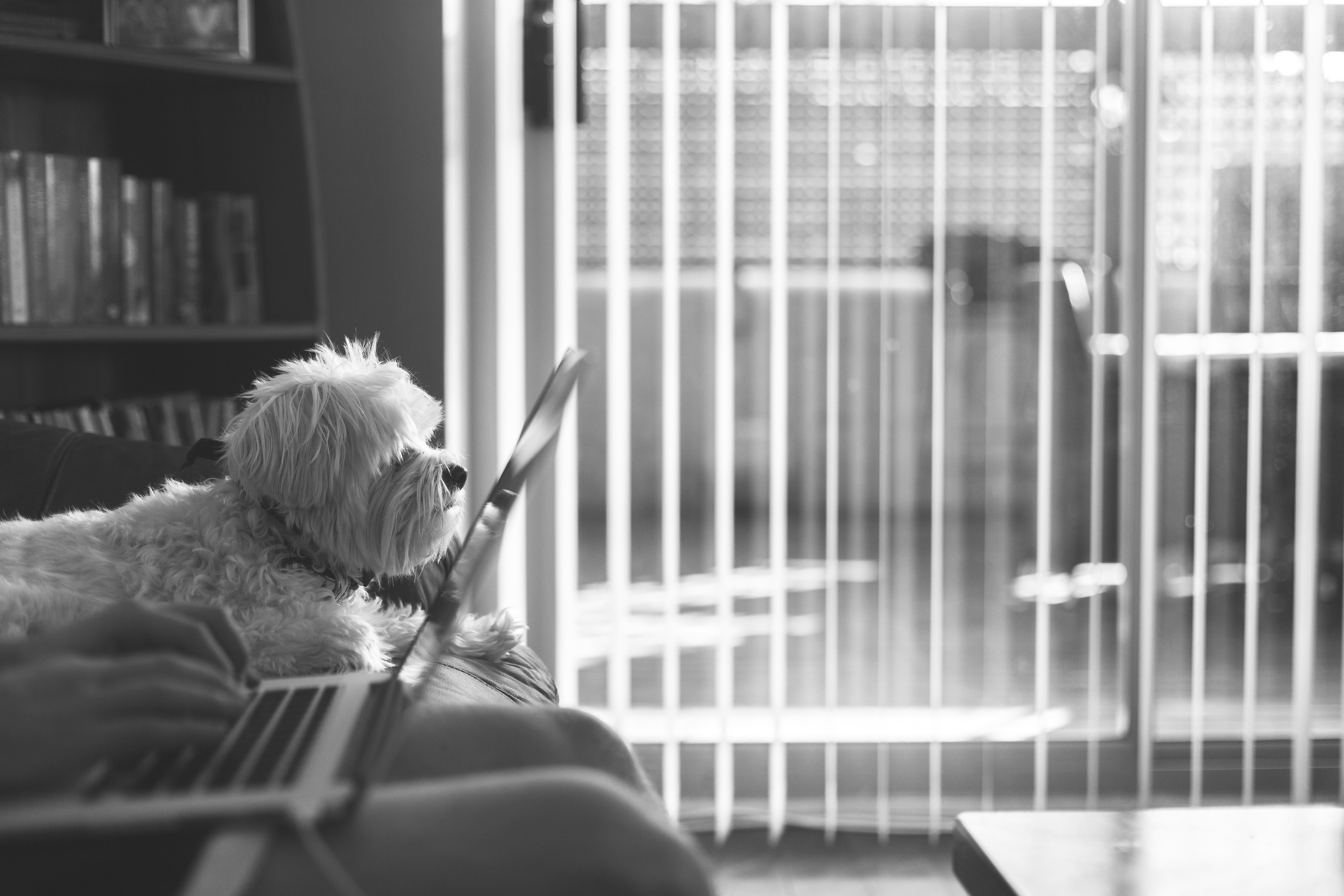 Thanks to a range of new technologies, we're slowly saying "goodbye" to the 9-to-5 workday.
But as the workday evolves, IT departments need to make sure they can enforce polices and exercise control over communications outside traditional hours.
That includes enforcing the required recording, archiving and quality assurance policies on employee communications on mobile devices in all places and at all times.
About Us
Enterprise Communications Unleashed
Tango Mobility Services deliver business communications services on mobile phones using the native dialer for a superior user experience. Mobile UC extends enterprise UC identity and services from an existing system to any mobile phone. Tango's Mobile Call Recording service is the only enforceable solution that works from the native dialer. Business Messaging enables SMS messaging from your business line. These services are available as an add-on subscription via partner service providers including AT&T, Sprint and T-Mobile.
Phone: +1 (469) 920-2100
2801 Network Blvd, Suite 200 Frisco, TX 75034