Tango Networks' groundbreaking Software-Defined Communications platform optimizes mobile communications for the modern enterprise.
Rich UC on Mobile
Extend rich UC voice & messaging to any user's mobile phone while providing a superior end user experience.
Read More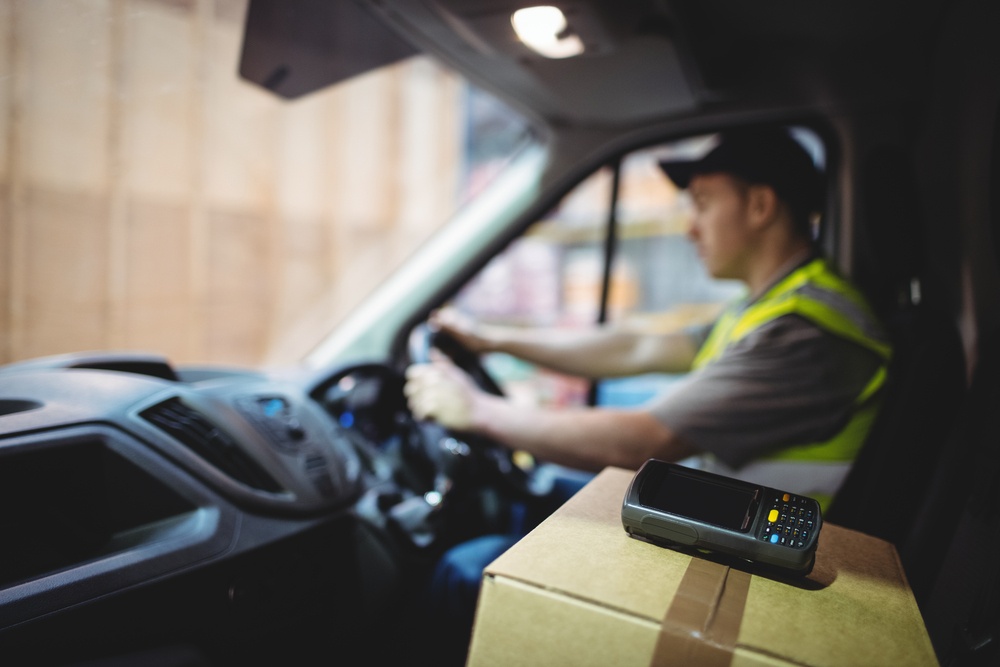 The impact of Customer Experience Management (CXM) is undeniable.
Companies that proactively manage the customer experience regularly outperform others in terms of customer retention, satisfaction and, as research show, profitability.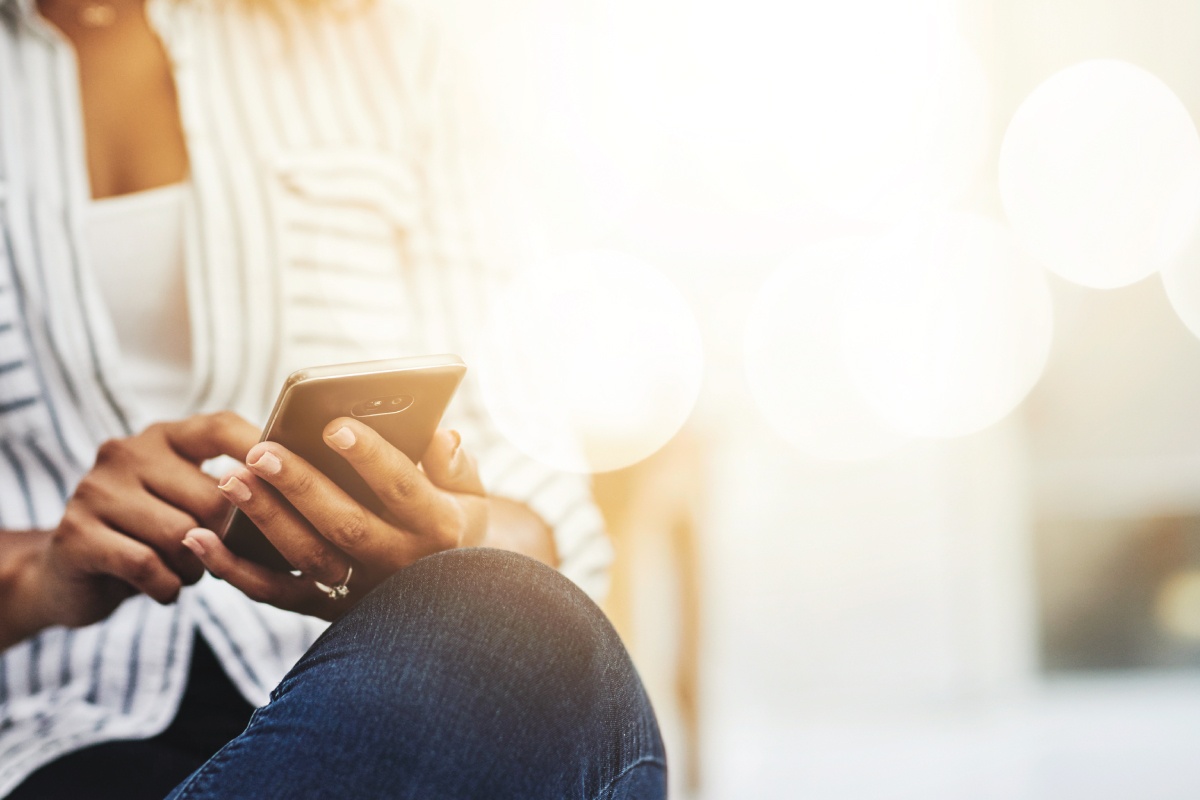 Do you offer products or services to people born after 1982 and before 2000, the Millennials?
Census data shows that this is the largest demographic group of consumers, even eclipsing the Baby Boomers.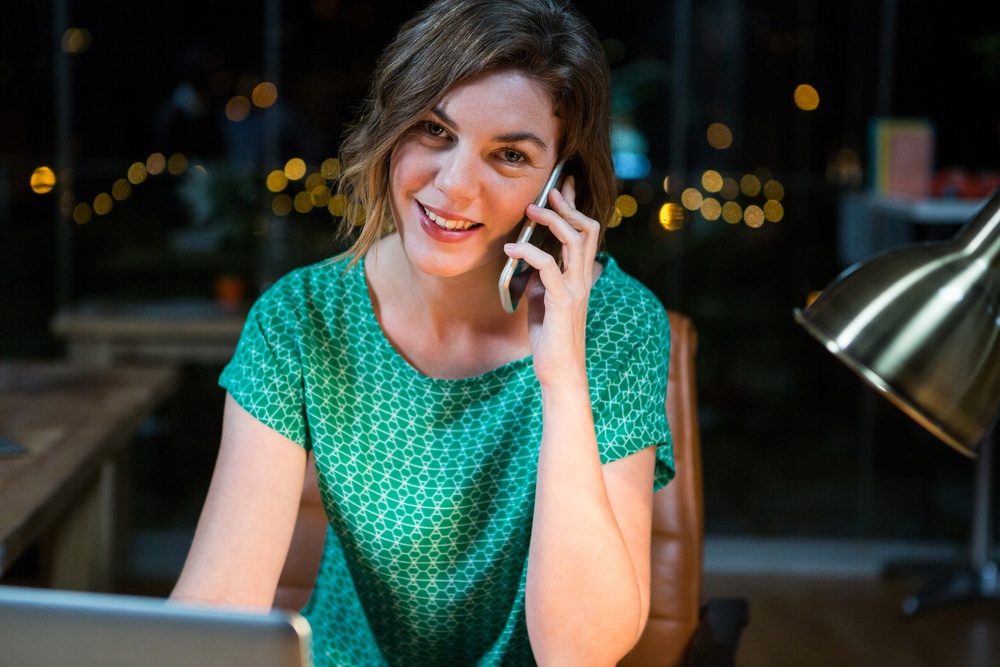 Going mobile with Unified Communications has been an increasingly important goal for enterprises.
Empowering employees to get more done at any time and in any place is the promise. Ideally, a fully mobile UC deployment should enable the mobile workforce to communicate on mobile phones as if they were in the office using a desktop UC phone.
About Us
Enterprise Communications Unleashed
Tango Mobility Services deliver business communications services on mobile phones using the native dialer for a superior user experience. Mobile UC extends enterprise UC identity and services from an existing system to any mobile phone. Tango's Mobile Call Recording service is the only enforceable solution that works from the native dialer. Business Messaging enables SMS messaging from your business line. These services are available as an add-on subscription via partner service providers including AT&T, Sprint and T-Mobile.
Phone: +1 (469) 920-2100
2801 Network Blvd, Suite 200 Frisco, TX 75034