Tango Networks' groundbreaking Software-Defined Communications platform optimizes mobile communications for the modern enterprise.
Rich UC on Mobile
Extend rich UC voice & messaging to any user's mobile phone while providing a superior end user experience.
Read More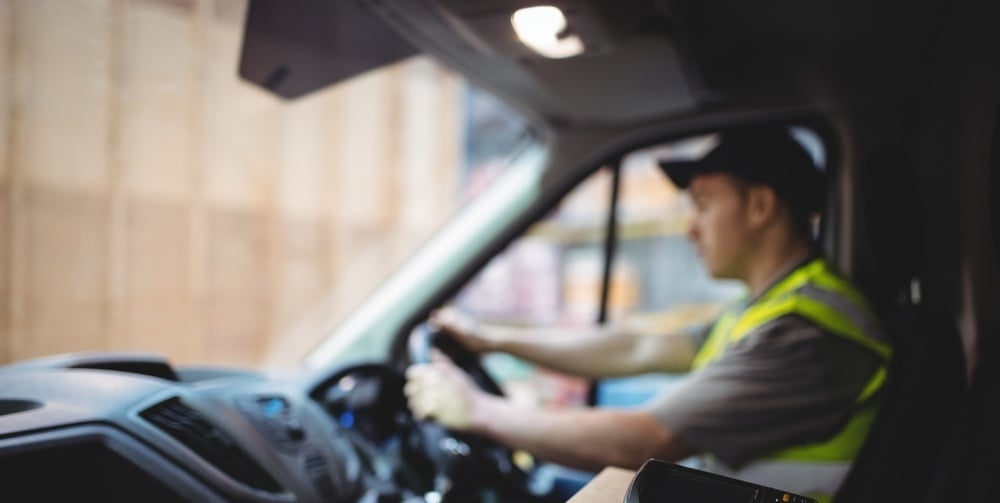 There is an epidemic that affects every one of us who ever travels in a car or truck:
distracted driving.
We have all been on the road and had someone drift into our lane. After giving them a loud honk, you realize the person was fixated on a mobile phone. Whether it is texting, taking selfies, or reading social media … we just can't stay off those darn things.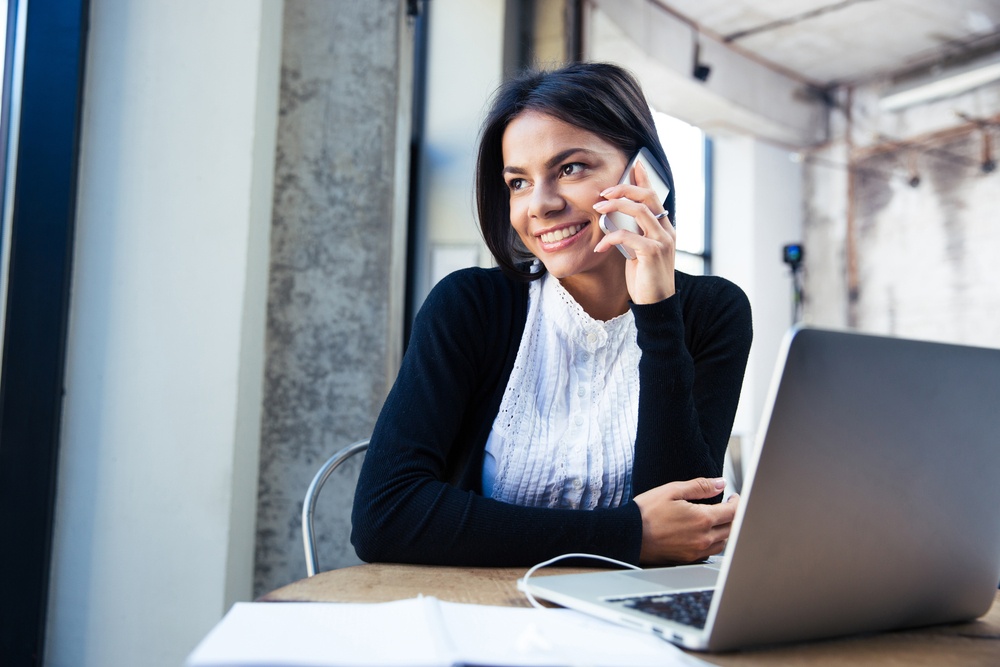 Unified Communications as a Service (UCaaS) is evolving with a wave of innovation and a reshaped market landscape.
That's the conclusion of an article about the UCaaS market and top UCaaS providers published today by Channel Partners magazine.
About Us
Enterprise Communications Unleashed
Tango Mobility Services deliver business communications services on mobile phones using the native dialer for a superior user experience. Mobile UC extends enterprise UC identity and services from an existing system to any mobile phone. Tango's Mobile Call Recording service is the only enforceable solution that works from the native dialer. Business Messaging enables SMS messaging from your business line. These services are available as an add-on subscription via partner service providers including AT&T, Sprint and T-Mobile.
Phone: +1 (469) 920-2100
2801 Network Blvd, Suite 200 Frisco, TX 75034