Tango Networks' groundbreaking Software-Defined Communications platform optimizes mobile communications for the modern enterprise.
Rich UC on Mobile
Extend rich UC voice & messaging to any user's mobile phone while providing a superior end user experience.
Read More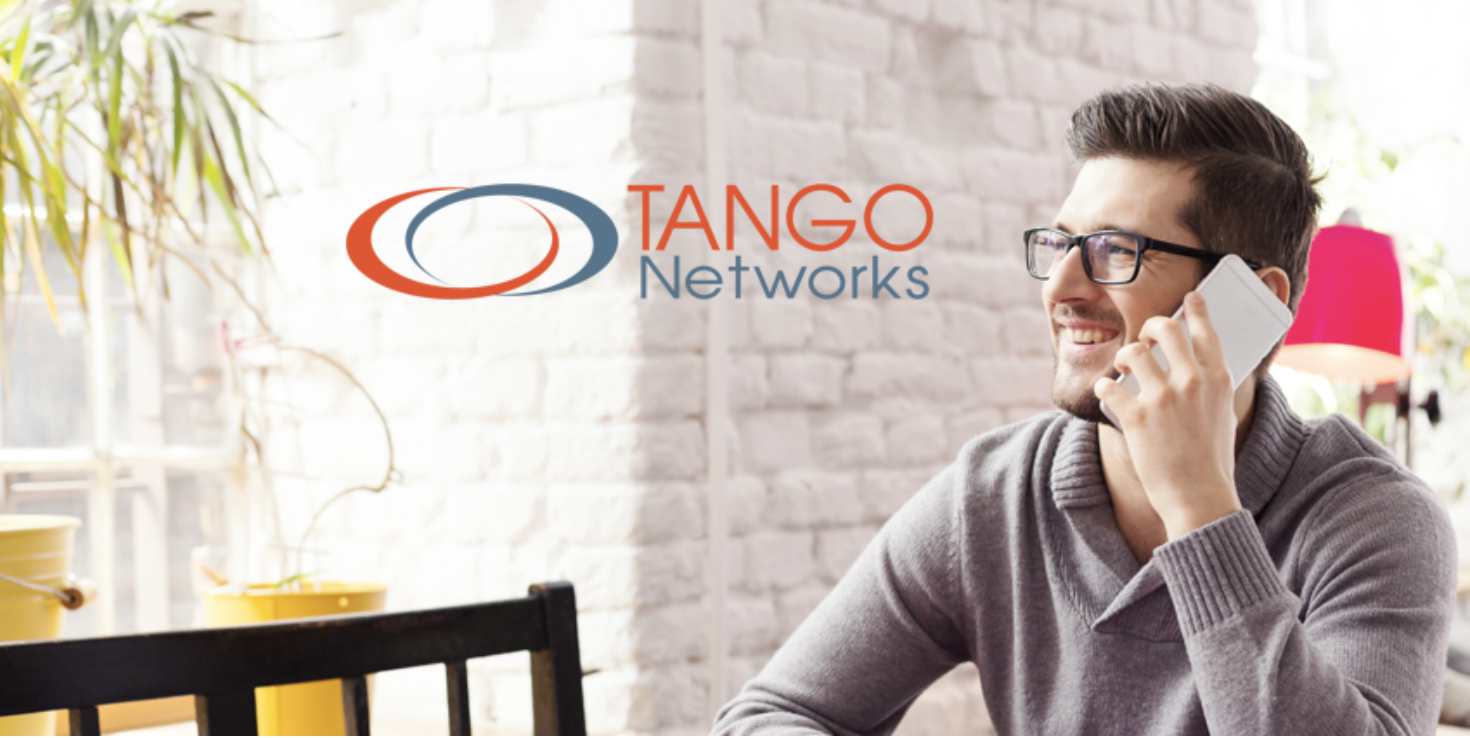 Enterprise mobile communications is increasingly crucial as businesses seek to maximize the productivity of their distributed workforces and employees on the go.
And the rise of Mobile Unified Communications is among the innovations driving the trend, according to an interview in UC Today featuring Tango Networks.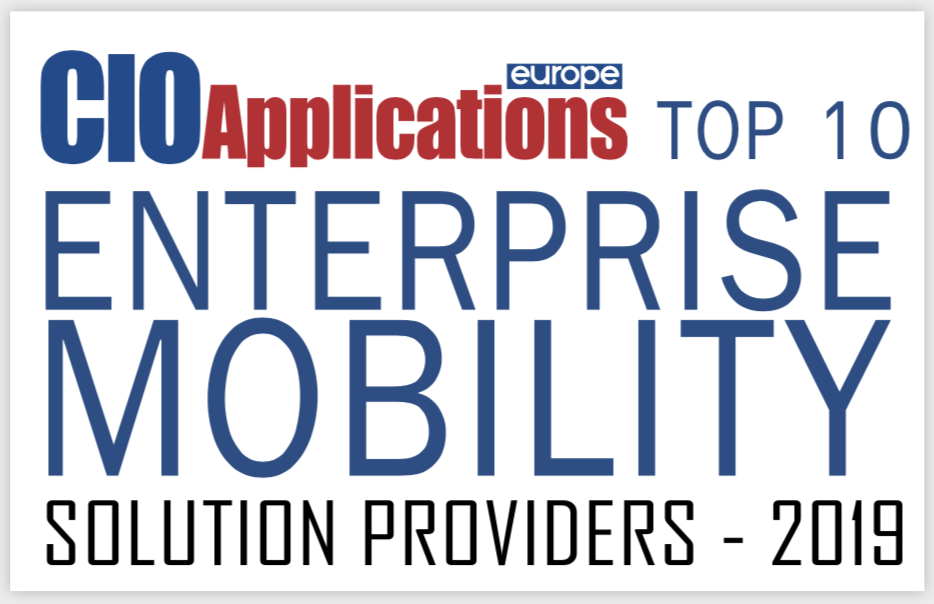 Tango Networks has been named to the list of Top 10 Enterprise Mobility Solution Providers by CIO Applications Europe.
Citing the company's communications convergence and mobility solutions for enterprises, the magazine's editorial board singled out our technology for empowering enterprises to "fully enable their mobile workforces for greater productivity with rich, compliant communications."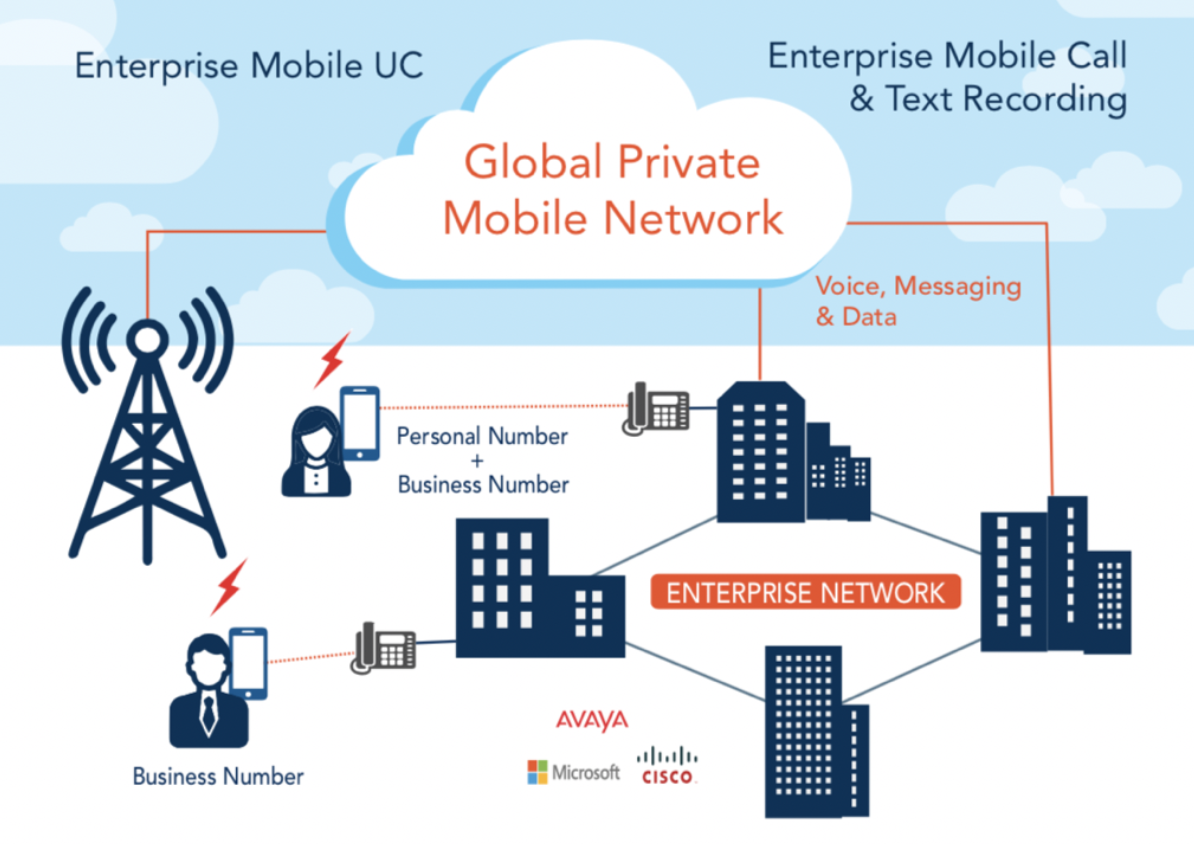 If you run IT or telecommunications for an enterprise, you've probably heard the buzz about Global Private Mobile Networks.
Every company of any size has wrestled for years with how to truly integrate mobile devices and mobile communications with enterprise operations and IT.
Global Private Mobile Network (GPMN) services are the new way to integrate mobility and manage it from a single pane of glass across all enterprise employees, from 50 to 50,0000.
About Us
Enterprise Communications Unleashed
Tango Mobility Services deliver business communications services on mobile phones using the native dialer for a superior user experience. Mobile UC extends enterprise UC identity and services from an existing system to any mobile phone. Tango's Mobile Call Recording service is the only enforceable solution that works from the native dialer. Business Messaging enables SMS messaging from your business line. These services are available as an add-on subscription via partner service providers including AT&T, Sprint and T-Mobile.
Phone: +1 (469) 920-2100
2801 Network Blvd, Suite 200 Frisco, TX 75034