Tango Networks' groundbreaking Software-Defined Communications platform optimizes mobile communications for the modern enterprise.
Rich UC on Mobile
Extend rich UC voice & messaging to any user's mobile phone while providing a superior end user experience.
Read More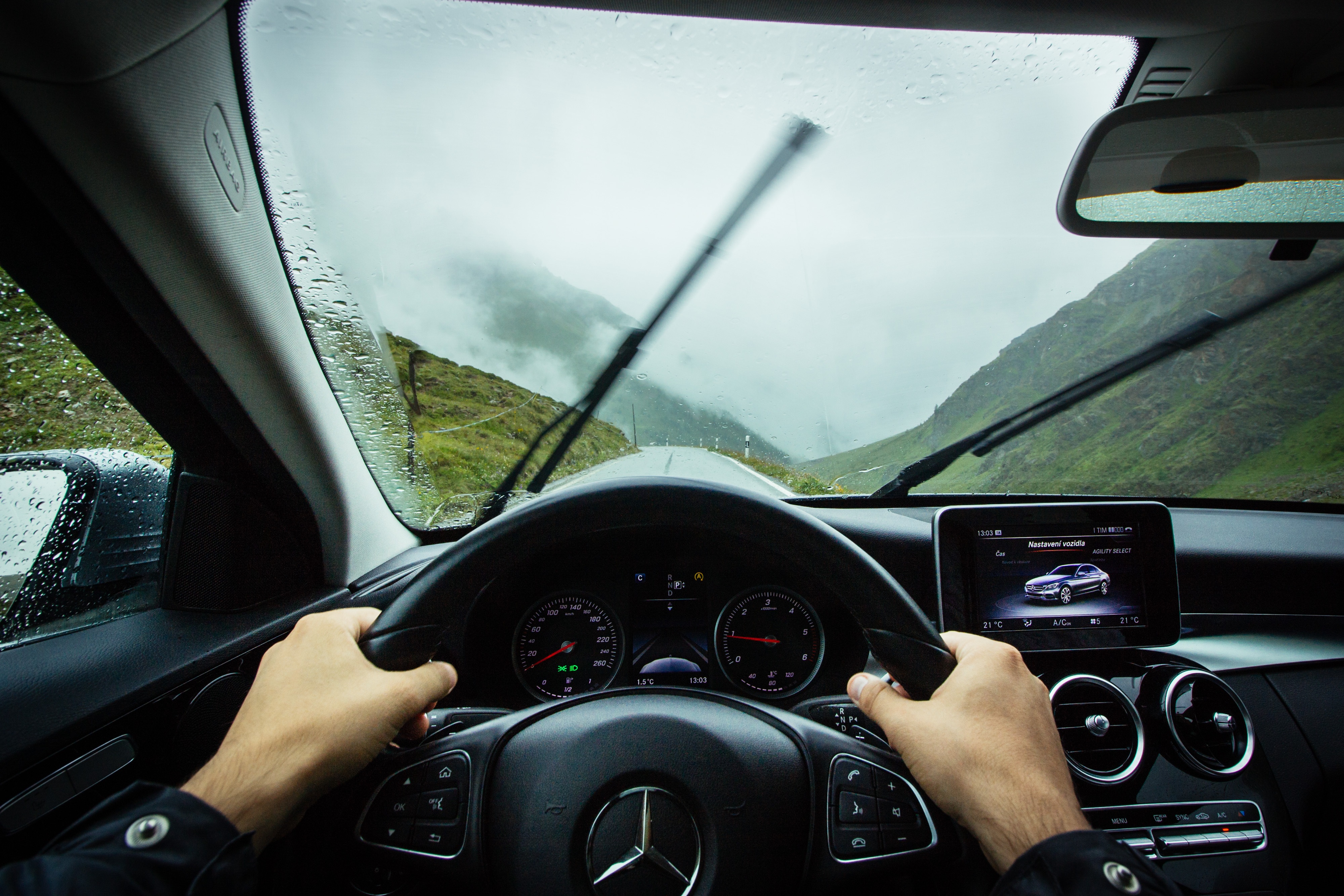 Last year's fatal crash of a Tesla on autopilot was caused in large part by overreliance on the vehicle's automation features.
That's the finding released yesterday by the US National Transportation Safety Board (NTSB) which investigates vehicle crashes and issues safety guidance.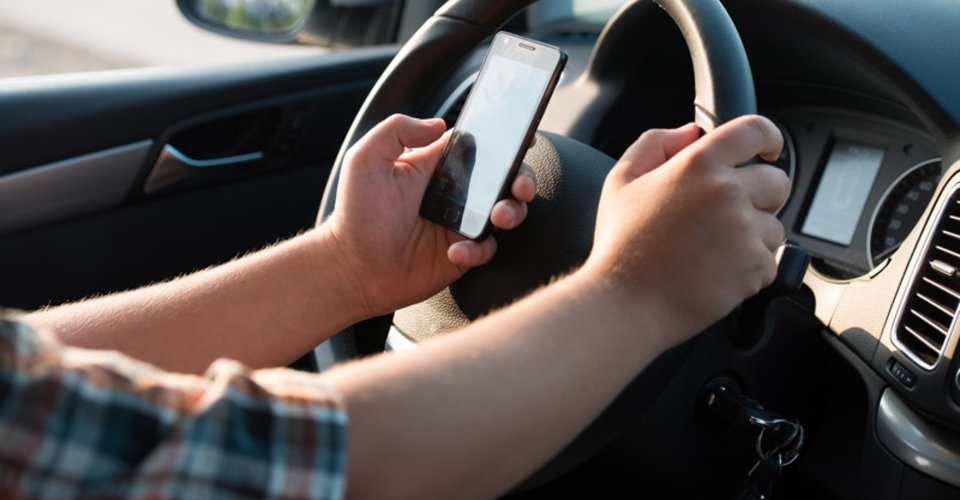 Are we overestimating the capabilities of today's autonomous vehicles and does that create a false sense of security?
That's the primary question explored by our CTO Andrew Silver in a guest column published this week by American Trucker, a leading publication serving the trucking industry.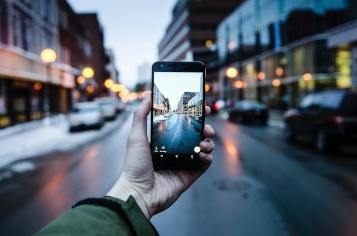 Autonomous vehicles hold great promise to make our roads safer.
But how soon can we rely on technology to make cars "self-driving" and end the distracted driving crisis?
Distracted driving is one of the most significant contributors to a recent major increase in motor vehicle deaths, according to the National Safety Council.
About Us
Enterprise Communications Unleashed
Tango Mobility Services deliver business communications services on mobile phones using the native dialer for a superior user experience. Mobile UC extends enterprise UC identity and services from an existing system to any mobile phone. Tango's Mobile Call Recording service is the only enforceable solution that works from the native dialer. Business Messaging enables SMS messaging from your business line. These services are available as an add-on subscription via partner service providers including AT&T, Sprint and T-Mobile.
Phone: +1 (469) 920-2100
2801 Network Blvd, Suite 200 Frisco, TX 75034