Tango Networks' groundbreaking Software-Defined Communications platform optimizes mobile communications for the modern enterprise.
Rich UC on Mobile
Extend rich UC voice & messaging to any user's mobile phone while providing a superior end user experience.
Read More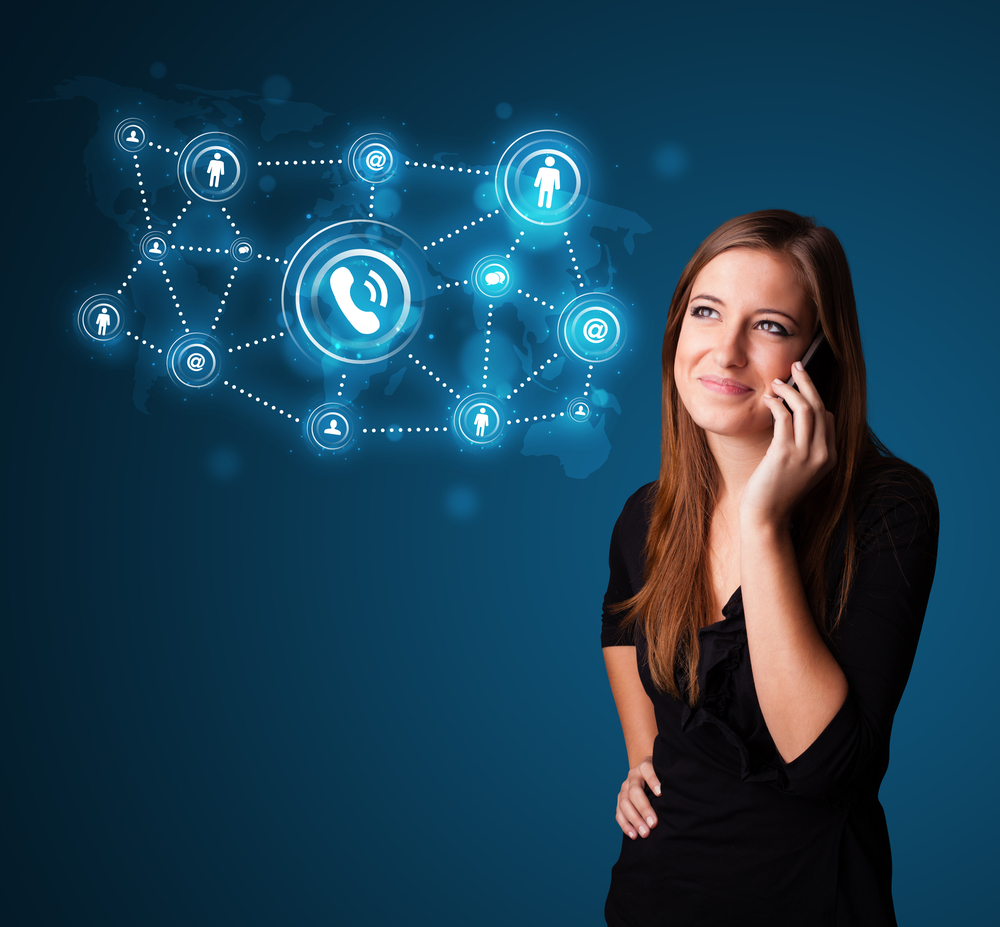 Smartphones with dual SIM cards are the hot trend for business users. It's easy to see why.
With traditional, single SIM phones many people were forced to carry two phones, one for work and the other for personal communications.
With Dual SIM phones that hassle goes away because one of the SIMs can be dedicated to business communications.
Our new Second SIM Business Line Solution is a service that provides SIMs that a company's employees can plug into their dual SIM phones.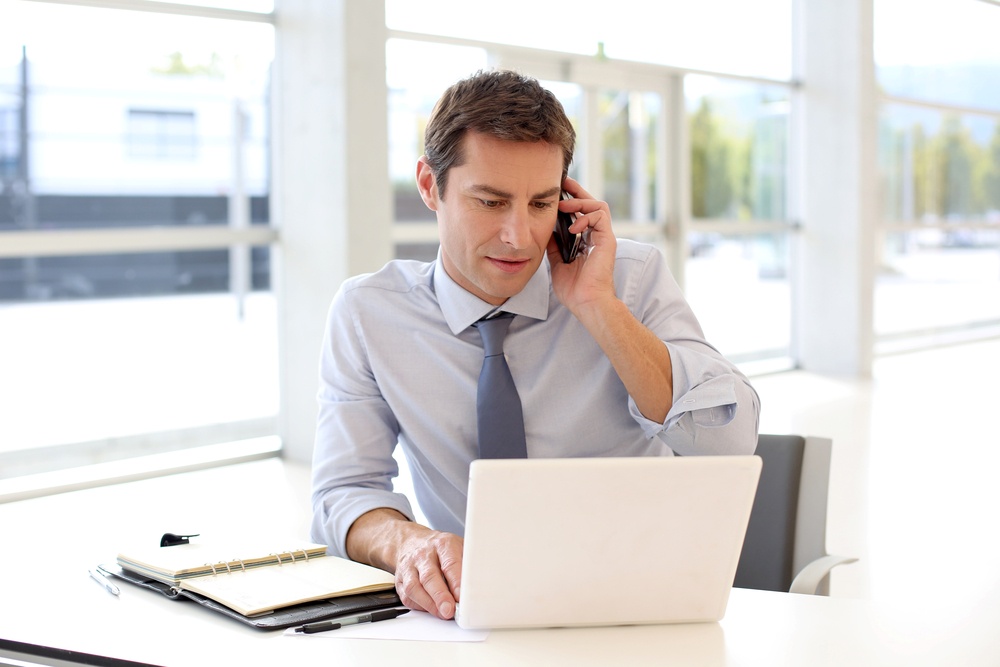 Mobile communications are critical to today's business world.
The key is to make sure your mobile communications are as polished and professional as traditional landline business communications.
Wouldn't it be great if you could carry your desk phone in your mobile phone?
Now that dual SIM phones are widely available, you can.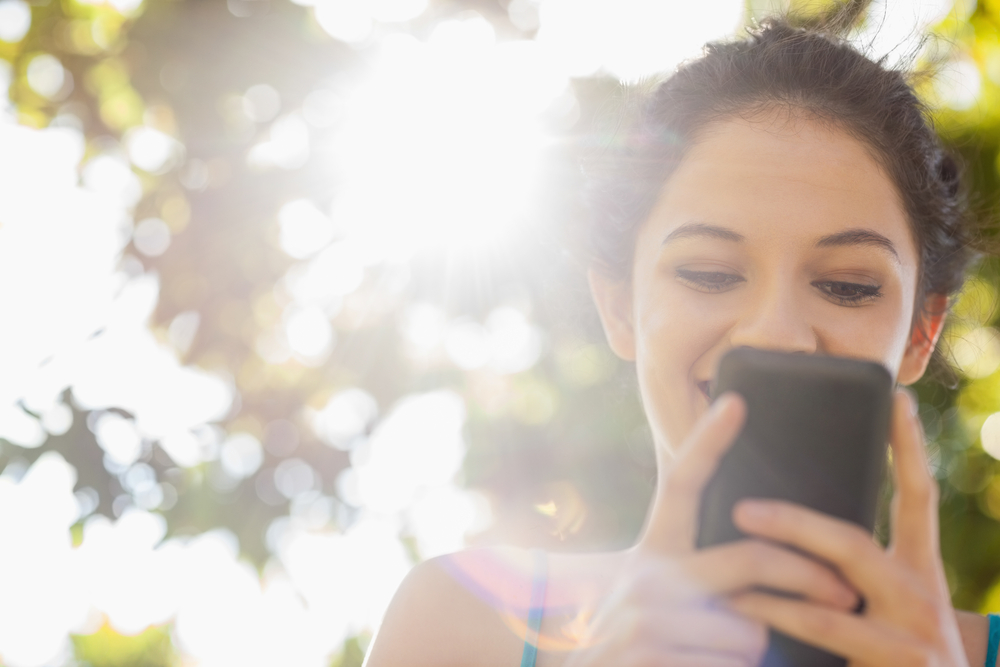 Cisco Jabber is a popular collaboration application, part of Cisco's Unified Communications suite of products.
Cisco Jabber users can collaborate among themselves, with powerful productivity promoting internal messaging.
But now your Cisco Jabber users can text with anyone in the outside world, thanks to our Jabber SMS Texting solution.
About Us
Enterprise Communications Unleashed
Tango Mobility Services deliver business communications services on mobile phones using the native dialer for a superior user experience. Mobile UC extends enterprise UC identity and services from an existing system to any mobile phone. Tango's Mobile Call Recording service is the only enforceable solution that works from the native dialer. Business Messaging enables SMS messaging from your business line. These services are available as an add-on subscription via partner service providers including AT&T, Sprint and T-Mobile.
Phone: +1 (469) 920-2100
2801 Network Blvd, Suite 200 Frisco, TX 75034