Tango Networks' groundbreaking Software-Defined Communications platform optimizes mobile communications for the modern enterprise.
Rich UC on Mobile
Extend rich UC voice & messaging to any user's mobile phone while providing a superior end user experience.
Read More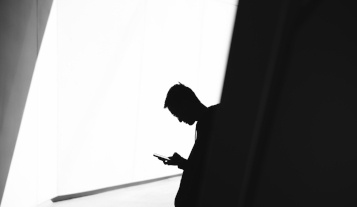 The daily interactions between your employees and your customers contain a wealth of information.
How satisfied are customers with your products and services?
How quickly are problems resolved and do your customers "go away happy"?
What sorts of purchase patterns are emerging? Which promotions are working?
What kinds of new solutions are your customers looking for?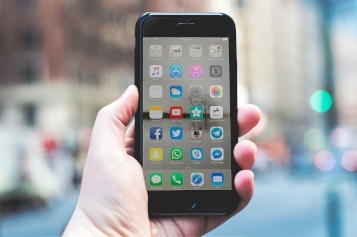 Happy birthday, iPhone!
Next week marks the 10th anniversary of Apple releasing the first iPhone.
Capping years of buzz and speculation, Steve Jobs had announced the new smartphone at Macworld in January 2007.
Release day on June 29, 2007, dawned to people lined up outside Apple stores and AT&T stores across the country.
The iPhone was not the first smartphone. But it captured the public's attention and imagination like nothing before it.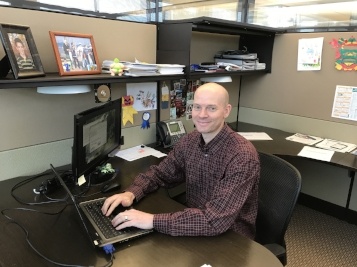 We're excited to highlight our great team-members in the Tango Talks series of posts. We're always proud of how our technology is bringing enterprise mobile communications to the next level. But our technology and company are only as successful as the great people who work here. So let's meet the team!
About Us
Enterprise Communications Unleashed
Tango Mobility Services deliver business communications services on mobile phones using the native dialer for a superior user experience. Mobile UC extends enterprise UC identity and services from an existing system to any mobile phone. Tango's Mobile Call Recording service is the only enforceable solution that works from the native dialer. Business Messaging enables SMS messaging from your business line. These services are available as an add-on subscription via partner service providers including AT&T, Sprint and T-Mobile.
Phone: +1 (469) 920-2100
2801 Network Blvd, Suite 200 Frisco, TX 75034