Tango Networks' groundbreaking Software-Defined Communications platform optimizes mobile communications for the modern enterprise.
Rich UC on Mobile
Extend rich UC voice & messaging to any user's mobile phone while providing a superior end user experience.
Read More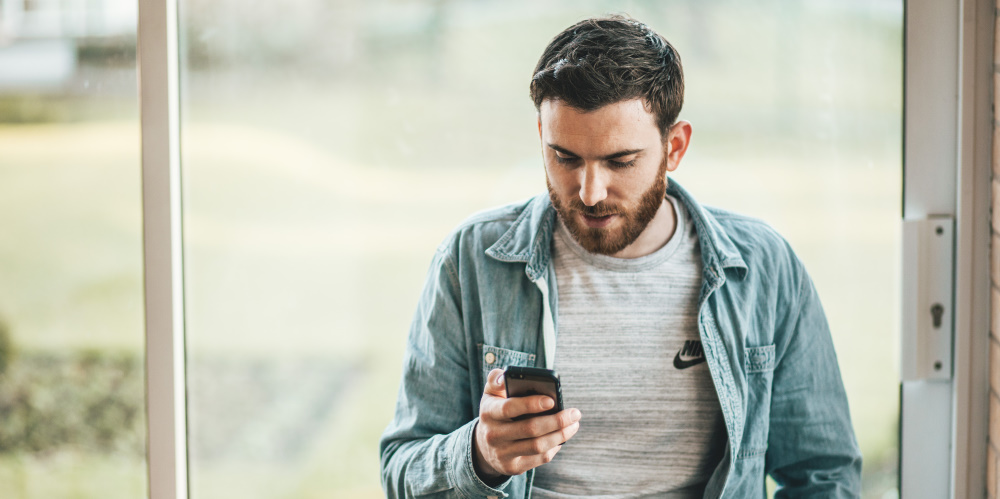 Have you noticed that in recent years, more and more companies and organizations have made mobile communications the backbones of their operations?
From going "Mobile First" as PwC has done, to mobile-enabling firstline workers and replacing expensive DECT systems, companies of all shapes, sizes and industries are making mobility a chief part of their IT strategies.
If you offer business communications services to companies, how are you satisfying the demand for more effective and efficient business mobile services?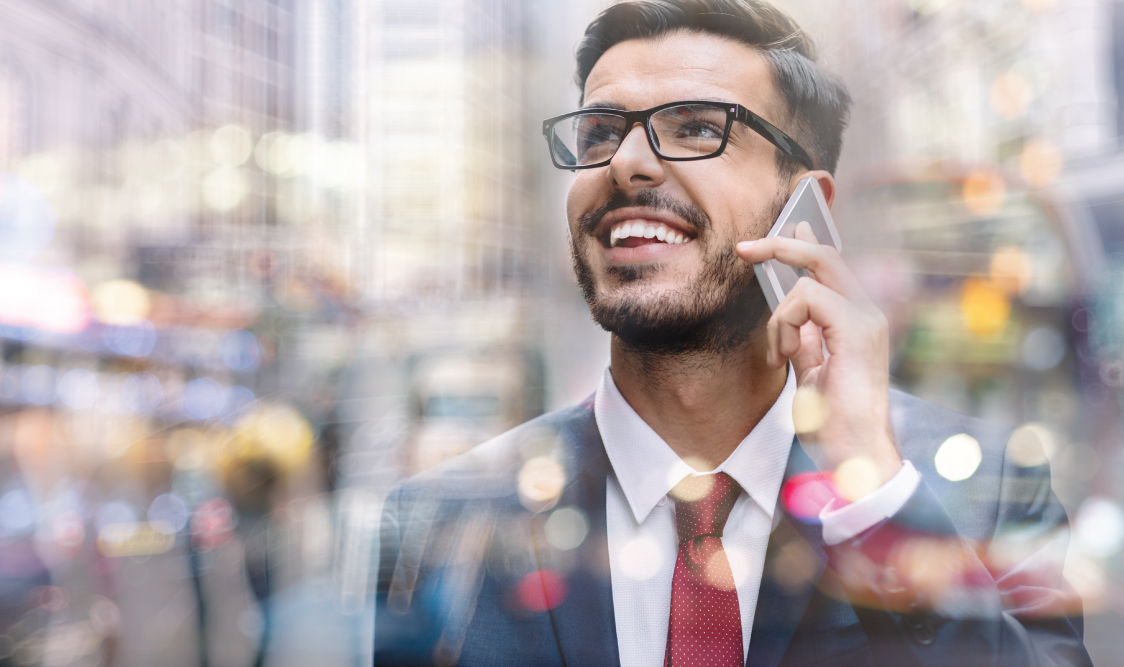 Mobile communications are the backbone of business.
Enterprises of all types and sizes are taking advantage of modern mobile phone technology to empower employees to work from anywhere, to make operations more responsive, and to boost productivity.
Now our new Mobile-X service enables you to extend your BroadSoft platform services to mobile devices, with a native device user experience and unique enterprise self-service controls.
If you are a CSP delivering business communications using Cisco's powerful BroadSoft platform, this is a golden opportunity to turn up very sticky services your customers will love,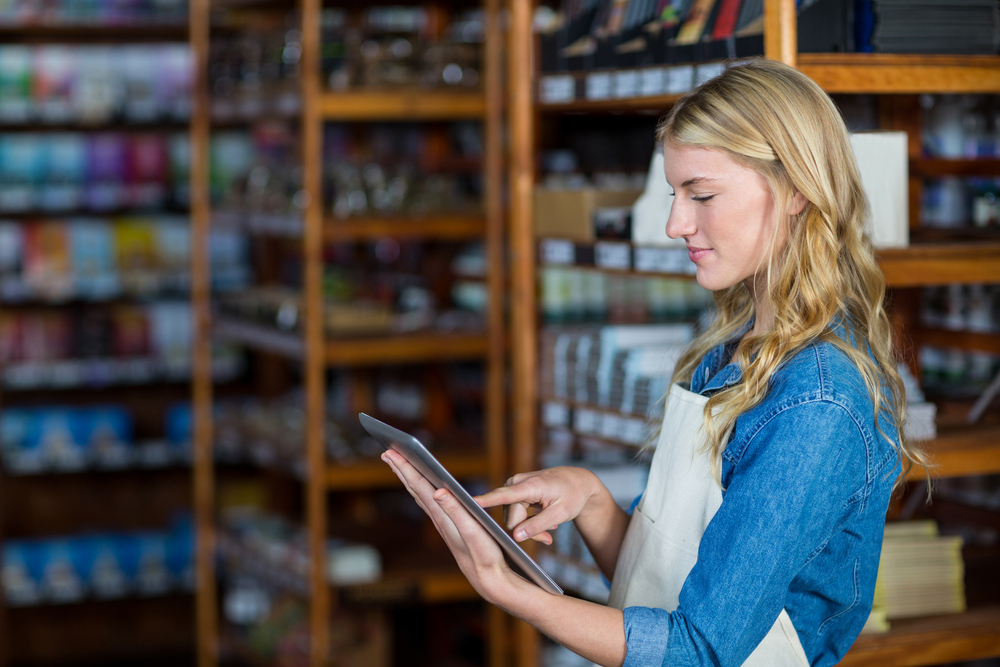 For a long time DECT phones were seen as an elegant solution to an age-old problem – how do you communicate with your team members when they're not near a deskphone?
Why Tango Networks
Enterprise Mobility Reinvented
Tango Networks empowers enterprises to maximize the productivity of their distributed workforces with the industry's first truly enterprise-class mobile communications services. The Tango Networks Mobile-X service gives enterprises their own private mobile networks that cut communications costs, simplify security and compliance, and streamline communications for all staff worldwide. Solutions include rich Unified Communications on any mobile phone; mobile voice and text recording for compliance; enterprise text messaging from business numbers; and automatic business application integration of mobile communications.