Tango Networks' groundbreaking Software-Defined Communications platform optimizes mobile communications for the modern enterprise.
Rich UC on Mobile
Extend rich UC voice & messaging to any user's mobile phone while providing a superior end user experience.
Read More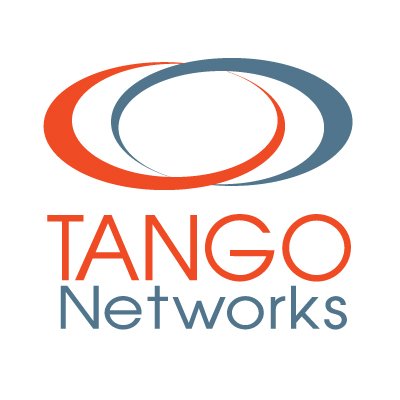 We're excited at Tango Networks to be joined by Lee Essex, a longtime telecom industry veteran and expert in enterprise mobility technologies based in the UK.
Lee focuses in particular on helping financial services firms to adopt compliant mobility best practices, including using our Kinetic Cloud enterprise mobile convergence platform.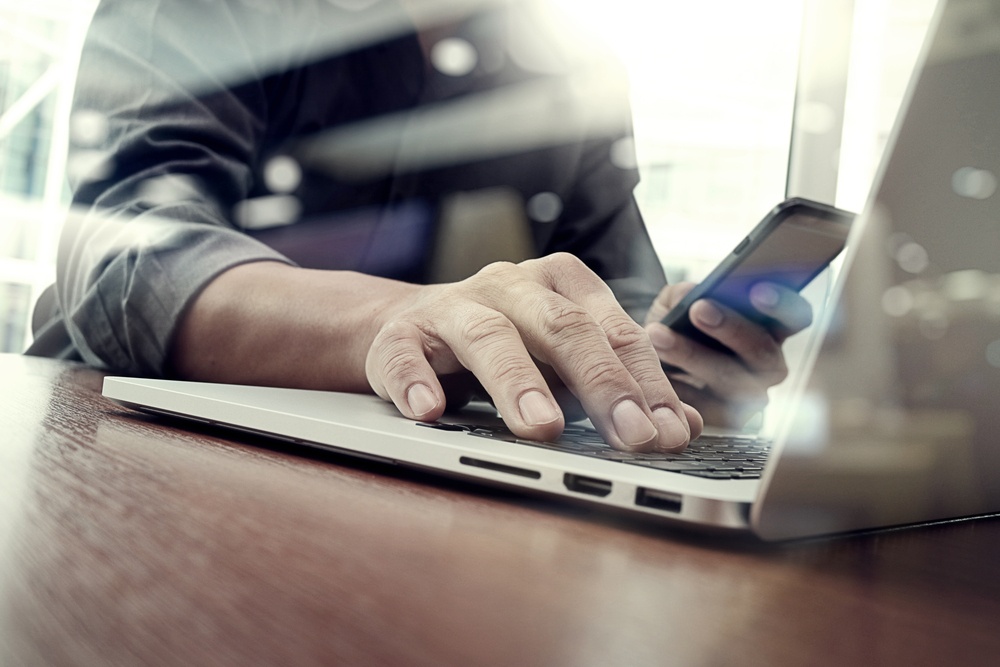 The telecoms and mobility markets so far in 2018 have been deluged with "mobile UC as a service" (mUCaaS) types of offerings from virtually every quarter.
Enterprise markets are primed for mobile network operators who can offer new services that solve genuine enterprise business problems by bundling mobility with UC.
About Us
Enterprise Communications Unleashed
Tango Mobility Services deliver business communications services on mobile phones using the native dialer for a superior user experience. Mobile UC extends enterprise UC identity and services from an existing system to any mobile phone. Tango's Mobile Call Recording service is the only enforceable solution that works from the native dialer. Business Messaging enables SMS messaging from your business line. These services are available as an add-on subscription via partner service providers including AT&T, Sprint and T-Mobile.
Phone: +1 (469) 920-2100
2801 Network Blvd, Suite 200 Frisco, TX 75034