Tango Networks' groundbreaking Software-Defined Communications platform optimizes mobile communications for the modern enterprise.
Rich UC on Mobile
Extend rich UC voice & messaging to any user's mobile phone while providing a superior end user experience.
Read More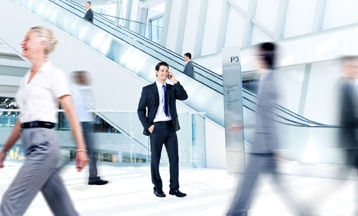 Can you record your users' mobile communications and ensure compliance with recording, archiving and logging rules and regulations?
Our new video explains how our Kinetic Communications Platform enables you to use your existing call recording and compliance tools to capture and archive mobile voice and text too.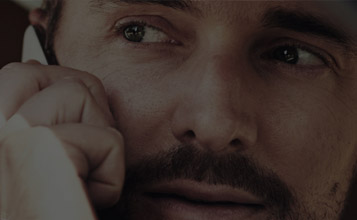 To be competitive in today's business world, mobility is a must.
Employees on the go need to be always reachable, so deals and transactions go through, and your company can respond to new opportunities at lightning speed.
Customer experience management (CXM) and customer engagement programs are all about ensuring your customers are delighted with your products and services.
Researchers continue to report that companies investing in CXM regularly outperform the average business.
About Us
Enterprise Communications Unleashed
Tango Mobility Services deliver business communications services on mobile phones using the native dialer for a superior user experience. Mobile UC extends enterprise UC identity and services from an existing system to any mobile phone. Tango's Mobile Call Recording service is the only enforceable solution that works from the native dialer. Business Messaging enables SMS messaging from your business line. These services are available as an add-on subscription via partner service providers including AT&T, Sprint and T-Mobile.
Phone: +1 (469) 920-2100
2801 Network Blvd, Suite 200 Frisco, TX 75034