Tango Networks' groundbreaking Software-Defined Communications platform optimizes mobile communications for the modern enterprise.
Rich UC on Mobile
Extend rich UC voice & messaging to any user's mobile phone while providing a superior end user experience.
Read More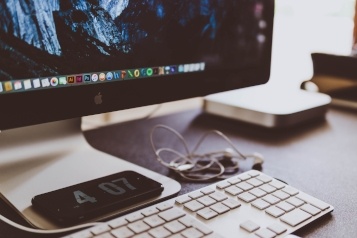 How well your contact center agents perform can be a make-or-break aspect of your company.
It can mean the difference between a profitable customer relationship and a customer who defects to the competition.
This is why so much research and thought have gone into improving the customer experience over the past decade.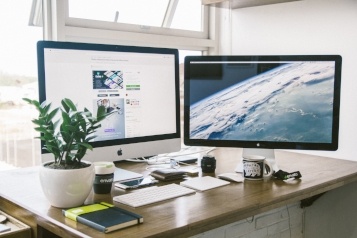 The business world is still buzzing about the PR fallout from United Airlines' recent removal of a passenger from one of its flights. Fortune and The Wall Street Journal reported this week that United's corporate clients are pressuring the company to improve its customer service.
But most customer service issues never explode across the headlines like United's has.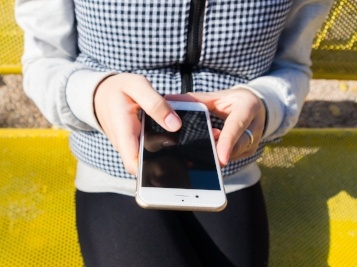 If you have not yet embraced "Bring Your Own Device" (BYOD), you don't have to feel left out … your employees are probably doing it for you.
At least that's the rising sentiment among IT industry observers who track the "consumerization" of IT.
But there are key ways to get out ahead of BYOD and even turn it into a major productivity advantage, especially if you have a mobile salesforce that does a lot of its work on the phone.
About Us
Enterprise Communications Unleashed
Tango Mobility Services deliver business communications services on mobile phones using the native dialer for a superior user experience. Mobile UC extends enterprise UC identity and services from an existing system to any mobile phone. Tango's Mobile Call Recording service is the only enforceable solution that works from the native dialer. Business Messaging enables SMS messaging from your business line. These services are available as an add-on subscription via partner service providers including AT&T, Sprint and T-Mobile.
Phone: +1 (469) 920-2100
2801 Network Blvd, Suite 200 Frisco, TX 75034