Tango Networks' groundbreaking Software-Defined Communications platform optimizes mobile communications for the modern enterprise.
Rich UC on Mobile
Extend rich UC voice & messaging to any user's mobile phone while providing a superior end user experience.
Read More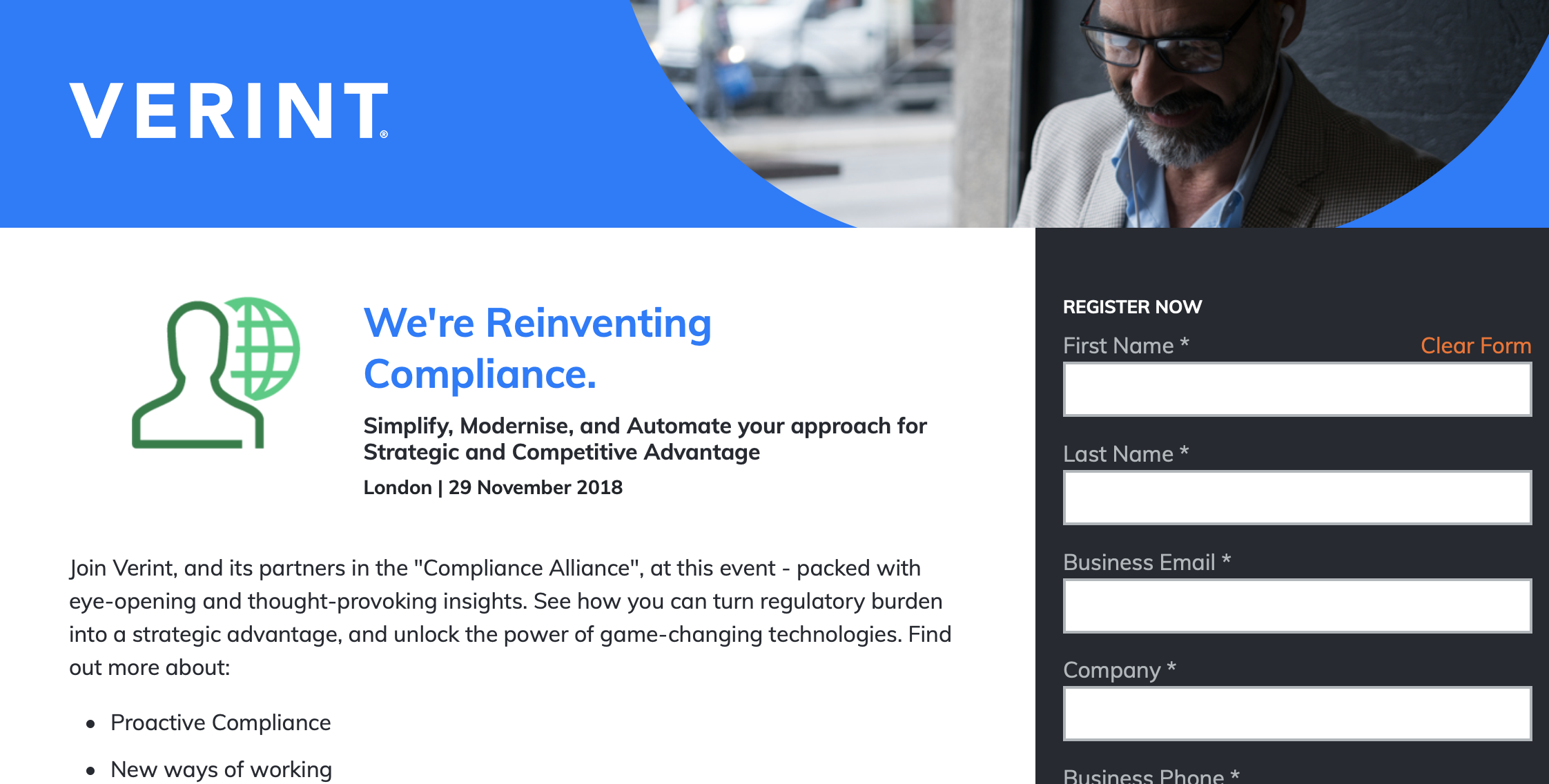 PwC made headlines earlier this year when it announced it was going "Mobile First" with communications.
That meant the accounting giant's 18,000 employees in the UK would use mobile phones as their primary communications tools instead of traditional desk-top landline phones.
It's part of a trend across the financial services industry, as firms unlock new modes of mobile-enabled enterprise communications to improve responsiveness, streamline customer service, and boost productivity.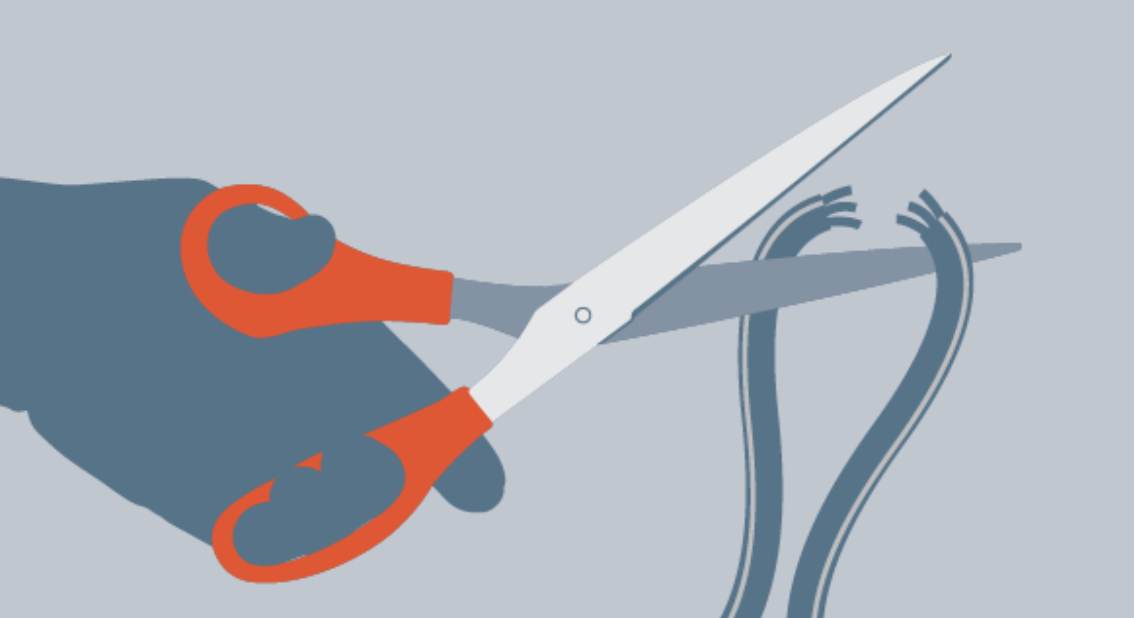 The first Android phones were launched 10 years ago. The iPhone turned 10 last year.
And in the last decade, smartphones have become ubiquitous and central to the way consumers communicate and lead their lives.
Now the impact of smartphones is reverberating throughout the work world as well.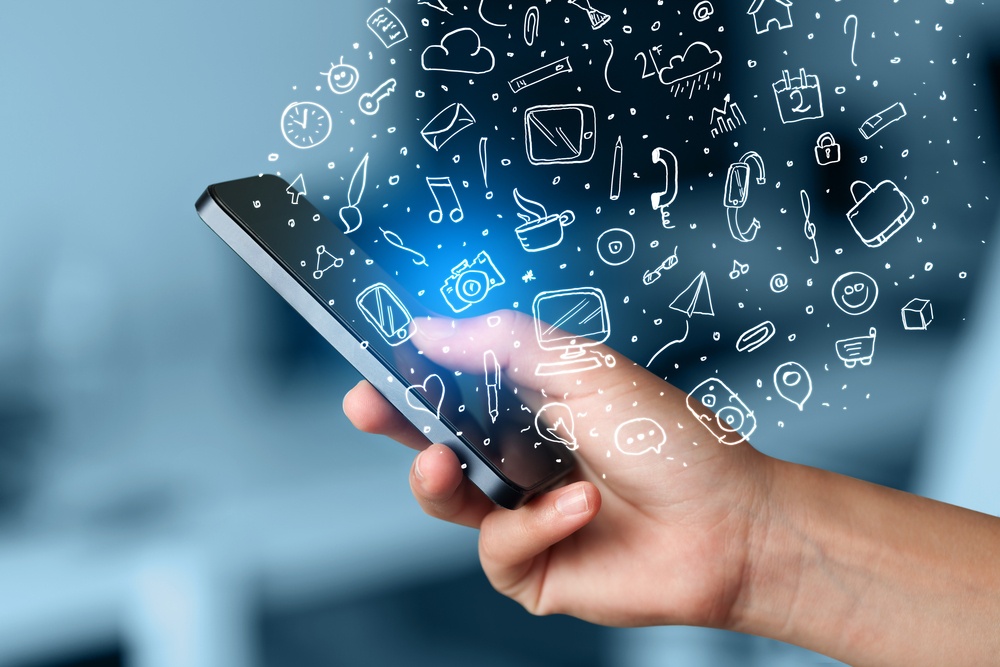 More and more consumers want to use text messages to communicate with companies. And more and more companies are listening.
Research by Facebook shows that consumers in a range of markets strongly prefer text messaging with businesses over other modes of communication.
Alaska Airlines just announced text messaging for customer service.
About Us
Enterprise Communications Unleashed
Tango Mobility Services deliver business communications services on mobile phones using the native dialer for a superior user experience. Mobile UC extends enterprise UC identity and services from an existing system to any mobile phone. Tango's Mobile Call Recording service is the only enforceable solution that works from the native dialer. Business Messaging enables SMS messaging from your business line. These services are available as an add-on subscription via partner service providers including AT&T, Sprint and T-Mobile.
Phone: +1 (469) 920-2100
2801 Network Blvd, Suite 200 Frisco, TX 75034