Tango Networks' groundbreaking Software-Defined Communications platform optimizes mobile communications for the modern enterprise.
Rich UC on Mobile
Extend rich UC voice & messaging to any user's mobile phone while providing a superior end user experience.
Read More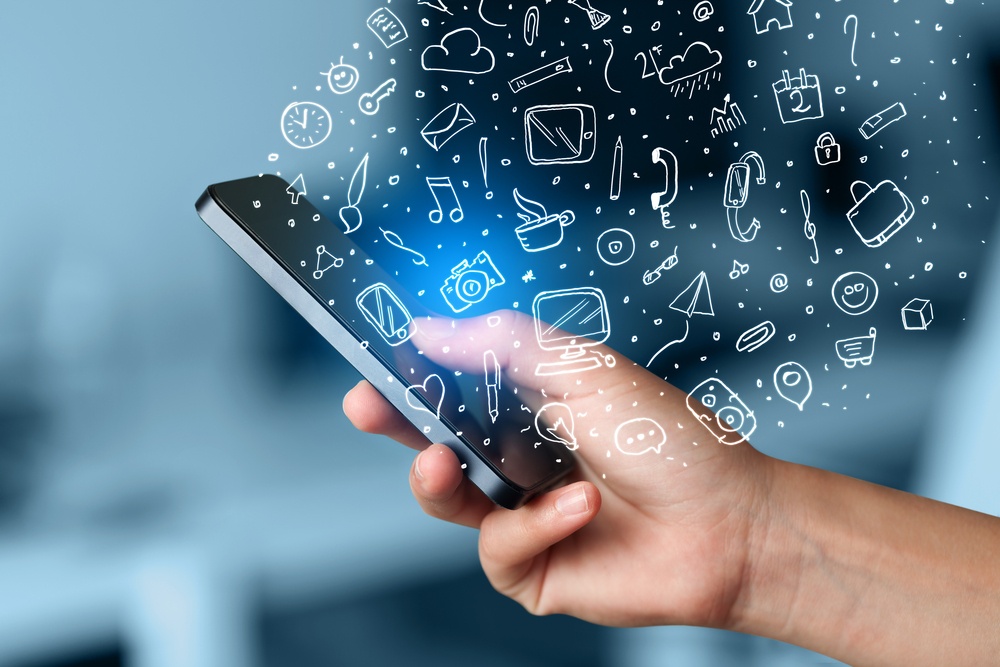 Don't miss Tuesday's web demo of the Tango Networks' Jabber SMS messaging solution.
Just fill out the form below to hold your space.
Our Jabber SMS solution enables your Jabber users to communicate by mobile text messages with anyone on any phone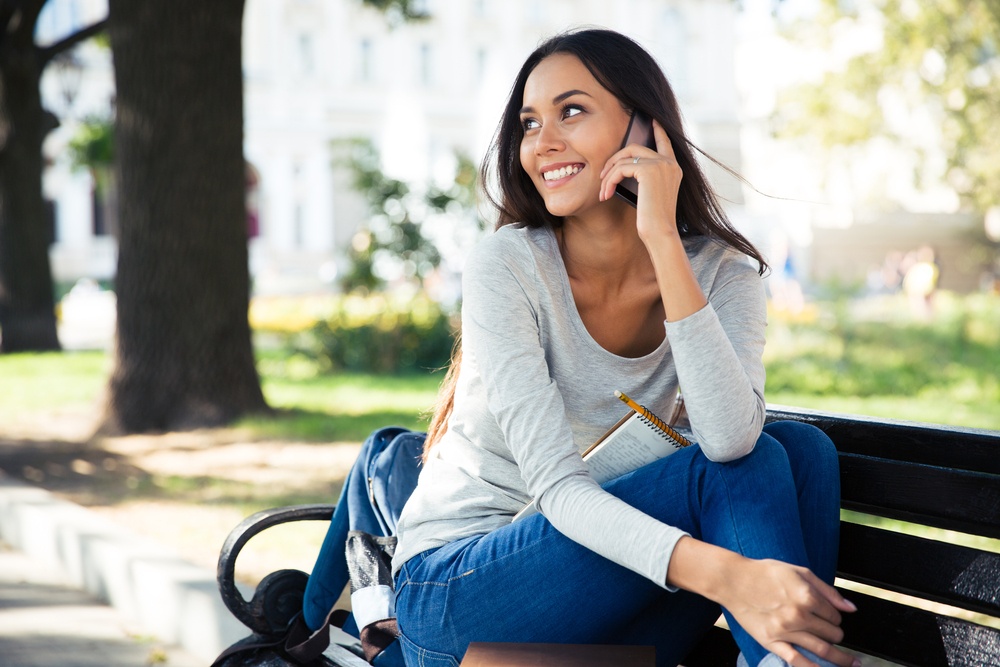 How you support communications for your mobile workforce can have a major impact on productivity and efficiency.
A 451 Research Webinar tomorrow will focus on Mobile Unified Communications and other aspects of the new wave of enterprise mobility.
Register here for the session.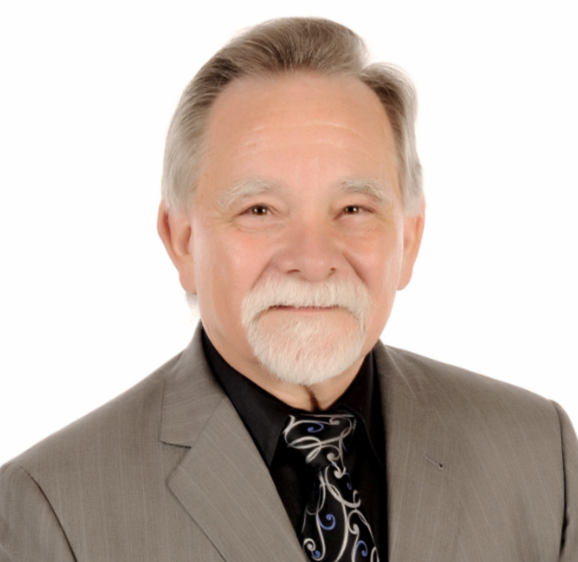 Because of his passion for innovation, Tango Networks' CEO & Co-founder Doug Bartek has been named one of the 10 Most Admired CEOs to Watch in 2018 by Insights Success Magazine.
See the article here, describing Doug's track record of exceptional leadership that has led to the groundbreaking enterprise mobility solutions now available from Tango Networks.
About Us
Enterprise Communications Unleashed
Tango Mobility Services deliver business communications services on mobile phones using the native dialer for a superior user experience. Mobile UC extends enterprise UC identity and services from an existing system to any mobile phone. Tango's Mobile Call Recording service is the only enforceable solution that works from the native dialer. Business Messaging enables SMS messaging from your business line. These services are available as an add-on subscription via partner service providers including AT&T, Sprint and T-Mobile.
Phone: +1 (469) 920-2100
2801 Network Blvd, Suite 200 Frisco, TX 75034