Tango Networks' groundbreaking Software-Defined Communications platform optimizes mobile communications for the modern enterprise.
Rich UC on Mobile
Extend rich UC voice & messaging to any user's mobile phone while providing a superior end user experience.
Read More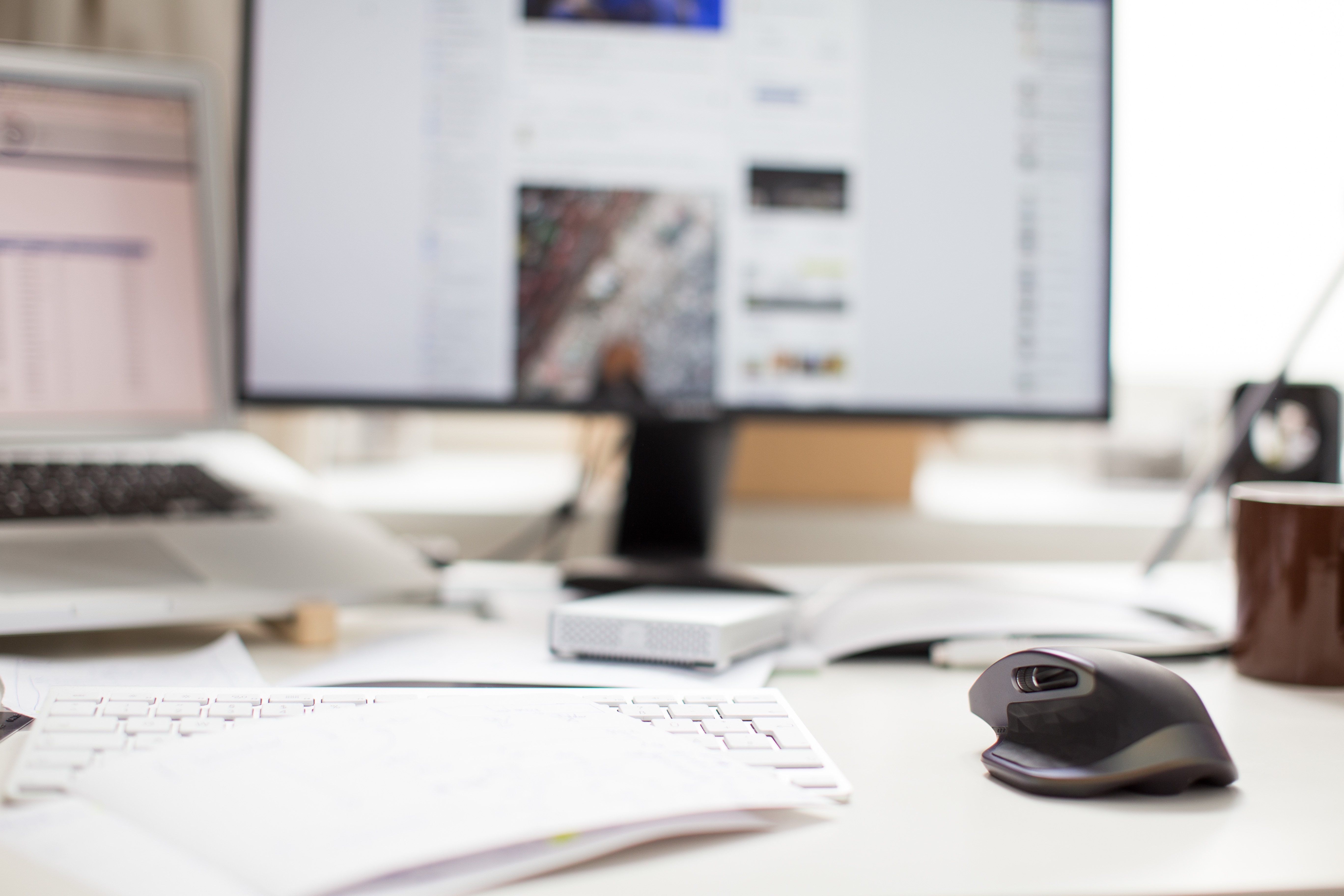 Some companies embracing the "Mobile First" strategy of communications are unlocking powerful new ways to boost productivity and efficiency.
Imagine this scenario:
A salesperson in the field needs to make an urgent call to a customer who is ready to buy. The salesperson is in transit so she uses her personal phone to make the call.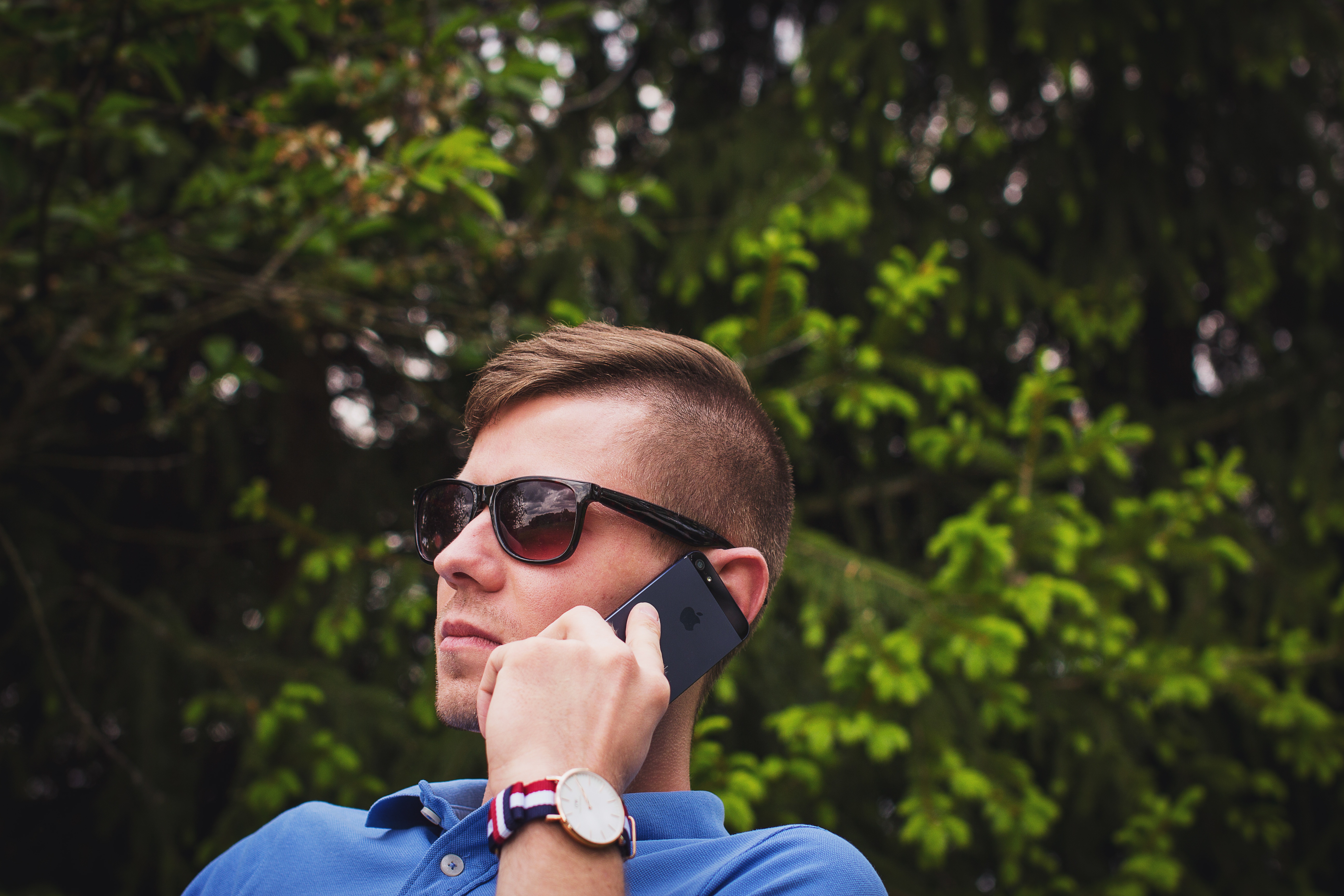 Think about the world that Millennials know.
If you were born between the early 1980s and mid 1990s, you are what demographers and marketers call a "Millennial."
Those in that age group have …
… never known a world without PCs.
… used mobile technology since early adulthood if not childhood.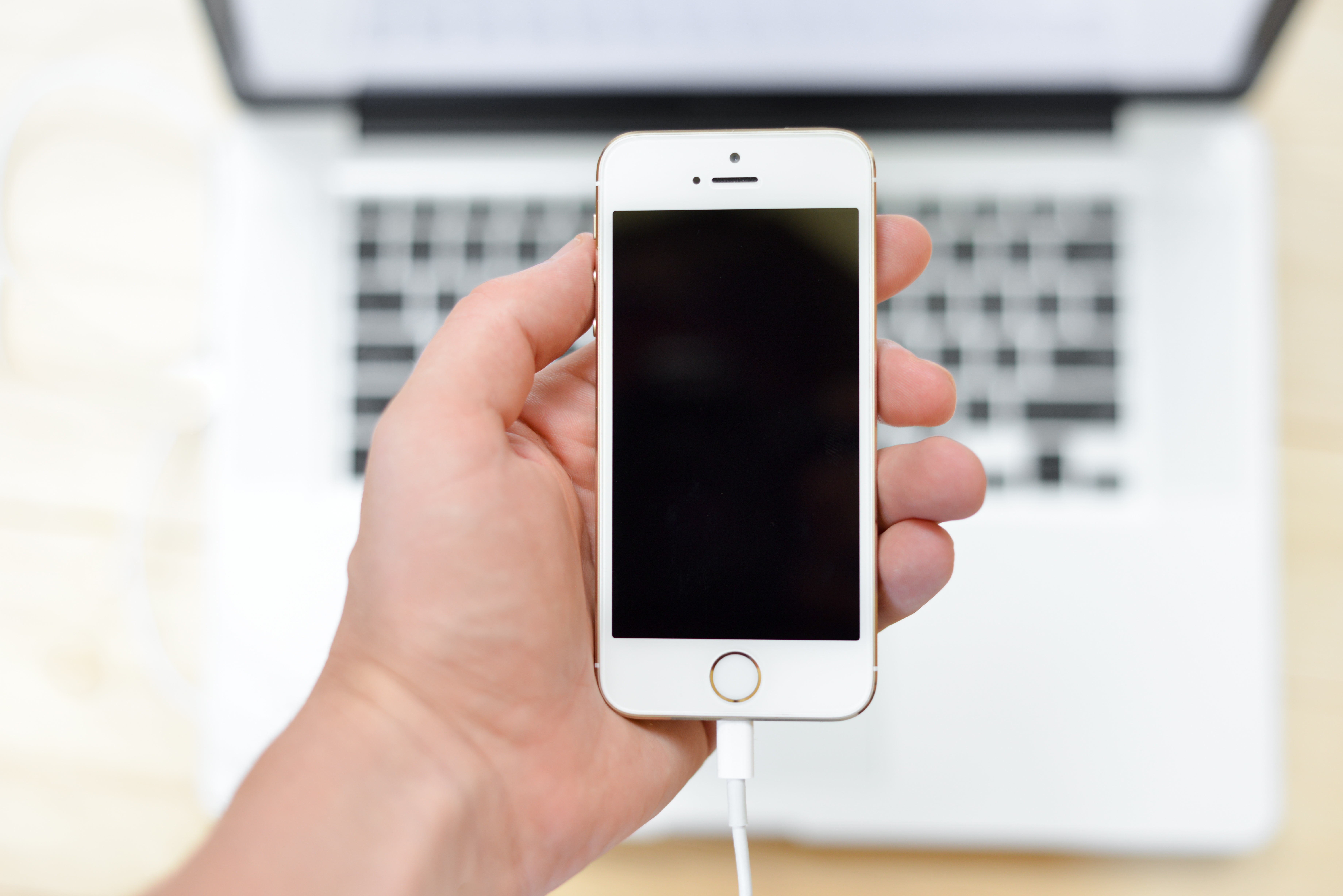 The rise of the mobile, digitized enterprise has brought about a host of benefits paired with a host of challenges.
When digitizing assets like operational data, financial data, patient records and others, you are increasing employee access to information and enhancing their ability to get things done. But you also are changing the security profile of this information, and creating potential paths for data theft.
When you expand access to enterprise systems to non-traditional devices in non-traditional locations – like an employee on a personal tablet in Starbucks – how do you ensure compliance with privacy regulations?
About Us
Enterprise Communications Unleashed
Tango Mobility Services deliver business communications services on mobile phones using the native dialer for a superior user experience. Mobile UC extends enterprise UC identity and services from an existing system to any mobile phone. Tango's Mobile Call Recording service is the only enforceable solution that works from the native dialer. Business Messaging enables SMS messaging from your business line. These services are available as an add-on subscription via partner service providers including AT&T, Sprint and T-Mobile.
Phone: +1 (469) 920-2100
2801 Network Blvd, Suite 200 Frisco, TX 75034