Tango Networks' groundbreaking Software-Defined Communications platform optimizes mobile communications for the modern enterprise.
Rich UC on Mobile
Extend rich UC voice & messaging to any user's mobile phone while providing a superior end user experience.
Read More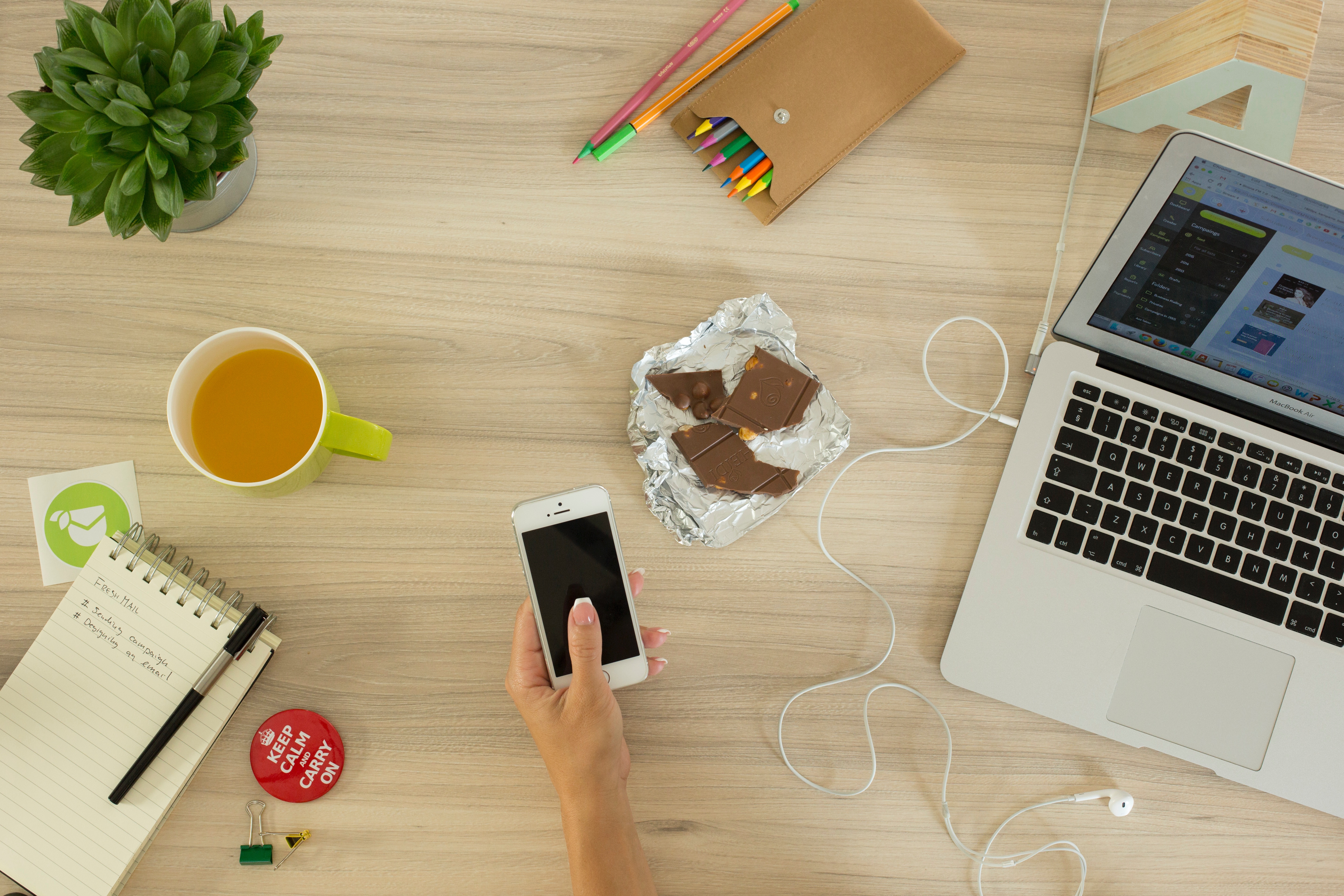 The contact center is an essential part of any large consumer-facing organization. That's why we're excited about our expanding partnership with Verint to deliver mobile communications that support optimized customer engagement including your contact centers. You can see more about these new solutions at Enterprise Connect in Orlando this week.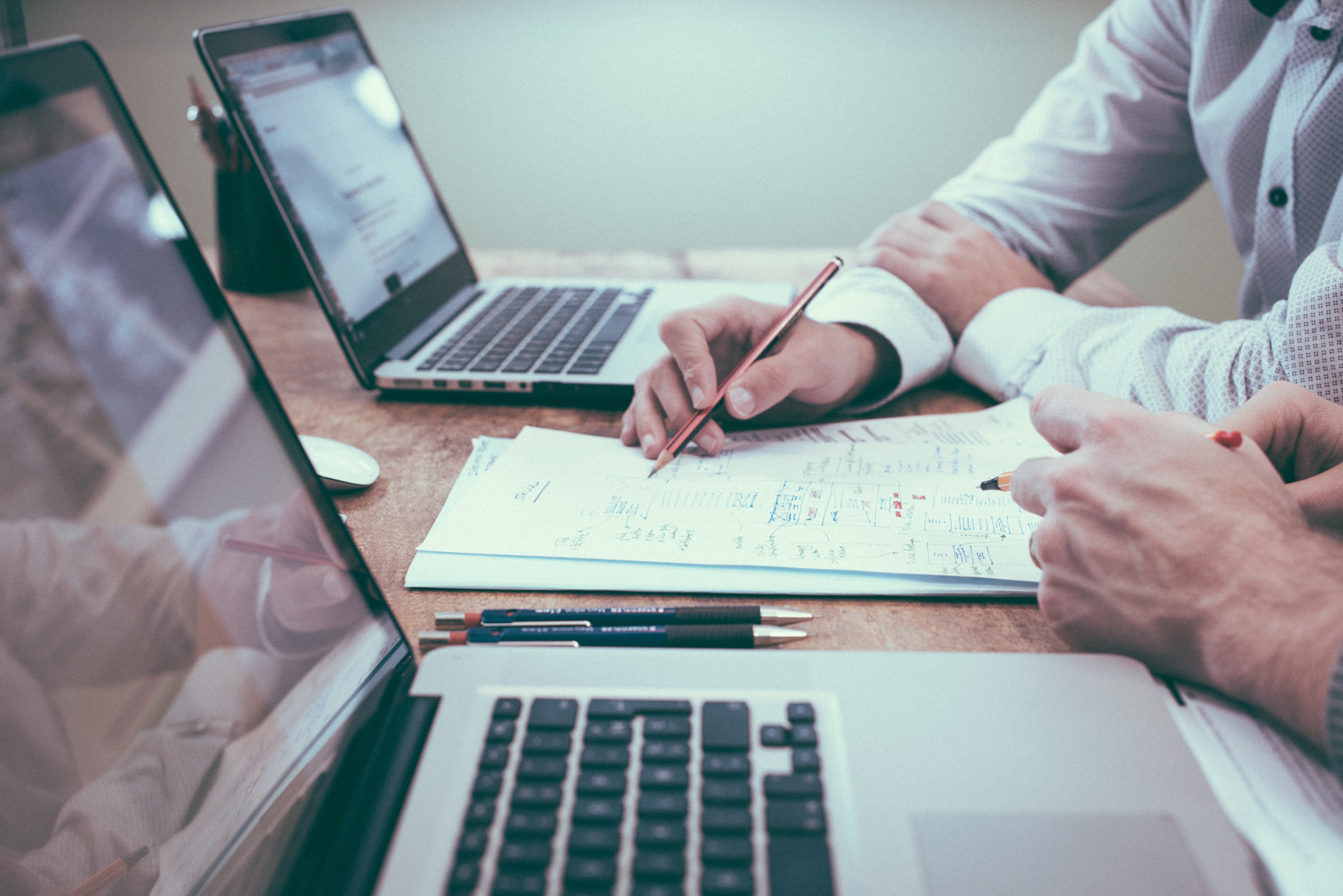 Two critical customer engagement technology trends came together this month with our announcement of our expanding partnership with Verint.
With Verint's Customer Engagement Optimization, you and your customers can achieve better outcomes with less effort, and your organization can enhance loyalty, increase revenue, improve efficiency, and reduce risk.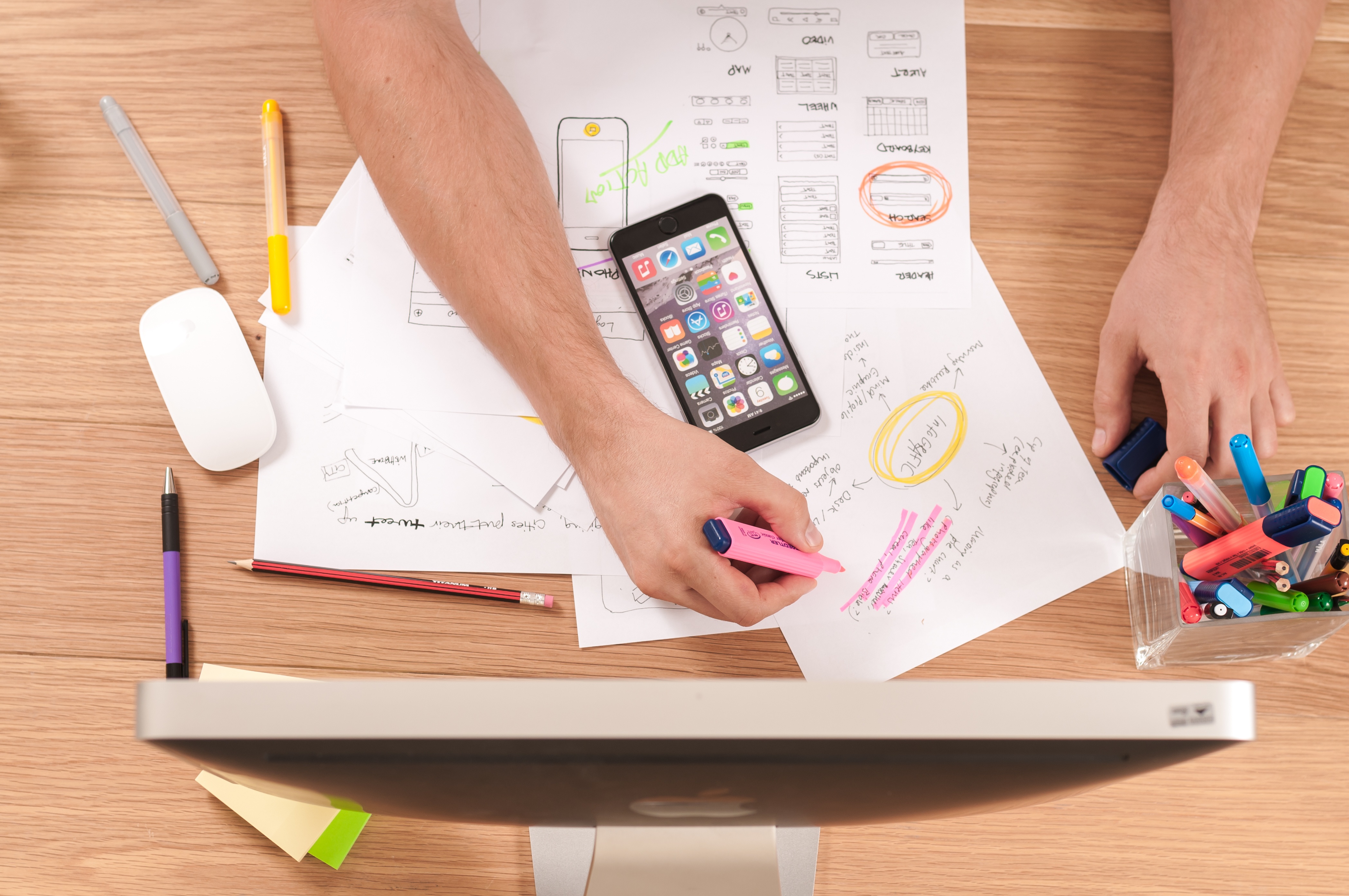 Mobile devices have turbo-charged company productivity.
We've all seen the benefits. By improving employee reach and responsiveness, mobility has become a key business strategy.
About Us
Enterprise Communications Unleashed
Tango Mobility Services deliver business communications services on mobile phones using the native dialer for a superior user experience. Mobile UC extends enterprise UC identity and services from an existing system to any mobile phone. Tango's Mobile Call Recording service is the only enforceable solution that works from the native dialer. Business Messaging enables SMS messaging from your business line. These services are available as an add-on subscription via partner service providers including AT&T, Sprint and T-Mobile.
Phone: +1 (469) 920-2100
2801 Network Blvd, Suite 200 Frisco, TX 75034