Tango Networks' groundbreaking Software-Defined Communications platform optimizes mobile communications for the modern enterprise.
Rich UC on Mobile
Extend rich UC voice & messaging to any user's mobile phone while providing a superior end user experience.
Read More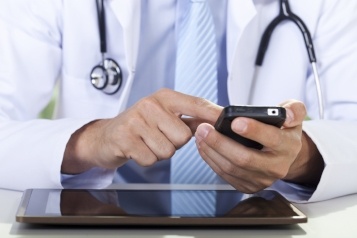 The idea of a Bring Your Own Device (BYOD) policy for mobile phones has a lot of appeal for many companies.
You can give employees the choice of using their own mobile phones, so training costs are minimized because employees are using devices they already know and love. Employee reachability and productivity are advanced by always-on mobility. Plus the responsibility for device support generally falls to the employees' service providers or device makers, under their contracts.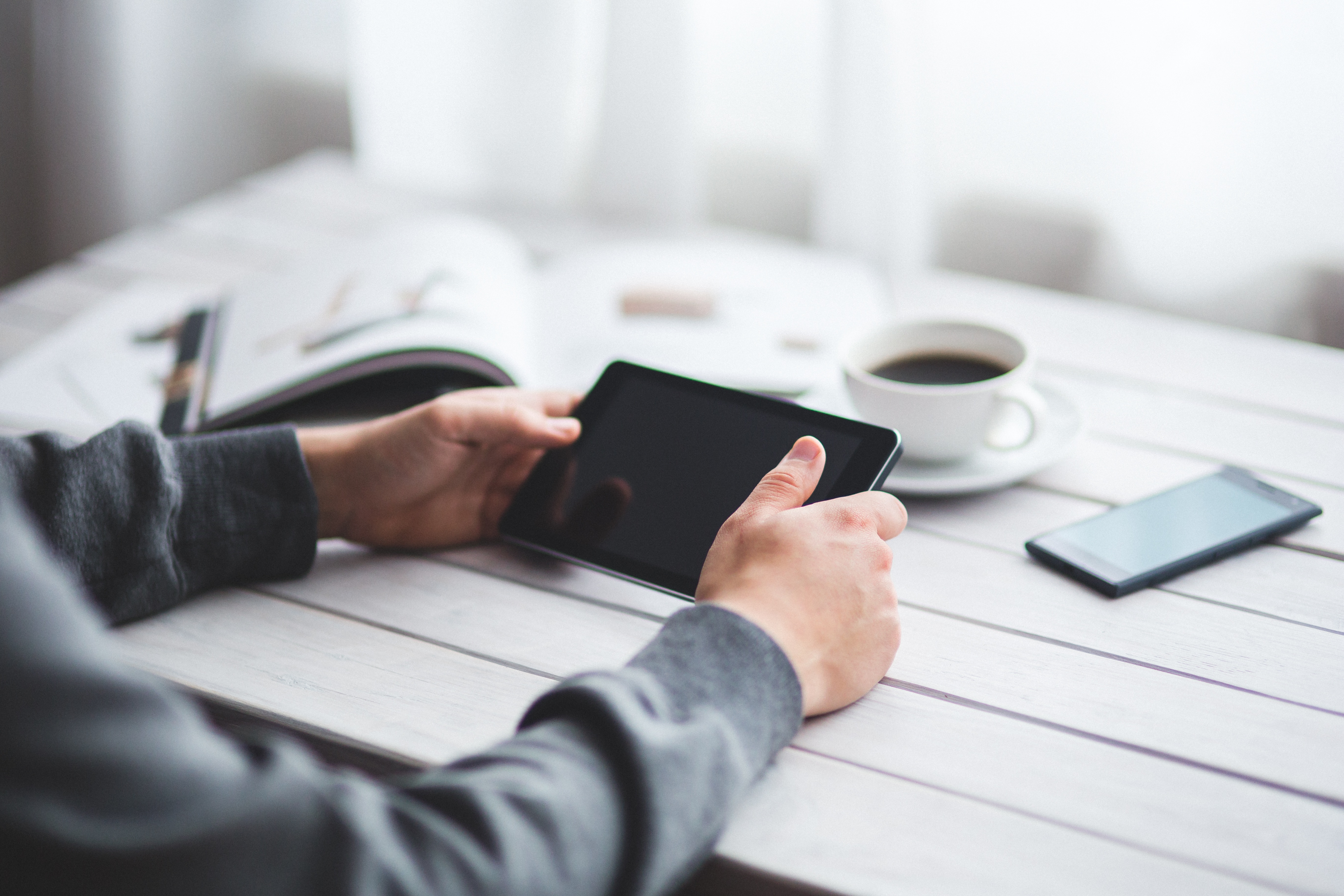 If you manage communications or information technology for a mobile workforce, then you know the headaches that can bring.
Users have trouble with configuring and managing mobile phones and need a lot of hand-holding and support.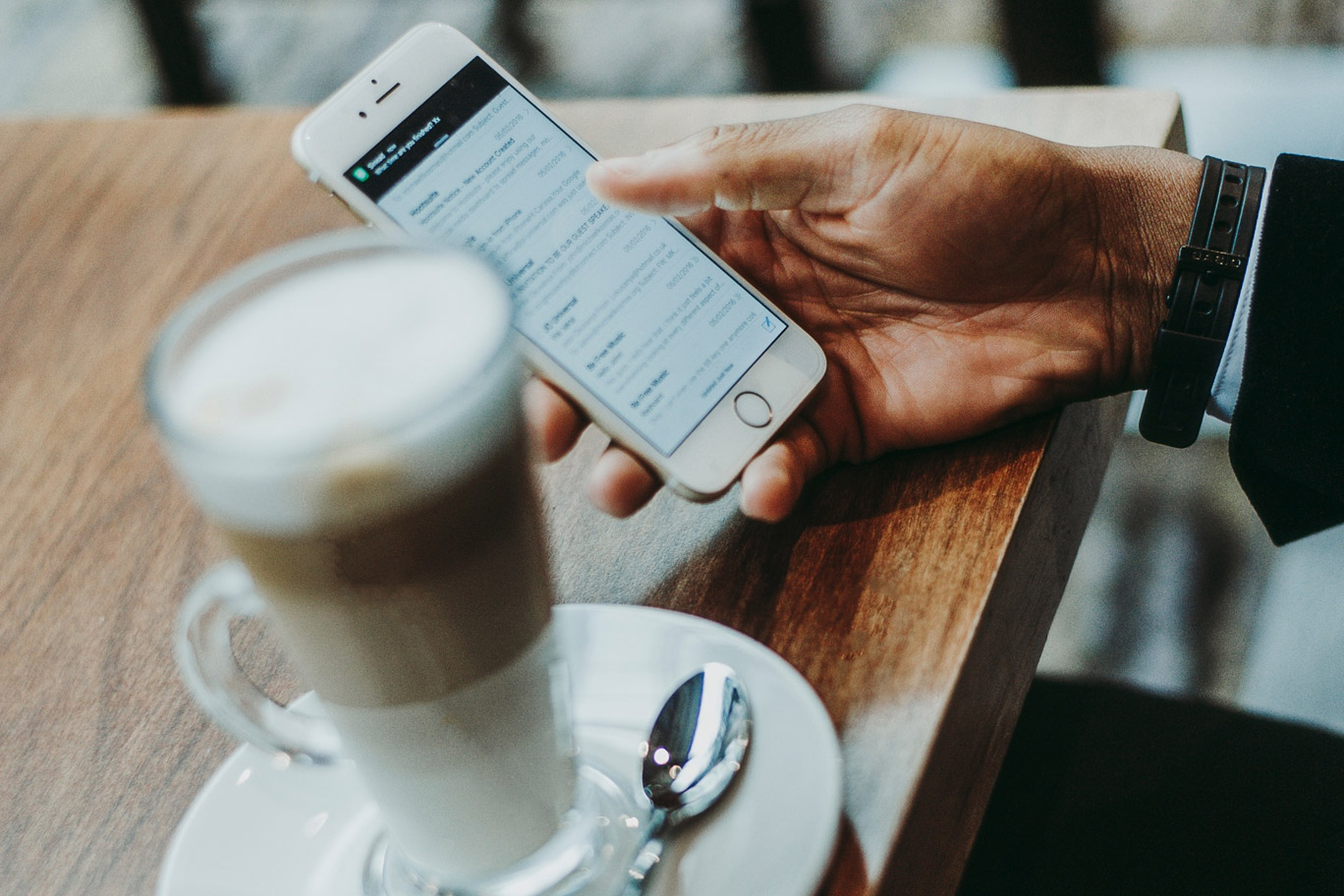 We're in a cord-cutting world when it comes to communications.
We're cutting the cord at home. In the US, more households now have only mobile phones than have wireline phones.
About Us
Enterprise Communications Unleashed
Tango Mobility Services deliver business communications services on mobile phones using the native dialer for a superior user experience. Mobile UC extends enterprise UC identity and services from an existing system to any mobile phone. Tango's Mobile Call Recording service is the only enforceable solution that works from the native dialer. Business Messaging enables SMS messaging from your business line. These services are available as an add-on subscription via partner service providers including AT&T, Sprint and T-Mobile.
Phone: +1 (469) 920-2100
2801 Network Blvd, Suite 200 Frisco, TX 75034