Tango Networks' groundbreaking Software-Defined Communications platform optimizes mobile communications for the modern enterprise.
Rich UC on Mobile
Extend rich UC voice & messaging to any user's mobile phone while providing a superior end user experience.
Read More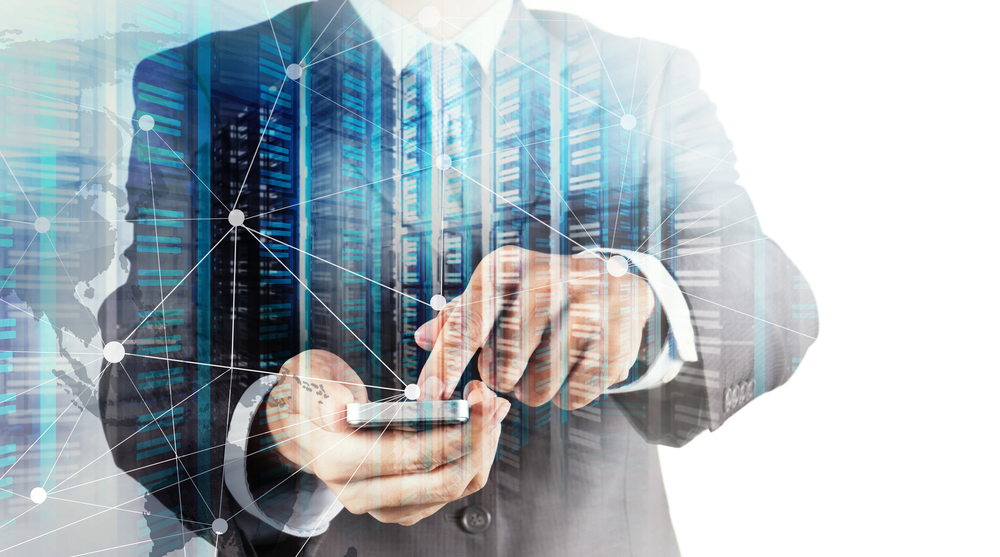 We are excited to announce that our SMS messaging solution for Cisco Collaboration has been certified and published in the Cisco Webex App Hub.
Text messaging is now the preferred way for many consumers to interact with companies.
Our Enterprise Text Messaging solution unlocks that critical communications mode for businesses.
The solution enables a company's employees using Cisco Collaboration solutions to send and receive text messages with anyone on any mobile phone.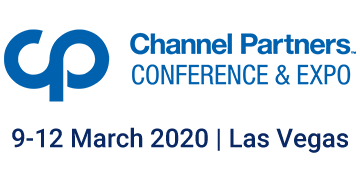 Mobile communications now dominate the business world.
Analysts report that now fully 80% of business calls take place on mobile phones.
If you sell business communications services, how are you ensuring your customers are having the best mobile experience?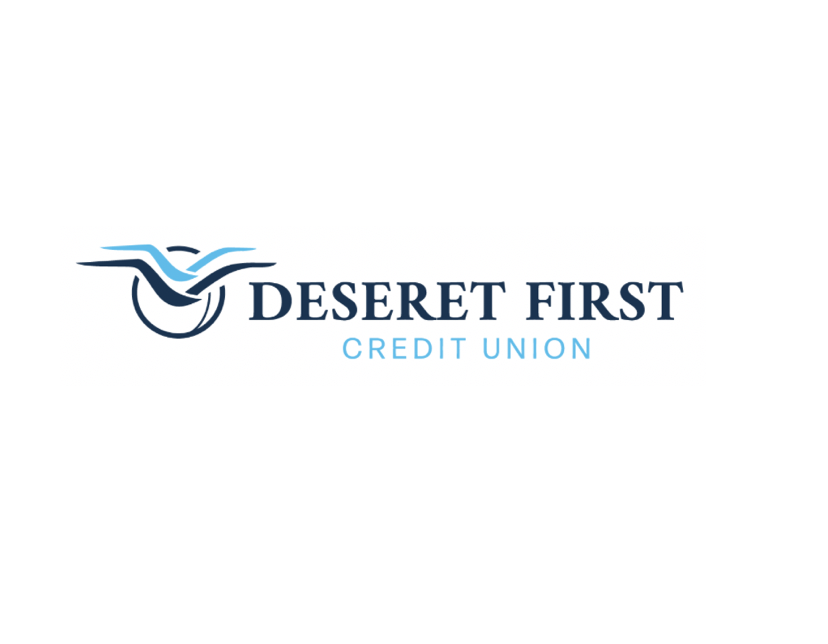 You can unlock a powerful new way to communicate with customers, members, partners and anyone else outside your company: SMS texting with Cisco Collaboration tools.

Our customer Deseret First Credit Union provides a fantastic example.
Check out the case studywe published today about DFCU's deployment of our Enterprise Text Messaging Solution for Cisco Collaboration SMS-enablement.
Why Tango Networks
Enterprise Mobility Reinvented
Tango Networks empowers enterprises to maximize the productivity of their distributed workforces with the industry's first truly enterprise-class mobile communications services. The Tango Networks Mobile-X service gives enterprises their own private mobile networks that cut communications costs, simplify security and compliance, and streamline communications for all staff worldwide. Solutions include rich Unified Communications on any mobile phone; mobile voice and text recording for compliance; enterprise text messaging from business numbers; and automatic business application integration of mobile communications.