Tango Networks' groundbreaking Software-Defined Communications platform optimizes mobile communications for the modern enterprise.
Rich UC on Mobile
Extend rich UC voice & messaging to any user's mobile phone while providing a superior end user experience.
Read More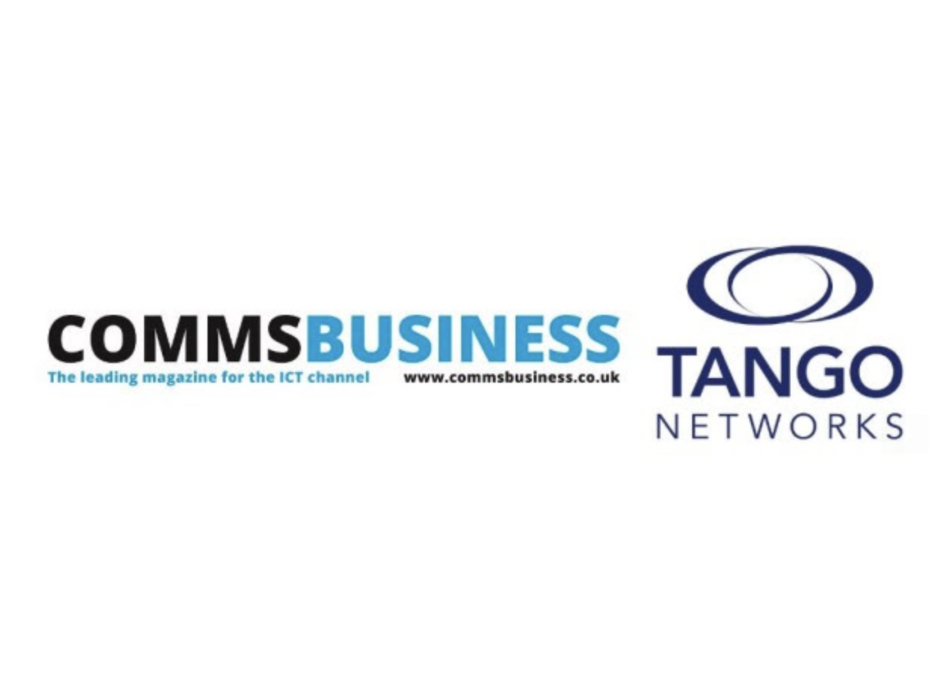 Analysts report that 80% of business calls take place with at least one of the participants on a mobile phone.
Mobile communications are now the lifeblood of most businesses, expanding the reach of corporate communications and boosting productivity and responsiveness.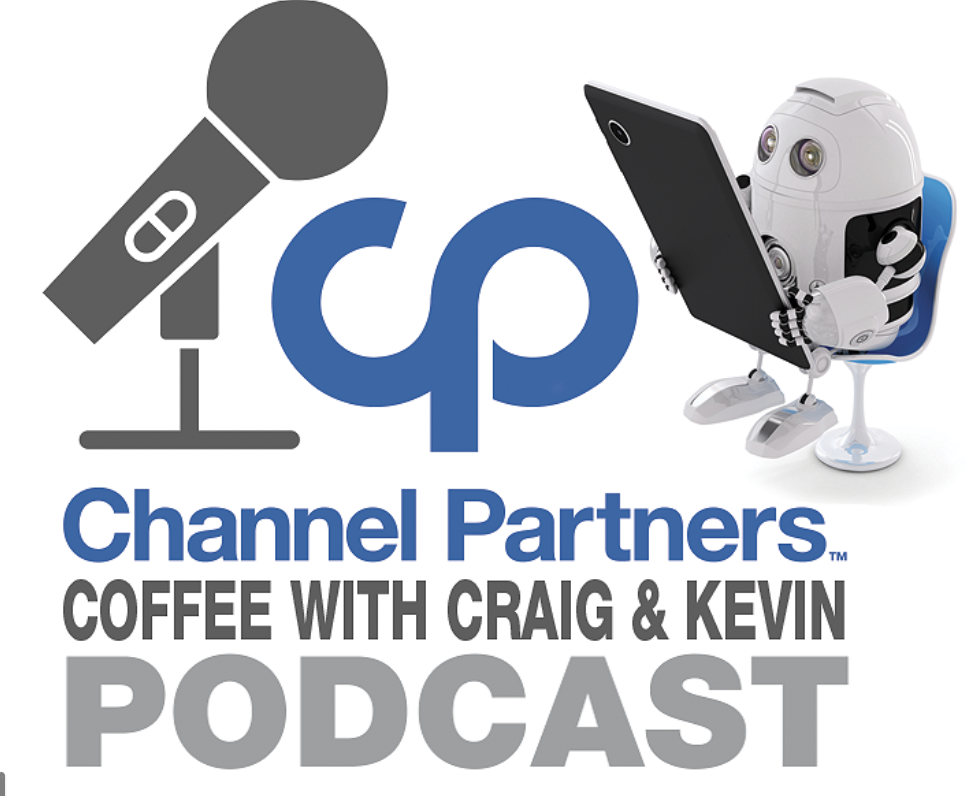 The Tango Networks Mobile-X service is a focus of the latest Channel Partners' Coffee with Craig and Kevin Podcast.
Podcast host Craig Galbraith and Kevin Morris interviewed Pamela Strong, Vice President of global channels at Tango Networks, to learn about Mobile-X.
Mobile-X is a turnkey mobile service that allows channel partners to expand their business service offerings to include mobile services.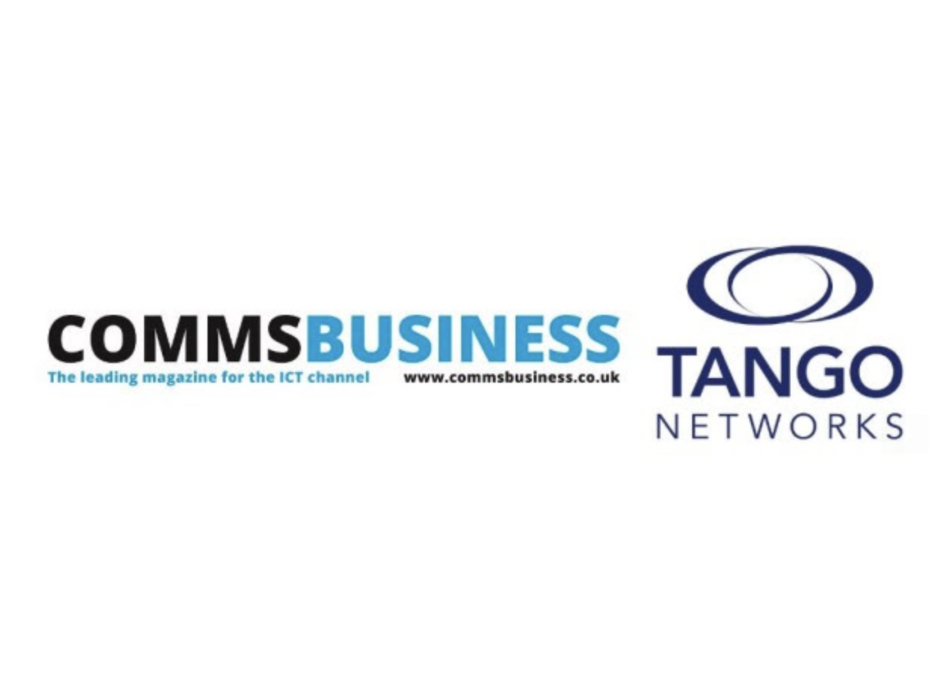 Making money with mobile is the new business opportunity for communications and IT resellers. Our Mobile-X mobile communications service enables you to provide your customers with sticky new services they need in the new normal for remote teams.
Why Tango Networks
Enterprise Mobility Reinvented
Tango Networks empowers enterprises to maximize the productivity of their distributed workforces with the industry's first truly enterprise-class mobile communications services. The Tango Networks Mobile-X service gives enterprises their own private mobile networks that cut communications costs, simplify security and compliance, and streamline communications for all staff worldwide. Solutions include rich Unified Communications on any mobile phone; mobile voice and text recording for compliance; enterprise text messaging from business numbers; and automatic business application integration of mobile communications.