Tango Networks' groundbreaking Software-Defined Communications platform optimizes mobile communications for the modern enterprise.
Rich UC on Mobile
Extend rich UC voice & messaging to any user's mobile phone while providing a superior end user experience.
Read More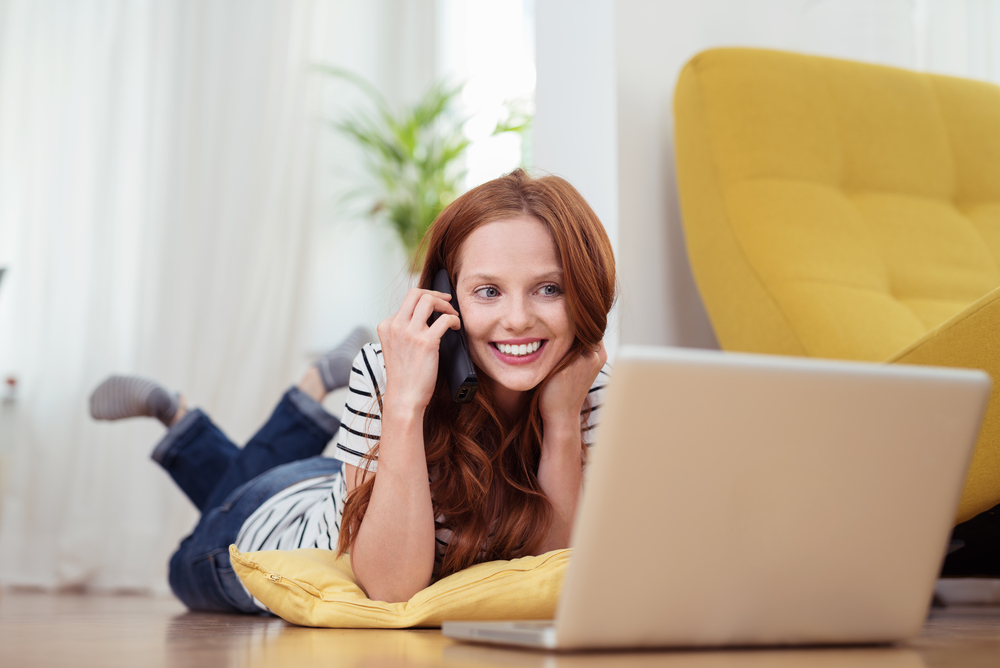 As pandemic response measures continue in countries around the world, one thing has become increasingly clear to business leaders: remote work or working from home is here to stay – and mobile communications is the key to making it easy.
This week, cloud storage service Dropbox was the latest company to announce that it's designing its whole employee experience to be "virtual first," from IT to HR.
As part of its initiative, Dropbox has even open sourced a "Virtual First Toolkit" as an initial step.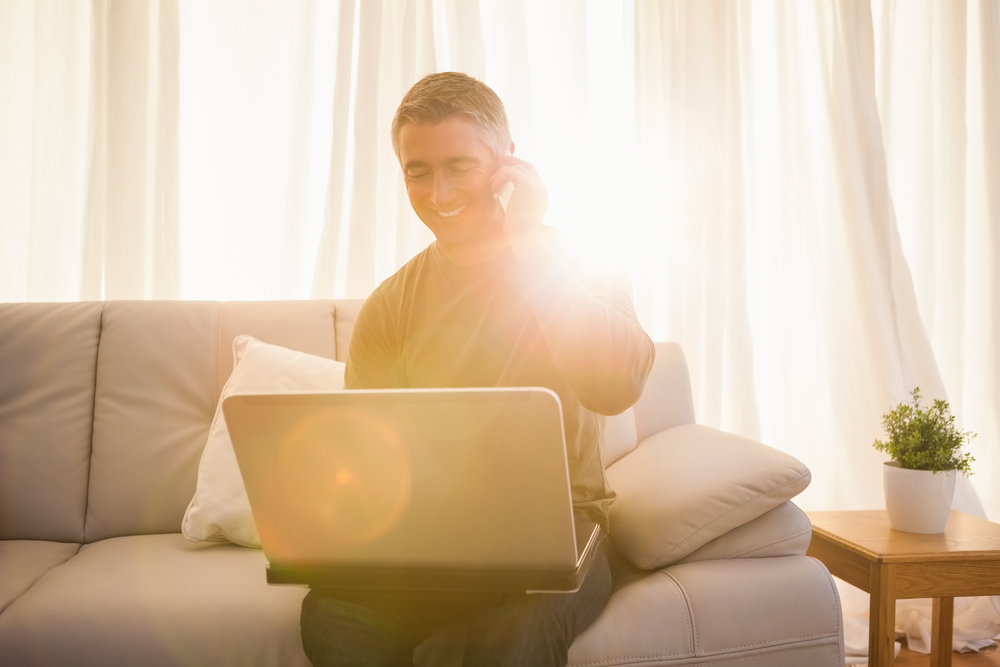 If you are in sales or business development like me, then working from home is really nothing new. I've been doing it for most of my career.
I recently joined Tango Networks, and instead of what I have always had, a desk phone and mobile with two separate numbers, they simply provided me with a SIM card to slot into my mobile phone.
A leading UK-based channel UC and cloud provider, Pragma, launched a new Cloud Mobile service in partnership with Tango Networks.
Why Tango Networks
Enterprise Mobility Reinvented
Tango Networks empowers enterprises to maximize the productivity of their distributed workforces with the industry's first truly enterprise-class mobile communications services. The Tango Networks Mobile-X service gives enterprises their own private mobile networks that cut communications costs, simplify security and compliance, and streamline communications for all staff worldwide. Solutions include rich Unified Communications on any mobile phone; mobile voice and text recording for compliance; enterprise text messaging from business numbers; and automatic business application integration of mobile communications.