Tango Networks' groundbreaking Software-Defined Communications platform optimizes mobile communications for the modern enterprise.
Rich UC on Mobile
Extend rich UC voice & messaging to any user's mobile phone while providing a superior end user experience.
Read More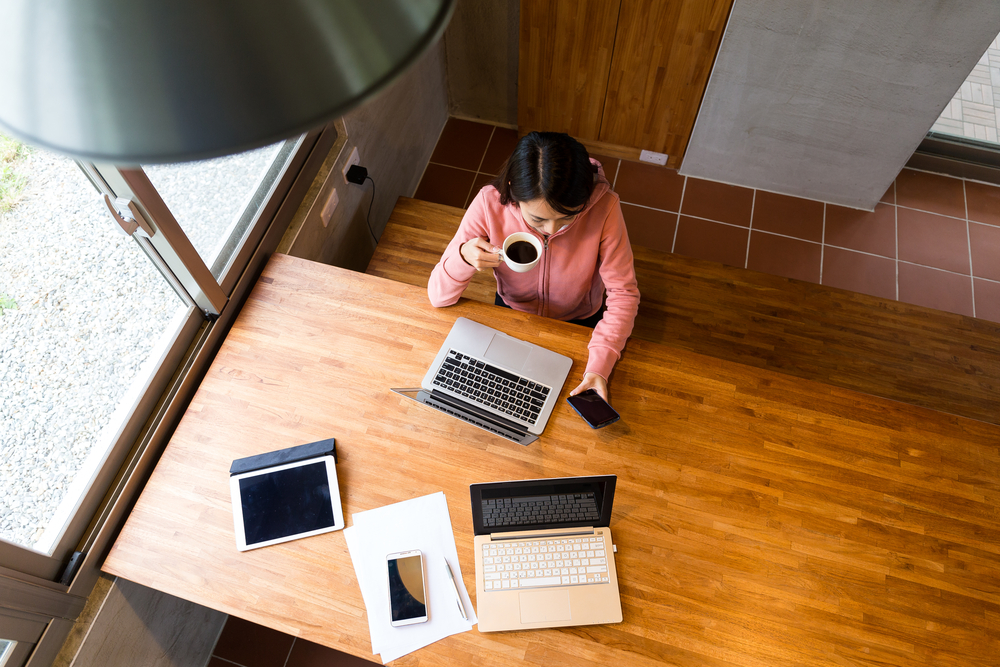 "Working From Home."
The phrase carries a lot of emotion in the workplace.
Business owners are concerned that their staff will not be as productive.
Staff need to program themselves to be "In the Office" while at home.
Staff also need to program themselves to "Go Home" from the office.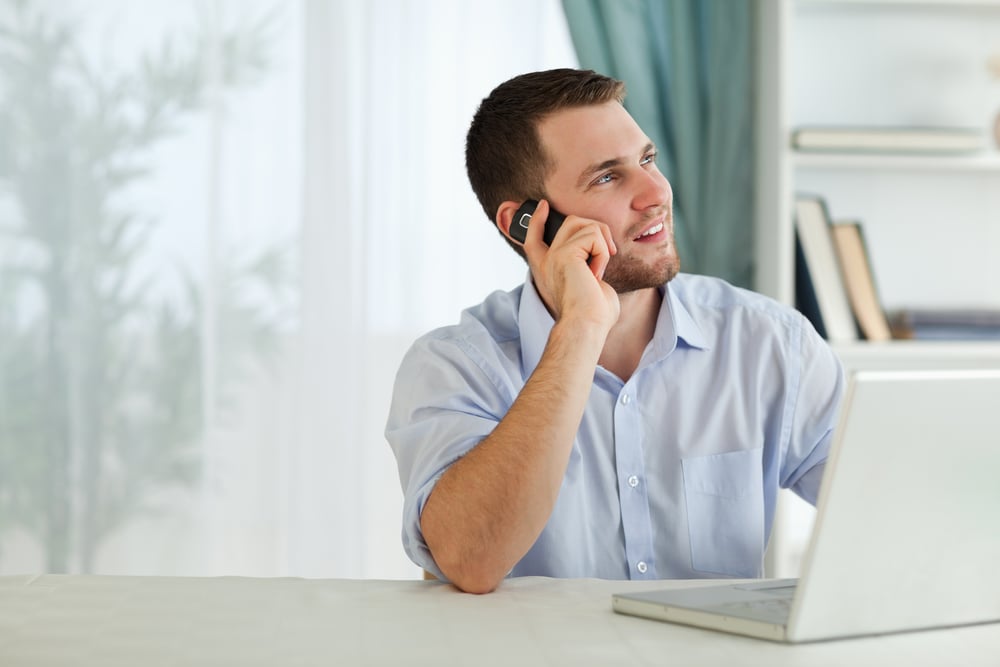 Companies around the world are responding to public health concerns over the COVID-19 Coronavirus by assigning employees to work from home.
Epidemiologists say working from home can help contain the spread of the virus. Google, Apple, Twitter and many other companies have followed suit and asked employees who can do do their jobs at home.
Now these remote workers and teleworkers can enjoy business-class communications using their business numbers, exactly as if they were in the office.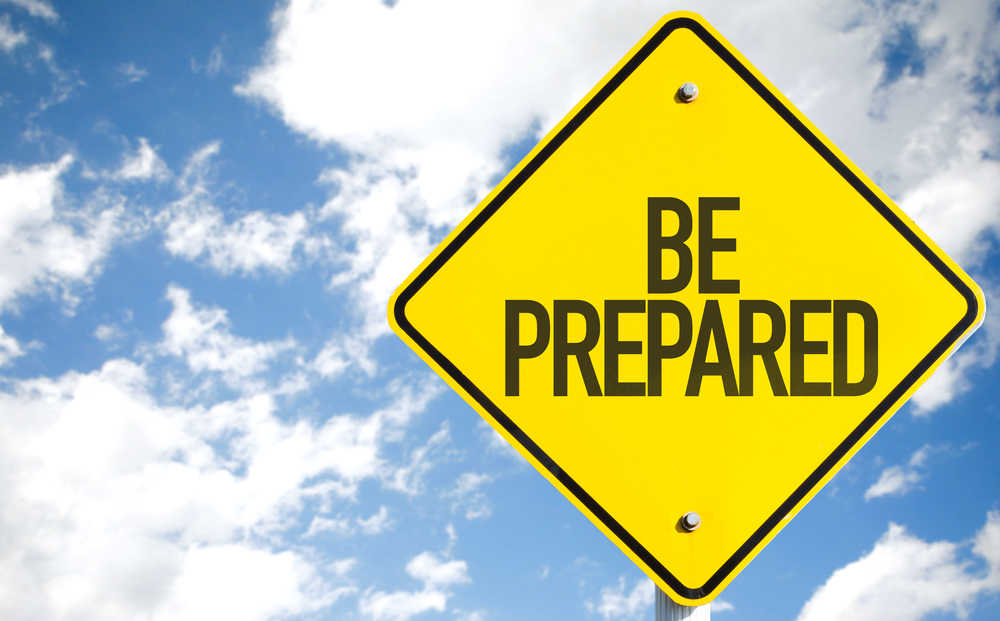 Global Economy. Global Industry. Global Workforce. Global Travel.
As we continue to realize true globalization we are faced with opportunities and challenges.
Why Tango Networks
Enterprise Mobility Reinvented
Tango Networks empowers enterprises to maximize the productivity of their distributed workforces with the industry's first truly enterprise-class mobile communications services. The Tango Networks Mobile-X service gives enterprises their own private mobile networks that cut communications costs, simplify security and compliance, and streamline communications for all staff worldwide. Solutions include rich Unified Communications on any mobile phone; mobile voice and text recording for compliance; enterprise text messaging from business numbers; and automatic business application integration of mobile communications.