Tango Networks' groundbreaking Software-Defined Communications platform optimizes mobile communications for the modern enterprise.
Rich UC on Mobile
Extend rich UC voice & messaging to any user's mobile phone while providing a superior end user experience.
Read More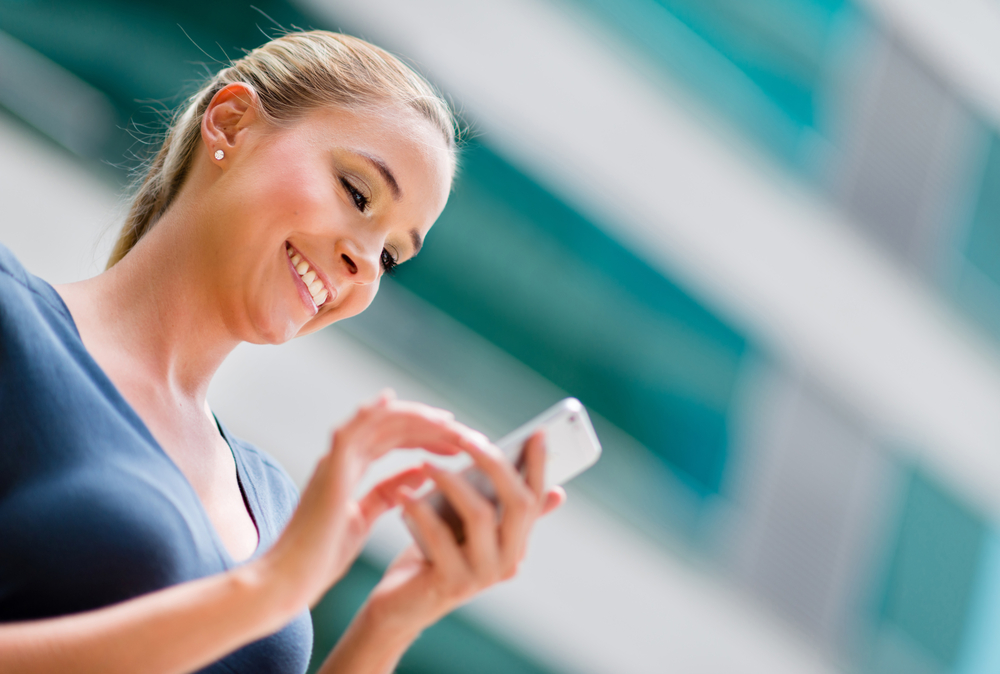 The new generation of business mobile communications was the focus of our recent webinar with Comms Business Magazine.
The webinar described how channel partners are unlocking new revenue streams and bringing sticky new service to market using our Mobile-X service.
If you missed it, you can view the replay of the webinar on-demand here: https://view6.workcast.net/register?cpak=3356694180198349&referrer=Tango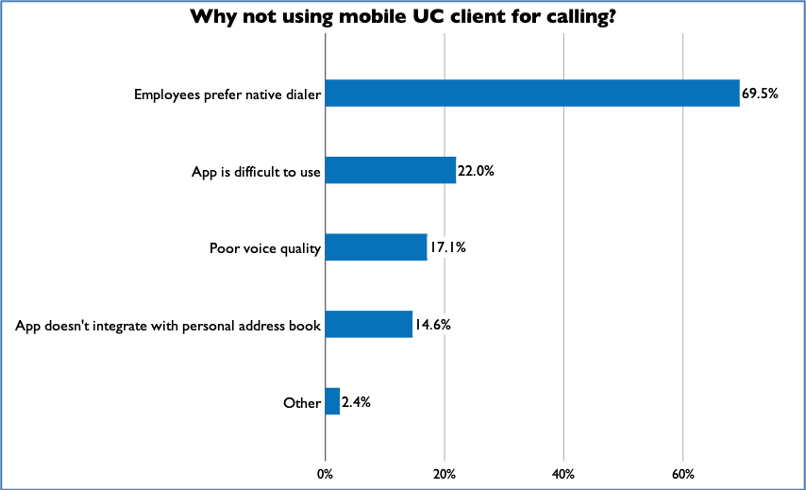 The verdict is in, and it's not good for the future of Mobile Unified Communications phone apps.
It turns out that 19 out of 20 employees don't use their companies' authorized mobile phone UC apps to make voice calls, according to new research this week from Nemertes Research.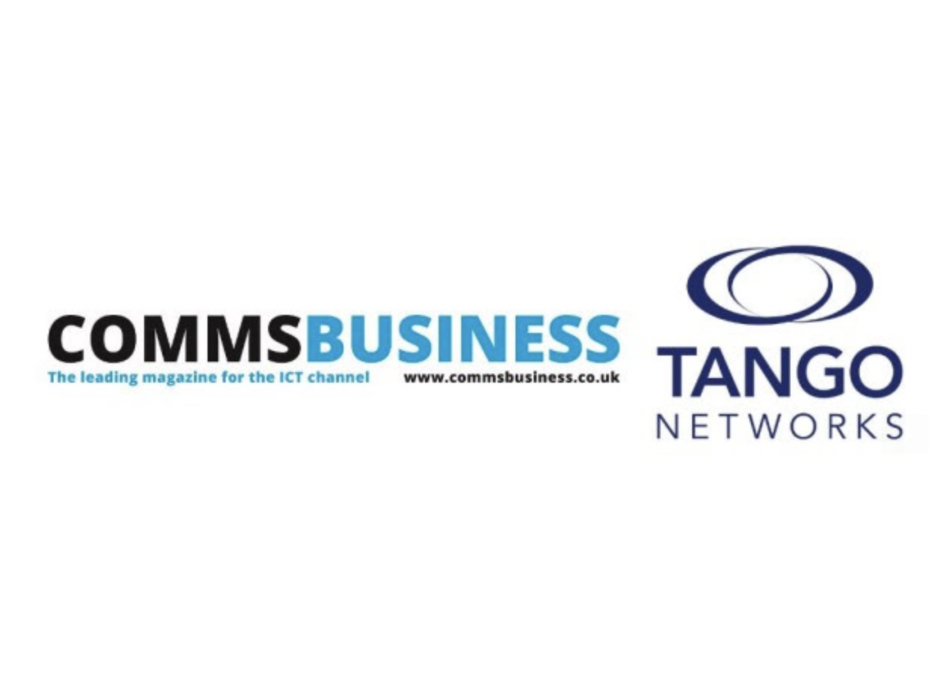 Just how much do business users hate the experience of common Mobile UC apps?
So much that only 5.7% of business users will make voice calls using the apps authorized by their IT departments, according to research just released by Nemertes.
Why is usage so low? Because the native mobile experience is strongly preferred, the research found.
How channel partners can deliver such a native mobile experience will be the focus of my webinar with Comms Business this Thursday.
Why Tango Networks
Enterprise Mobility Reinvented
Tango Networks empowers enterprises to maximize the productivity of their distributed workforces with the industry's first truly enterprise-class mobile communications services. The Tango Networks Mobile-X service gives enterprises their own private mobile networks that cut communications costs, simplify security and compliance, and streamline communications for all staff worldwide. Solutions include rich Unified Communications on any mobile phone; mobile voice and text recording for compliance; enterprise text messaging from business numbers; and automatic business application integration of mobile communications.