Tango Networks' groundbreaking Software-Defined Communications platform optimizes mobile communications for the modern enterprise.
Rich UC on Mobile
Extend rich UC voice & messaging to any user's mobile phone while providing a superior end user experience.
Read More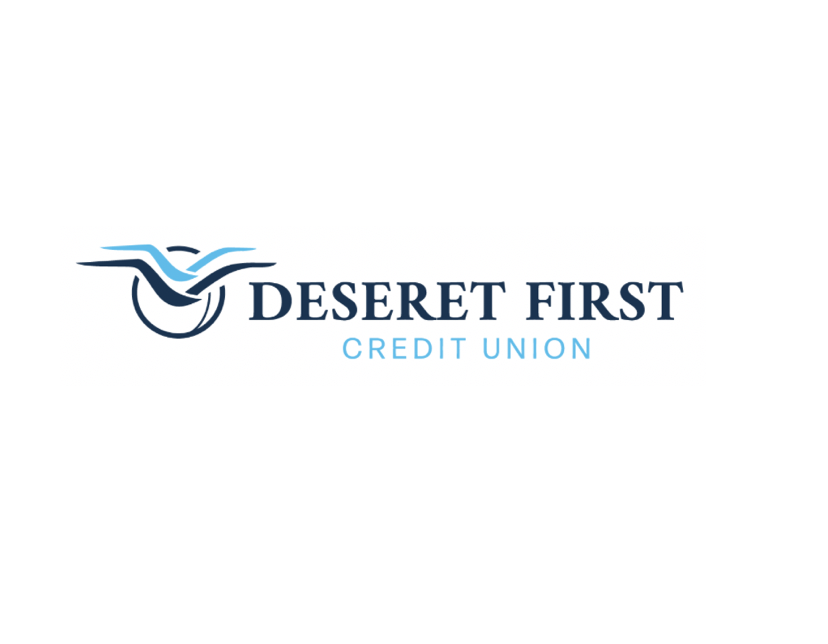 You can unlock a powerful new way to communicate with customers, members, partners and anyone else outside your company: SMS texting with Cisco Collaboration tools.

Our customer Deseret First Credit Union provides a fantastic example.
Check out the case studywe published today about DFCU's deployment of our Enterprise Text Messaging Solution for Cisco Collaboration SMS-enablement.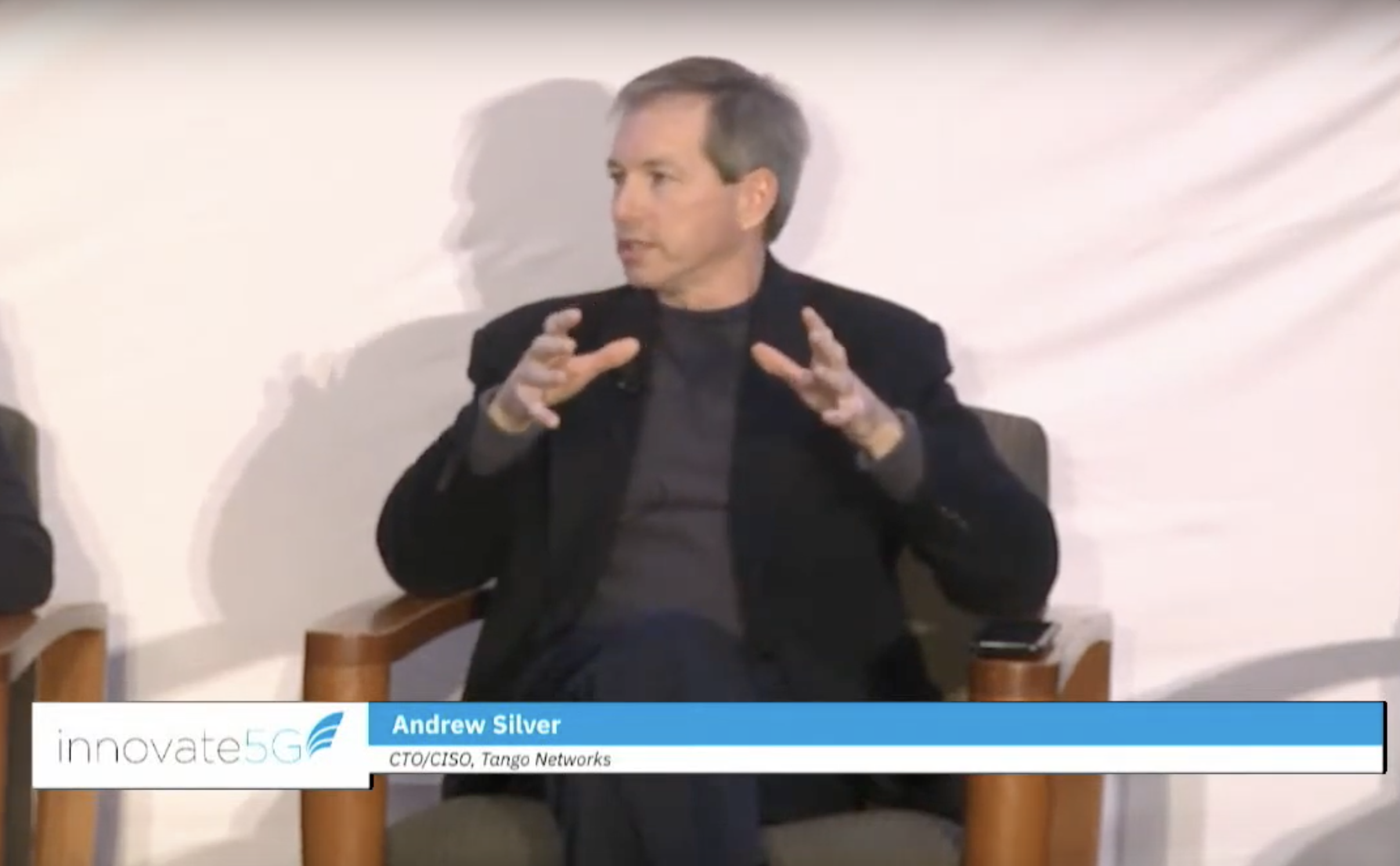 A new wireless age is dawning and enterprises can look forward to new mobile communications more attuned to business needs.
That was the chief message conveyed by Andrew Silver, Tango Networks' Co-founder, CTO and CISO, speaking at the recent Innovate5G conference in Dallas, "Investing in CBRS: LTE Today, 5G Tomorrow."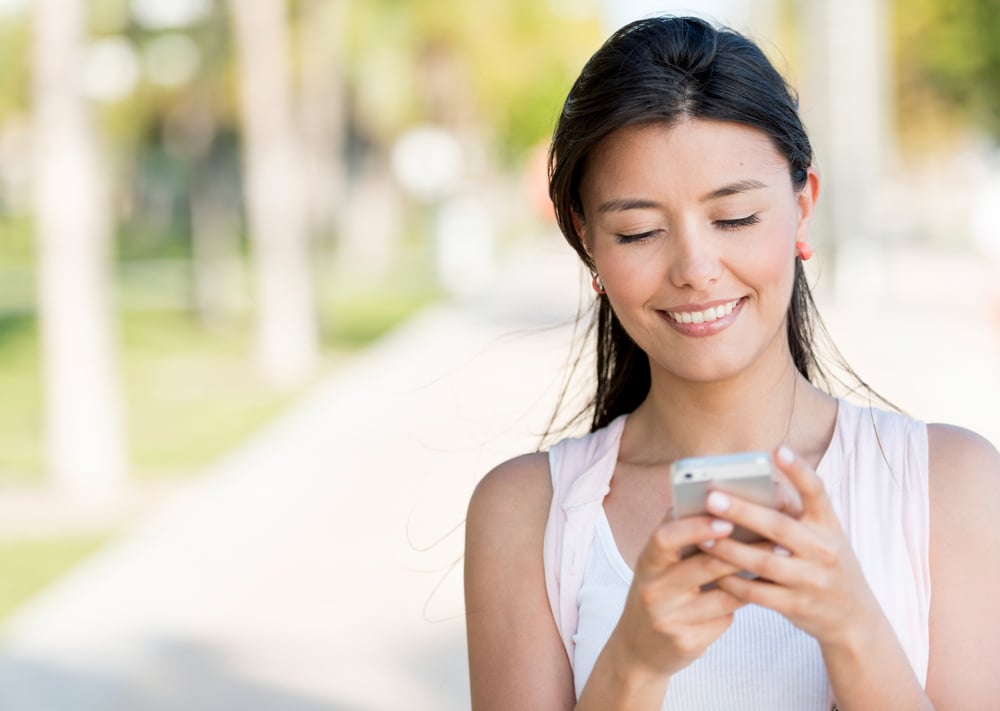 The story goes that SMS text messaging as a consumer service happened almost by accident.
Originally developed as a way for mobile network engineers to communicate, SMS texting was slowly rolled out to consumer markets, with what seems like low expectations. At first it was expected to be used by a few business executives as a two-way pager system for very important messaging while on the go.
But then in 1999 and 2000, consumer SMS text messaging exploded.
And now two decades in, text messaging is identified as a preferred way for many consumers to interact with businesses.
Why Tango Networks
Enterprise Mobility Reinvented
Tango Networks empowers enterprises to maximize the productivity of their distributed workforces with the industry's first truly enterprise-class mobile communications services. The Tango Networks Mobile-X service gives enterprises their own private mobile networks that cut communications costs, simplify security and compliance, and streamline communications for all staff worldwide. Solutions include rich Unified Communications on any mobile phone; mobile voice and text recording for compliance; enterprise text messaging from business numbers; and automatic business application integration of mobile communications.