Tango Networks' groundbreaking Software-Defined Communications platform optimizes mobile communications for the modern enterprise.
Rich UC on Mobile
Extend rich UC voice & messaging to any user's mobile phone while providing a superior end user experience.
Read More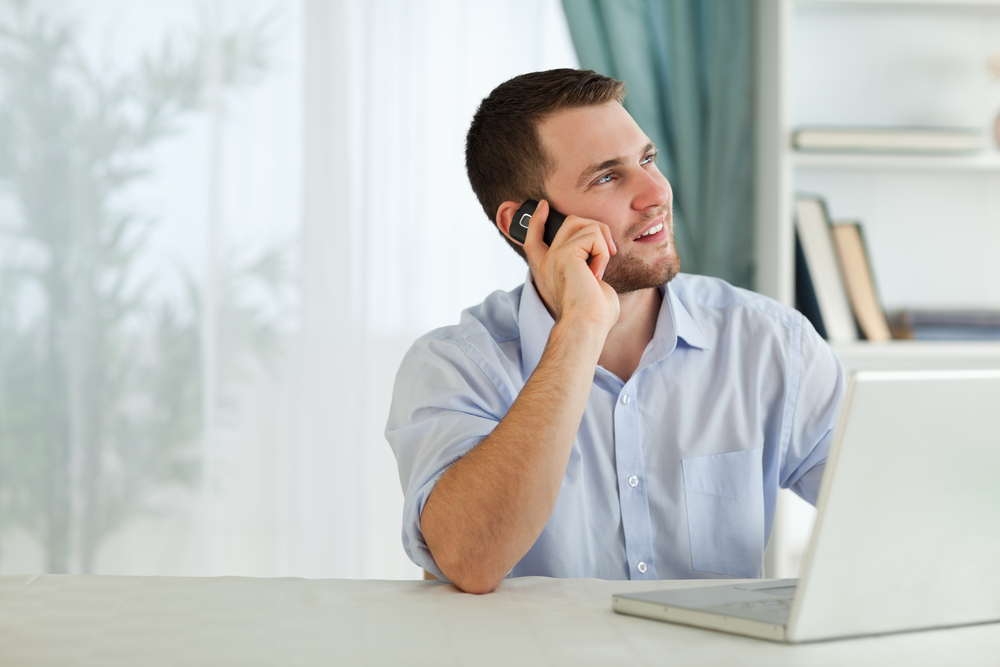 A report released last month shows that the impact of pandemic response measures on business is even more profound than many of us anticipated.
In fact, the work-from-home trend is now poised to reshape our cities entirely, as millions of young workers plan to move away from the very expensive living conditions in today's major urban centers.
That's the finding of a report announced by Upwork, which found that as many as an astonishing 23 million American workers are planning to move from their current homes because they can now work remotely.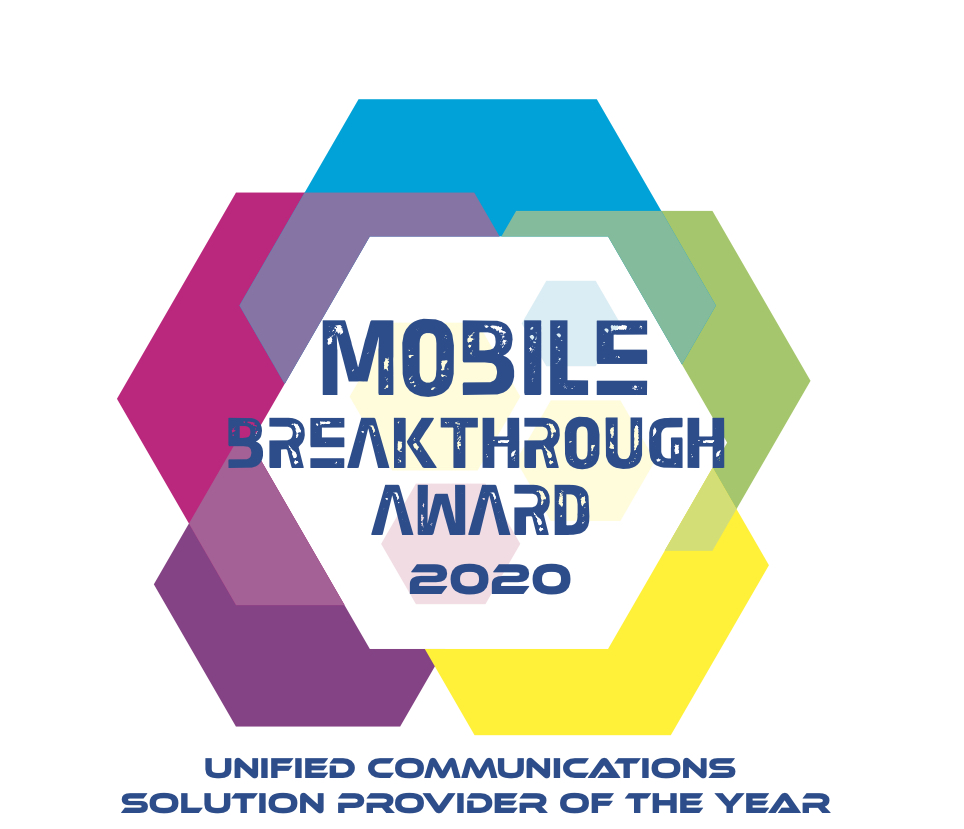 Tango Networks has won a Mobile Breakthrough Award, recognizing our Mobile-X service for its innovation in delivering Mobile Unified Communications.
Tango Networks is the "Unified Communications Solution Provider of the Year" in the fourth annual Mobile Breakthrough Awards program.
The program is operated by Mobile Breakthrough, a leading independent market intelligence organization that recognizes the top companies, technologies and products in the global wireless and mobile market.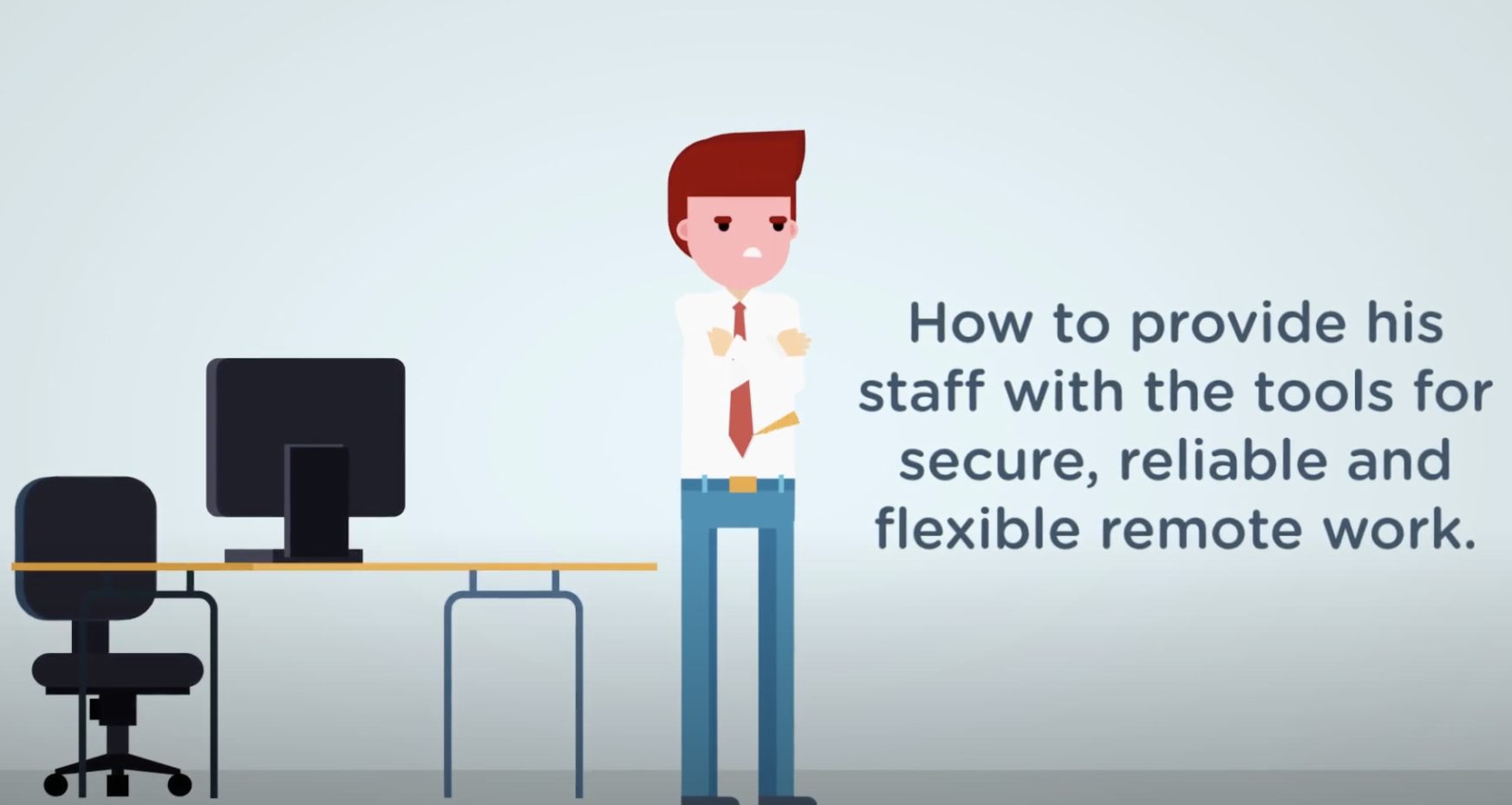 Like so many of us today, CIO John is wrestling with the new normal of working. In our new Mobile-X explainer video, John wants to ensure his staff working from home can do so with business quality communications.
He's dealing with the pandemic-driven telework trend that shows no sign of fading.
Why Tango Networks
Enterprise Mobility Reinvented
Tango Networks empowers enterprises to maximize the productivity of their distributed workforces with the industry's first truly enterprise-class mobile communications services. The Tango Networks Mobile-X service gives enterprises their own private mobile networks that cut communications costs, simplify security and compliance, and streamline communications for all staff worldwide. Solutions include rich Unified Communications on any mobile phone; mobile voice and text recording for compliance; enterprise text messaging from business numbers; and automatic business application integration of mobile communications.