Tango Networks' groundbreaking Software-Defined Communications platform optimizes mobile communications for the modern enterprise.
Rich UC on Mobile
Extend rich UC voice & messaging to any user's mobile phone while providing a superior end user experience.
Read More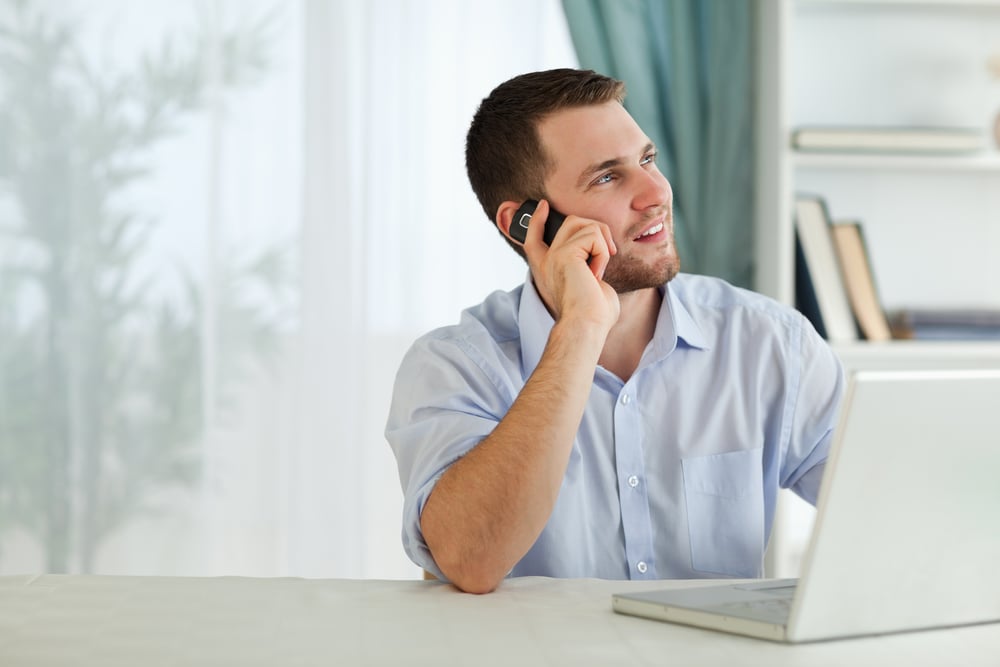 Companies responded to the COVID-19 pandemic by assigning many employees to work from home.

Surveys are reporting that even after offices reopen, many companies plan to make teleworking a permanent part of some employees' assignments.

In addition, teleworking is now central to Business Continuity Planning, which many companies are focusing on to prepare for the next major business disruption.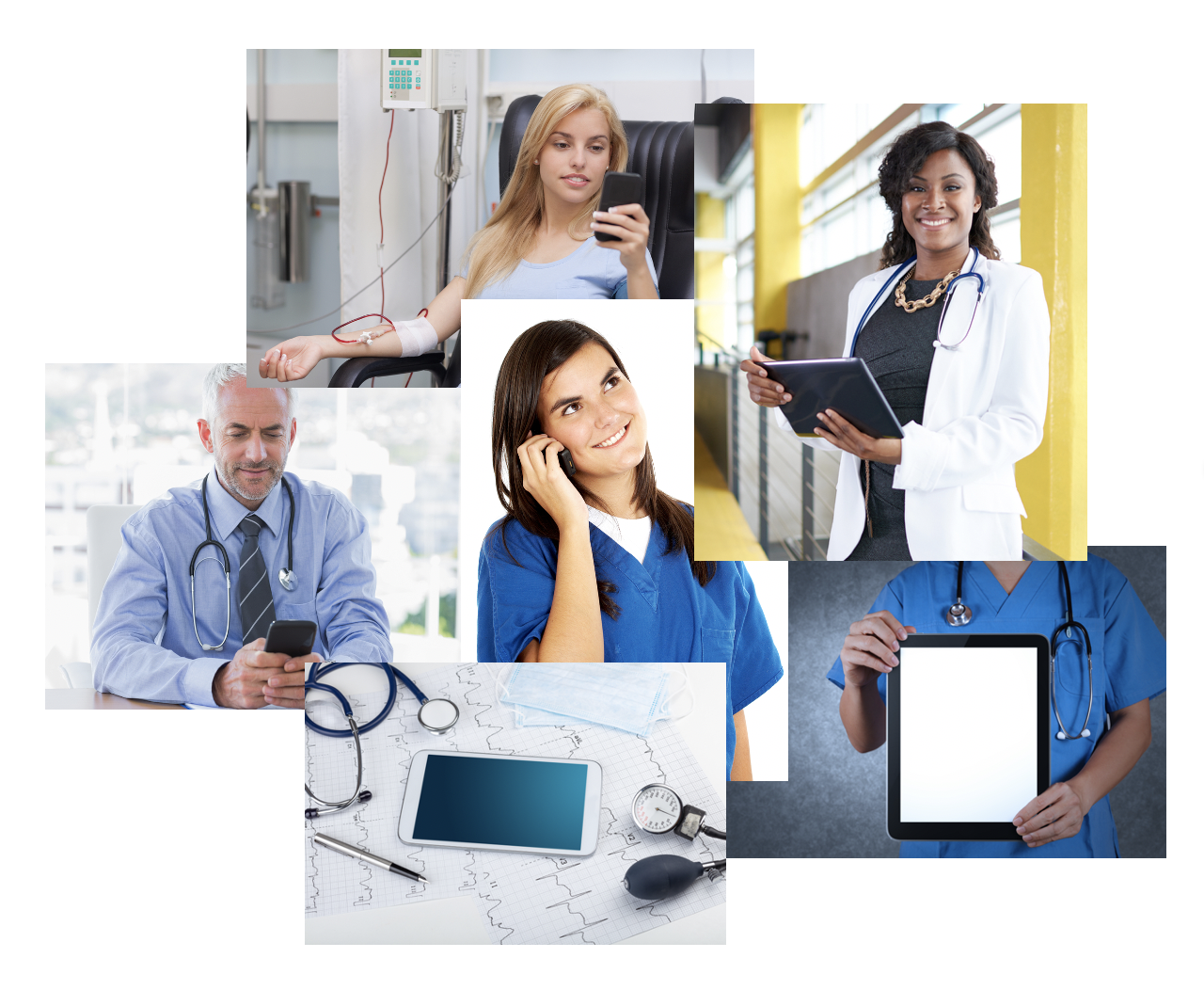 Join us for an upcoming webinar focusing on how new connectivity technologies can tame some of the communications challenges facing modern healthcare organizations.
Perhaps no other industry has been revolutionized by technology as much as healthcare.
Mobile devices, wireless access, digitized records, smart sensors, internet of things and a range of other innovations have swept through medical practices and hospitals in recent years.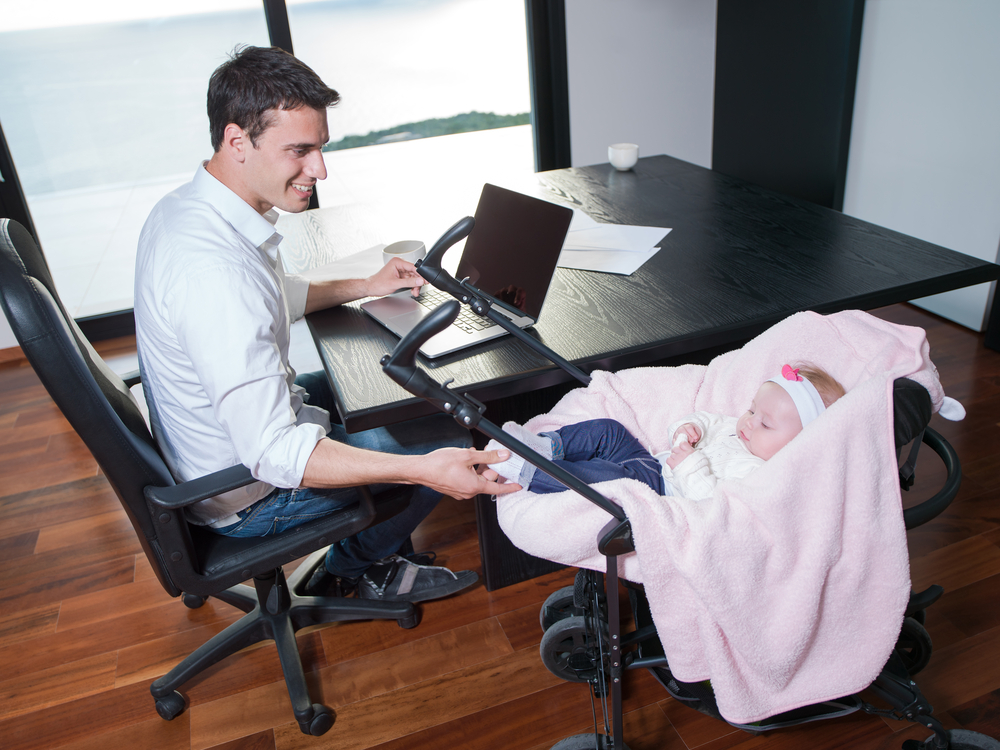 Many workers in many industries have experienced significant changes in how they do business over past months.
The COVID-19 Pandemic has caused Work-From-Home programs to be put in place by many companies for workers whose jobs can be conducted remotely.
The key to an effective Work-From-Home program is to ensure that company communications are seamlessly extended to the distributed workforce. In fact, done properly, a Work-From-Home program with integrated business communications can be a major productivity booster.
Why Tango Networks
Enterprise Mobility Reinvented
Tango Networks empowers enterprises to maximize the productivity of their distributed workforces with the industry's first truly enterprise-class mobile communications services. The Tango Networks Mobile-X service gives enterprises their own private mobile networks that cut communications costs, simplify security and compliance, and streamline communications for all staff worldwide. Solutions include rich Unified Communications on any mobile phone; mobile voice and text recording for compliance; enterprise text messaging from business numbers; and automatic business application integration of mobile communications.