Tango Networks' groundbreaking Software-Defined Communications platform optimizes mobile communications for the modern enterprise.
Rich UC on Mobile
Extend rich UC voice & messaging to any user's mobile phone while providing a superior end user experience.
Read More
A leading UK-based channel UC and cloud provider, Pragma, launched a new Cloud Mobile service in partnership with Tango Networks.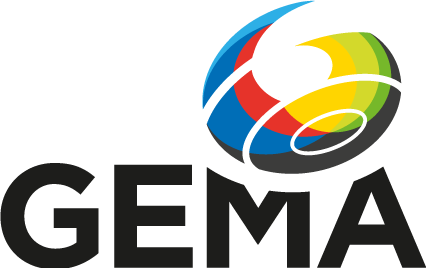 Tango Networks and GEMA International AG today announced a partnership to offer Tango Networks' award-winning business mobile communications service with GEMA's industry-leading Managed Mobility Service (MMS) available in 60 countries around the world.
Tango Networks provides Mobile-X, the industry's first global mobile communications service that is built from the ground up for business users, not consumers.
GEMA is a leader in the MMS market, enabling companies to maximize the productivity of their distributed workforces by managing mobile devices and connectivity.

Business-class mobile communications solutions provider Tango Networks has announced the appointment of UC-Reseller to distribute its Mobile-X service to the reseller channel in the UK.
UC-Reseller is one of the leading wholesale companies in the telecommunications sector, based in the United Kingdom specialising in wholesale telecommunications products and services, with tailored solutions and are a well-established go to solutions provider for the reseller channel.
Why Tango Networks
Enterprise Mobility Reinvented
Tango Networks empowers enterprises to maximize the productivity of their distributed workforces with the industry's first truly enterprise-class mobile communications services. The Tango Networks Mobile-X service gives enterprises their own private mobile networks that cut communications costs, simplify security and compliance, and streamline communications for all staff worldwide. Solutions include rich Unified Communications on any mobile phone; mobile voice and text recording for compliance; enterprise text messaging from business numbers; and automatic business application integration of mobile communications.